Fabric has not long reopened after it was shut down last year when two people died from drug overdoses. And already the club has got some incredible line ups planned for 2017, although I'm not sure anyone quite expected this.
Featured Image VIA
Fashion designer Vivienne Westwood is taking charge and organising a night at the megaclub in order to promote her climate change organisation, Climate Revolution.
The company described the night, called SWITCH, as, "an exclusive night in aid of climate change," where Westwood and others will speak about current issues with regards to global warming. There will also be music from 'A Guy Called Gerald'.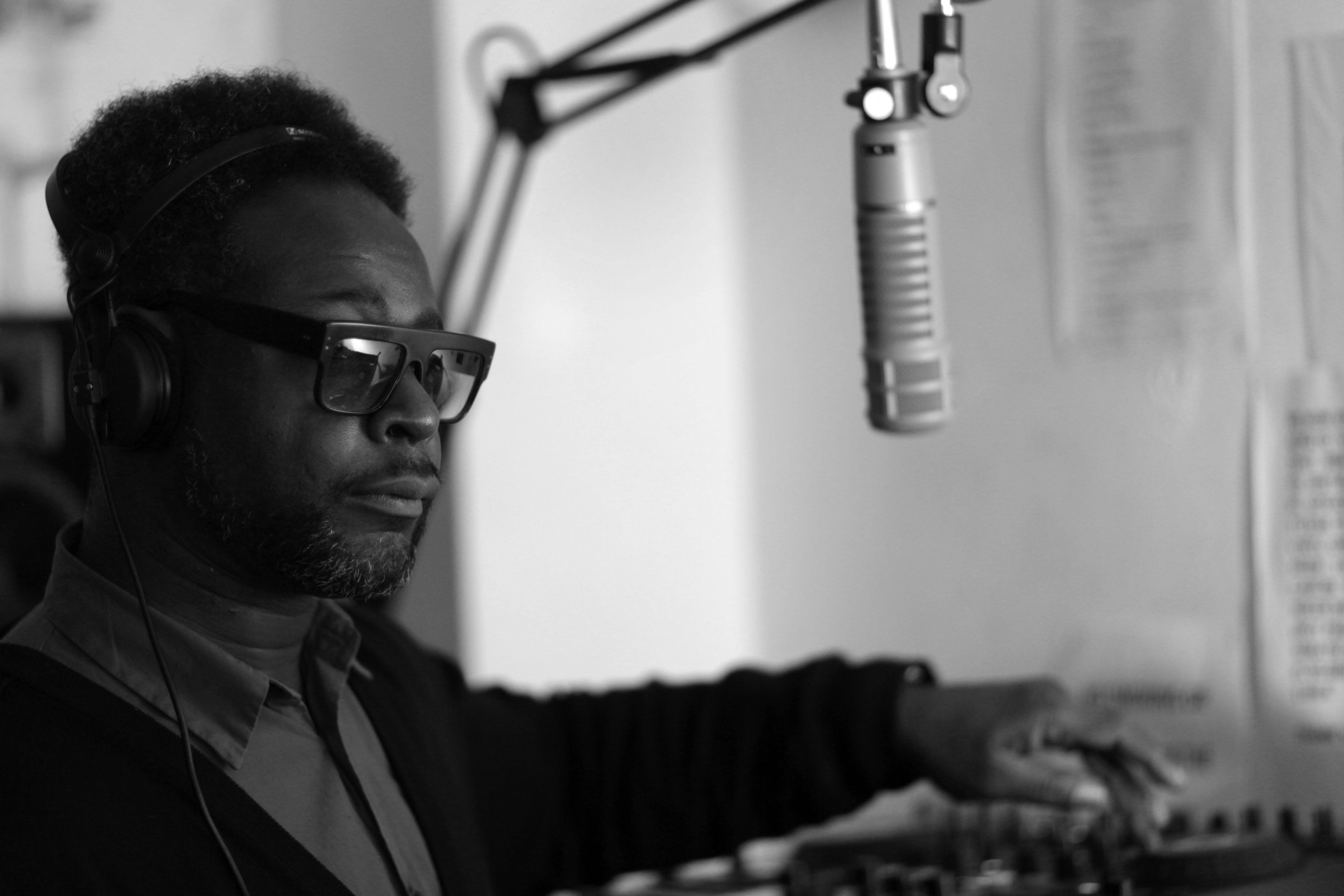 Amazingly, she has made the dress code theme 'Mad Max', while adding that switching to green energy is the, "only truly political act you can make as an individual." It's clear that this night is going to be a world away from the usual gurn-fest techno nights that Fabric normally plays host too. Which is a good thing – I think it's important for an institution like this to use their influence for the greater good.
If you're interested in attending the event, it will take place on 20th February and you can buy tickets HERE.