An investigation carried out by police and army bosses is underway following claims that young soldiers were forced to have sex with each other during the initiation process.
The two young recruits were apparently made to carry out various degrading sex acts on each other as part of a terrible initiation to make it into the Queen's Guards. The whole thing was found out after someone filmed the ordeal on their phone and the footage went viral among the guardsmen at the camp. It was even posted on Facebook, which is messed up on so many levels. Apparently one of the guys has suffered from mental problems due to the occurrence and has had to be discharged from the army altogether.
The incident happened last year when the pair joined 2 Company, Welsh Guards in Surrey, which is part of the Household Division of troops who guard the Queen. They then did some ceremonial duty shifts at the Tower of London. A source told The Sun:
They were welcomed in and greeted by a lot of the lads who were older and more senior.

They were made to feel part of the group after their first week with 2 Company and felt like they were fitting in.

It was a Sunday night and Wales were playing Uruguay in the Rugby World Cup.

They were told to grab a shower and head upstairs to a TV room where they could see the game and have a few beers.

They had probably heard rumours about initiation ceremonies at Catterick, where 2 Company is often referred to as The Gay Company.

But there is no way they would have expected what was about to happen.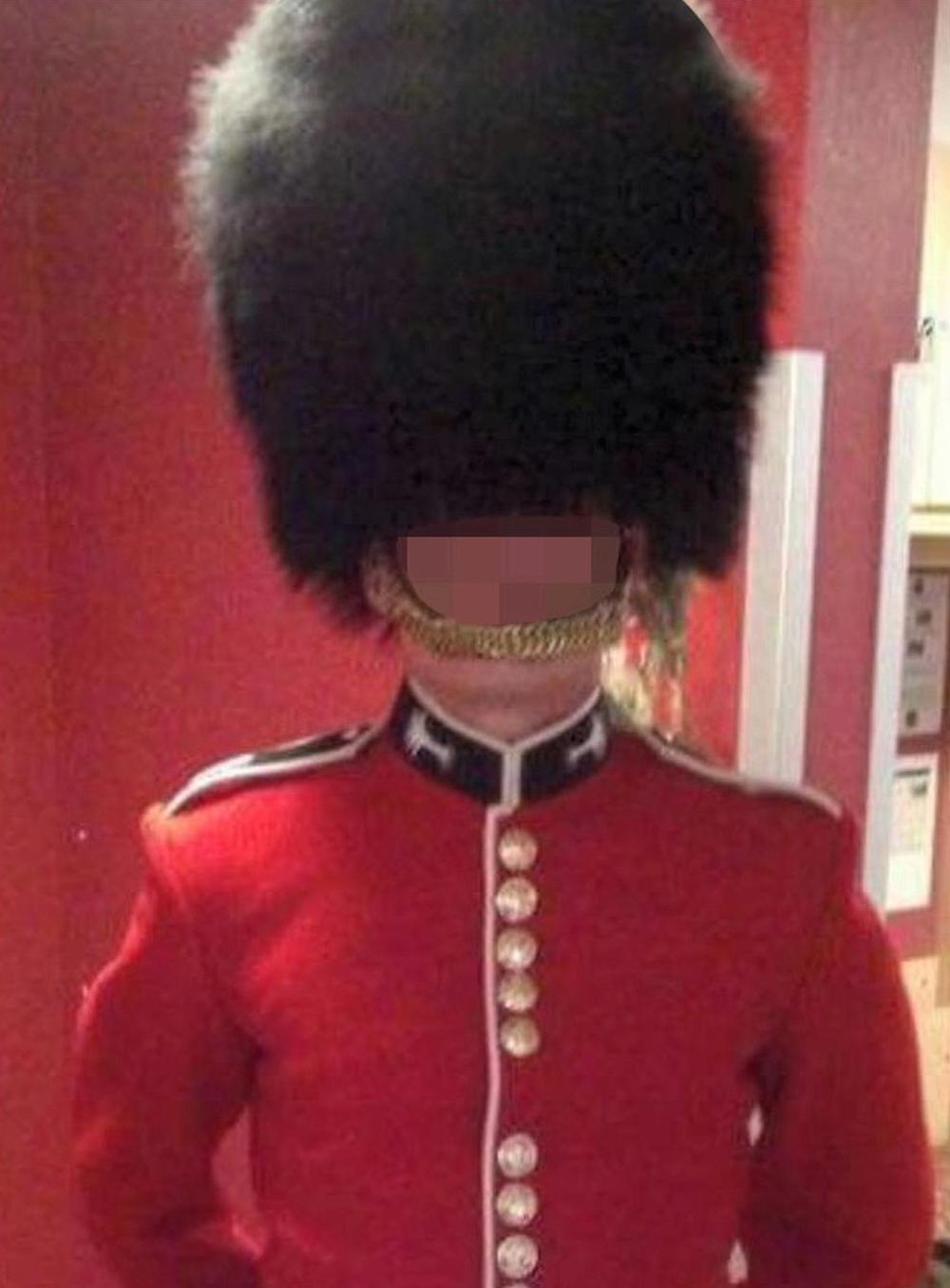 The two were taken into the TV room and once the game was over, things took a dark turn. The older guards told them to strip and if they refused they would get shit from them for the rest of their time there. They were then made to perform various sex acts on each other.
The following morning the young entrants were rinsed at breakfast as most of the guards had seen the video after it made the rounds. After all of that humiliation someone reported it to the victims' Regimental Sergeant Major, who decided to launch the investigation. So far a Lance Corporal is said to have been punished as well as five other soldiers — I just hope they get the punishment they deserve. It's completely sadistic and messed up to force two young men into doing those things when they didn't want to. And then to laugh about it afterwards is even worse.
I can't decide what's more disturbing — what happened to those guys or this weird creepy priest who makes children lick whipped cream off of his knees as part of the school initiation.