If you didn't go on a lads/ladettes holiday when you finished school or during university to somewhere like Magaluf, then chances are you missed out on one of the best weeks of your adolescence.
Images VIA
There's just something about the combination of cheap booze, cheap clubs, cheap girls (and boys), cheap sex and being absolutely wrecked all day that appeals to you at that point in your life, which is why so many people end up in Magaluf every year. In fact, as the photographs in this article show, Brits have been attending the Spanish resort for the last 40 years and causing chaos, ever since the birth of the package holiday.
Apparently back in the 1950s, the resort was used for high class black tie events on the beach, but the package holiday saw those days go in the 1960s and 70s. They were so profitable that it led to a development boom as more and more cheap hotels and apartments were built and the place became the abomination that we all know it as today.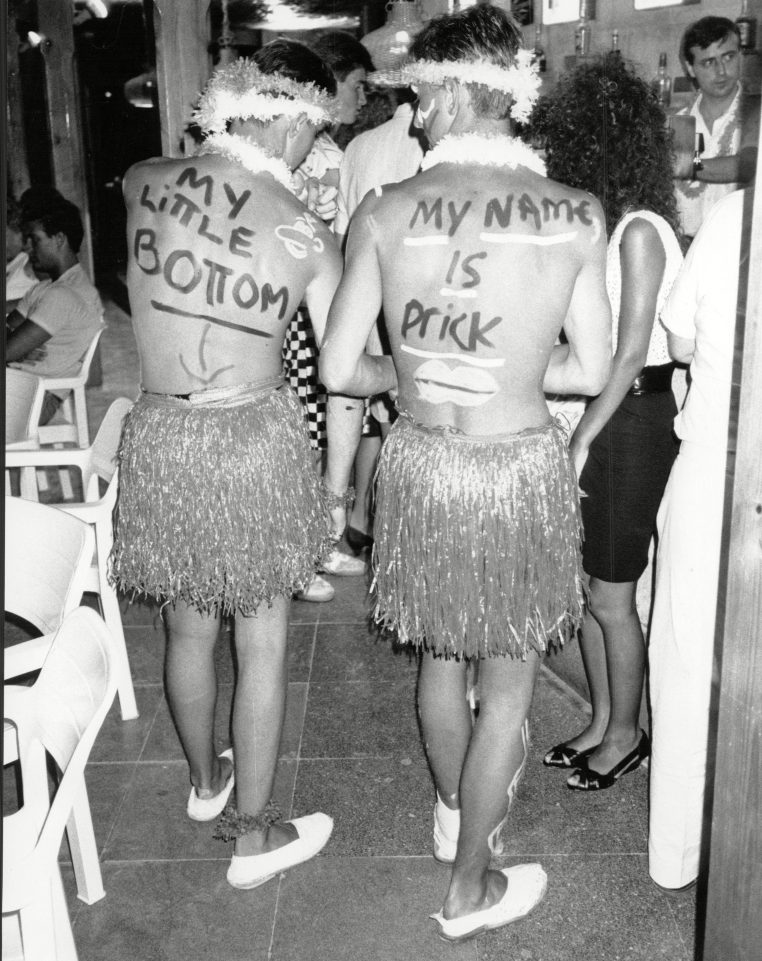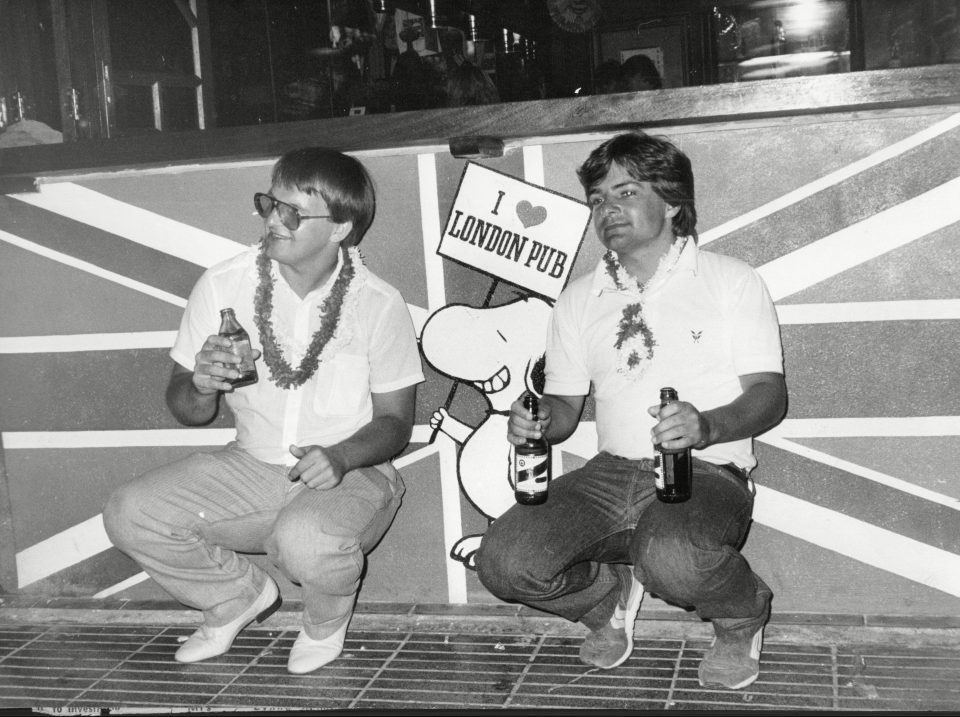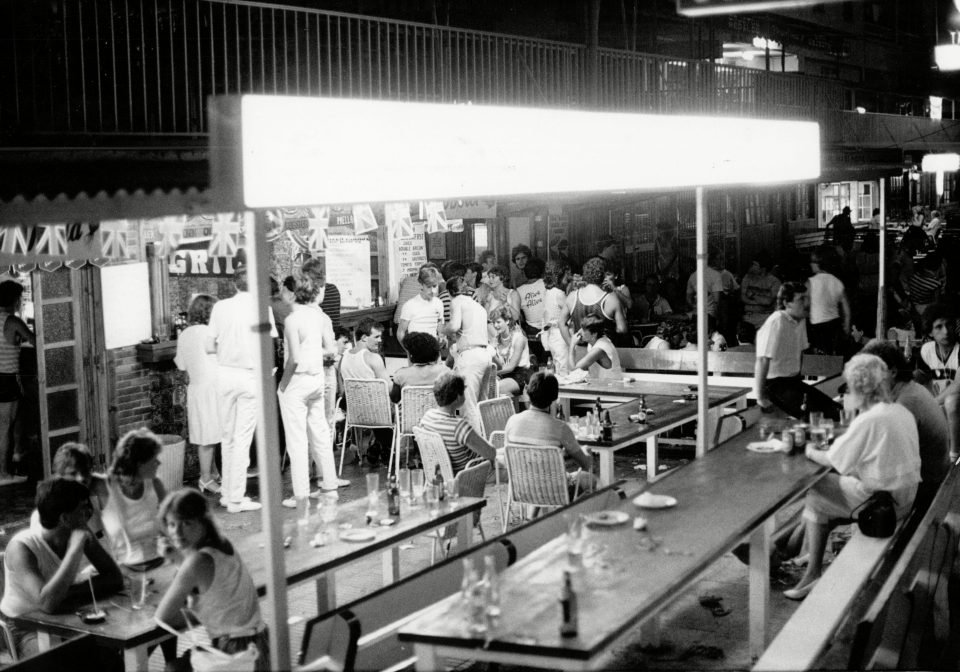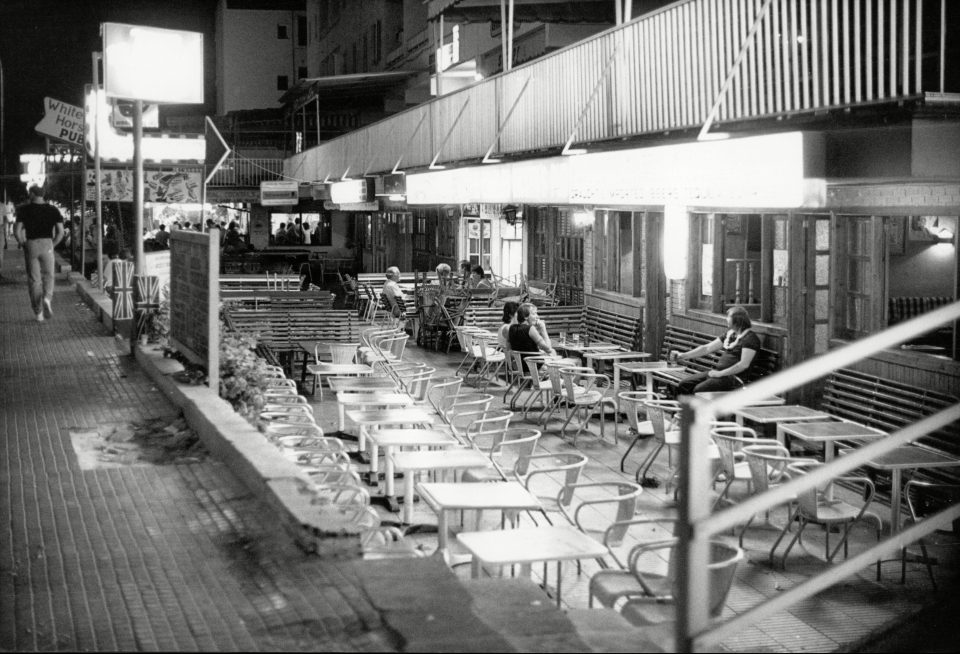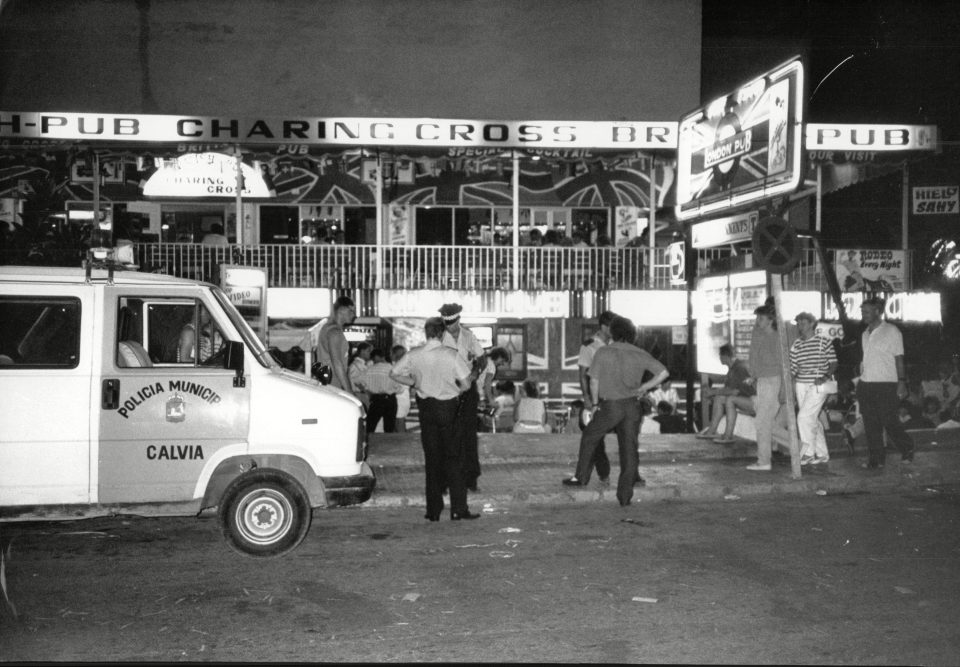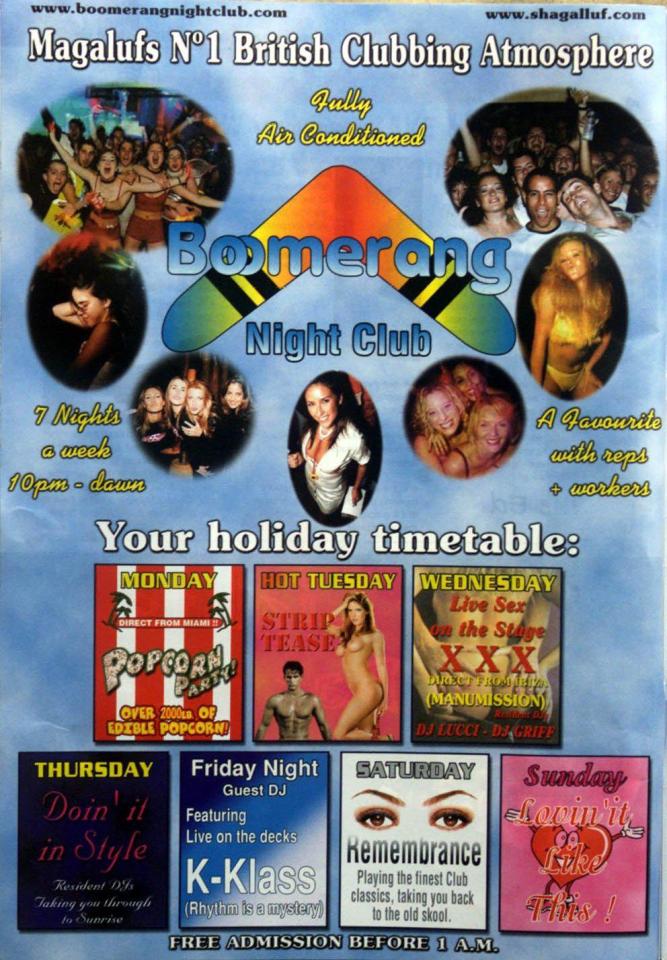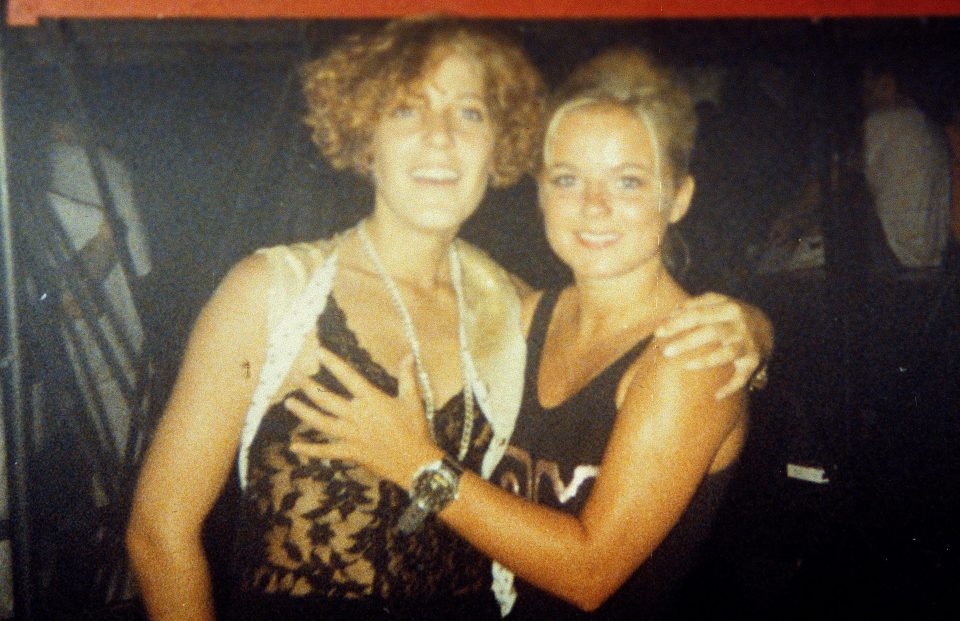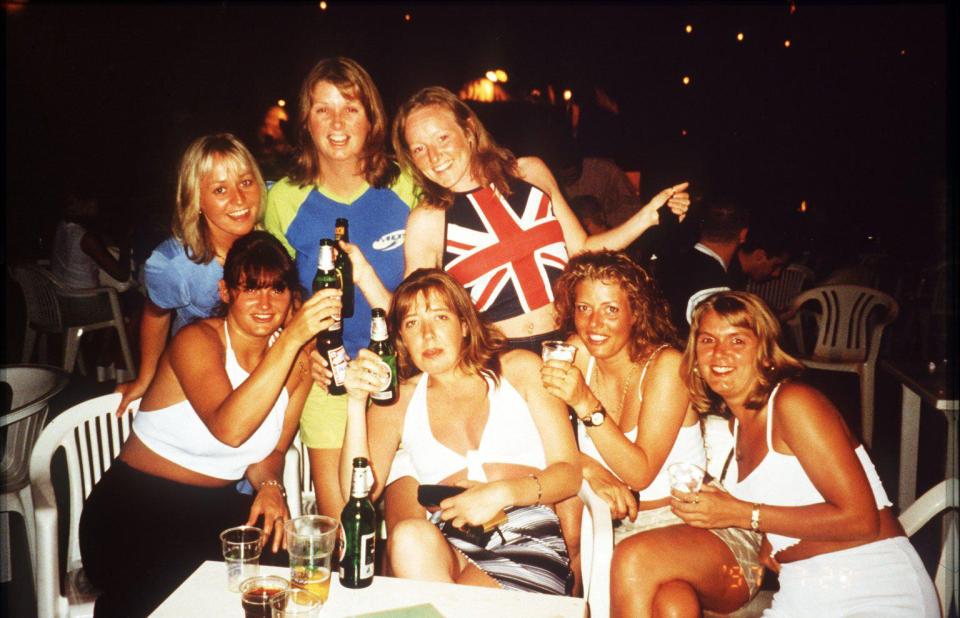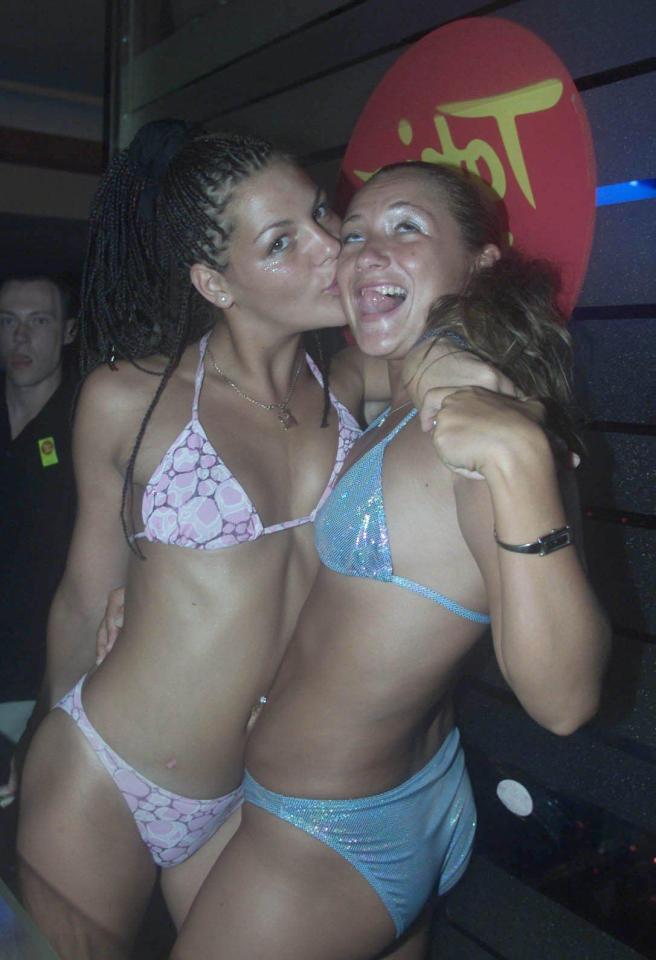 The locals have said that they've finally had enough and this year hotels threatened to kick out troublemakers while police are taking a zero tolerance approach on 'loutish' behaviour like public urination. It doesn't seem to have done much good though and I imagine Magaluf will be the go to destination for people who are young, dumb and full of c*m for many years to come.
For more of the same, check out these black and white vintage photographs from Glastonbury back in the day. Beautiful.