Vinnie Jones has played the hard man of Hollywood ever since his acting debut as mob enforcer in 'Lock, Stock and Two Smoking Barrels'. This was of course following Vinnie's international career as a professional bollock grabbing footballer.
Featured Image VIA
With all his success over the years in the limelight, I don't think anyone would have predicted his latest business venture. The infamous cockney geezer has decided to put his talents into a carpeting business. Maybe now he's turned 51 he's decided that he'd rather swap the red carpet with nylon instead.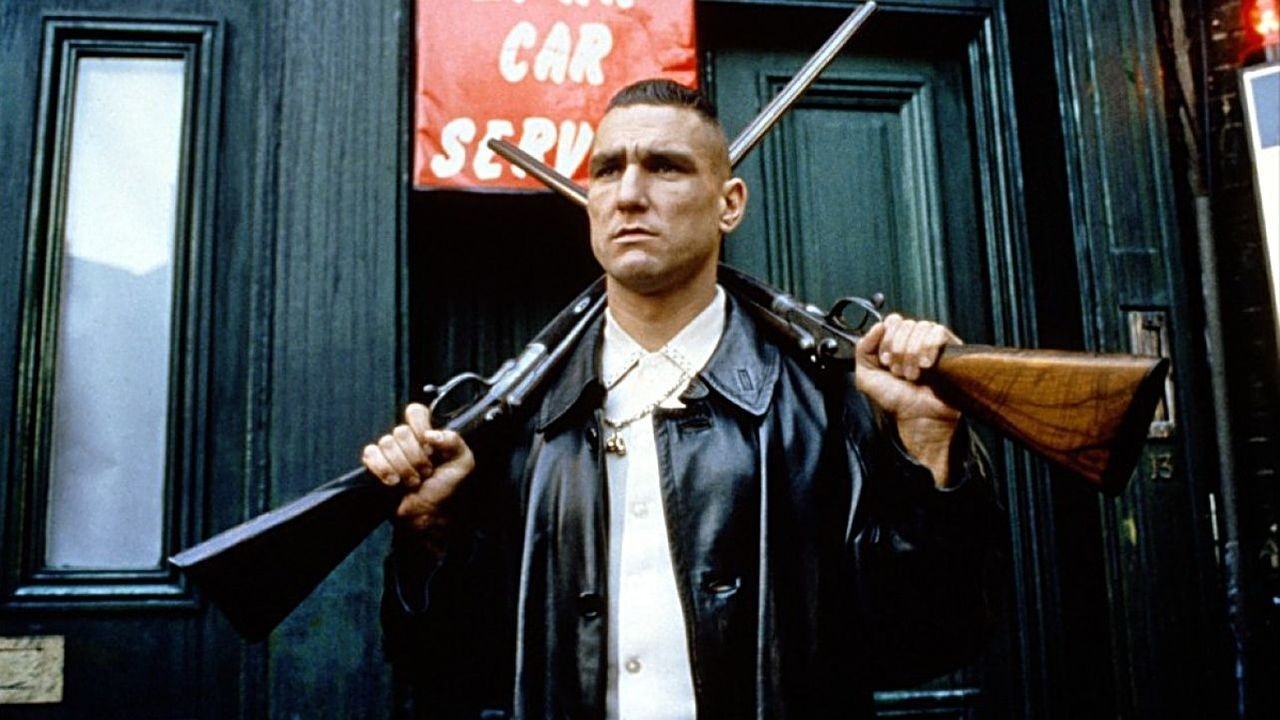 Vinnie has teamed up with childhood friend Danny Deacon to launch, wait for it… Deacon Jones. How the hell did they come up with that? The company is based on the Saracens Estate in Heme Hempstead, Hertfordshire. How twee.
To be fair, it looks like they're already smashing it in the carpet world, racking up a customer base that includes Bradley Cooper, Robbie Williams, Jonathan Ross, Ronnie Wood and Ian Wright. Not bad.
When it comes to working with Vinnie, Danny said:
Vinnie's just as you would expect, hard but fair, absolutely no-nonsense, but very generous.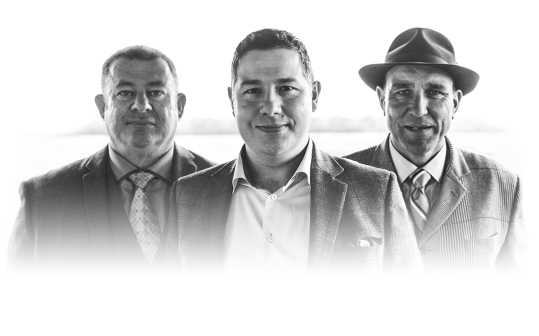 Good luck to them both I guess. At first glance I thought it were a pretty odd choice of career change, but they are clearly doing well for themselves. I guess that's the good thing about being rich and famous – you can put your hand to anything and it's probably going to do alright.
And if the carpet business winds up flopping, Vinnie can always have another go at teaching foreign languages. Es bueno en espanol.