We've already heard a few details about what might be going down in season 2 of True Detective (you want to click on that because it's the most fucked up thing you'll ever read), but now we're hearing that Vince Vaughn is in negotiations to star in it as a 'villainous character with ties to the mob' that series creator Nic Pizzolato wrote with Vaughn specifically in mind.
Apparently Vaughn and Pizzolato became friends when Pizzolato was hired to write a reboot of The Rockford Files that Vaughn was set to star in, only then True Detective kicked off so Pizzolato had to focus on that instead. He didn't forget his new buddy though, and wrote a part specifically with him in mind.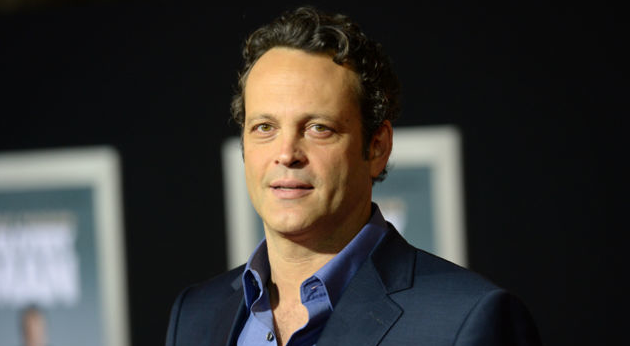 In recent weeks Colin Farrell and Taylor Kitsch have both been linked heavily with the other main parts in the new series and are said to be 'deep in negotiations' to make it work. That sounds like a fairly solid cast, and there's also one female lead part up for grabs although there's no news on who that is going to fall to yet.
Some more details have been released about the (alleged) plot line of the second series too:
'It is believed that, like Season 1, the second cycle also will kick off with a murder, and it might involve corruption in the California transportation system, possibly linked to a proposed high-speed train.'
Hopefully they'll at least be some kind of voodoo weirdness in this one, but it sounds like they're taking it on a completely different slant. I'm fairly sure Pizzolato will be able to make it work, maybe they'll even be some more cool action scenes in this one. You know what I'm talking about.