A postmistress known in her village as 'Deirdre the Dealer' has been spared jail after she was found to be selling cocaine alongside stamps and envelopes from her shop in Parcllyn, rural west Wales.
Featured Image VIA
Deirdre Jenkins, 45, sold the class A drug to friends and regular customers and even allowed some of her customers to have the drugs on credit, including one who had £3,000 on tick. The best kind of dealer!
However, when Deirdre began refusing to tick any more coke to her customers and instead demanded payment upfront, she was reported to police.
Prosecutor Jim Davis confirmed (via Metro):
Police executed a search warrant following receipt of information from local residents.
Swansea Crown Court heard how police found three wraps of cocaine in Deirdre's handbag and eight grams hidden in a cupboard in her bedroom during a raid in December.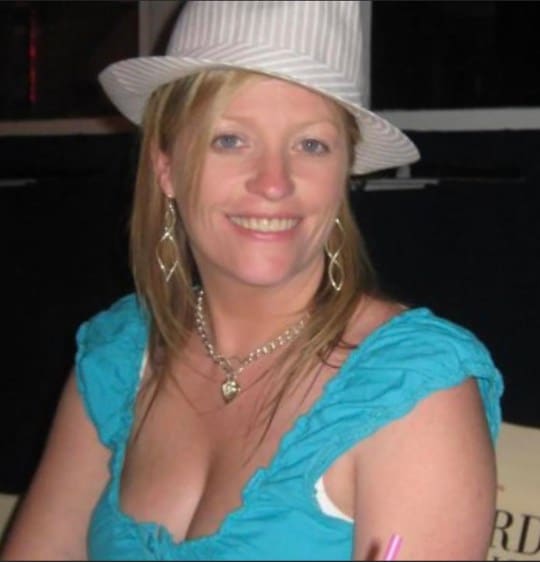 There was also £1,200 in cash in her house, neighbouring her Londis store and post office.
An examination of her phone revealed several messages related to drugs deals, including to the customer that owed her £3,000.
Davis continued:
It appeared that Jenkins had become fed up of giving customers cocaine "on tick" and had told some to go to other dealers.
Deirdre pleaded guilty to possession of cocaine with intent to supply. Ian Ibrahim, defending, said Deirdre began dealing drugs after relapsing back into drug use herself, and had lost her shop and been declared bankrupt since her arrest.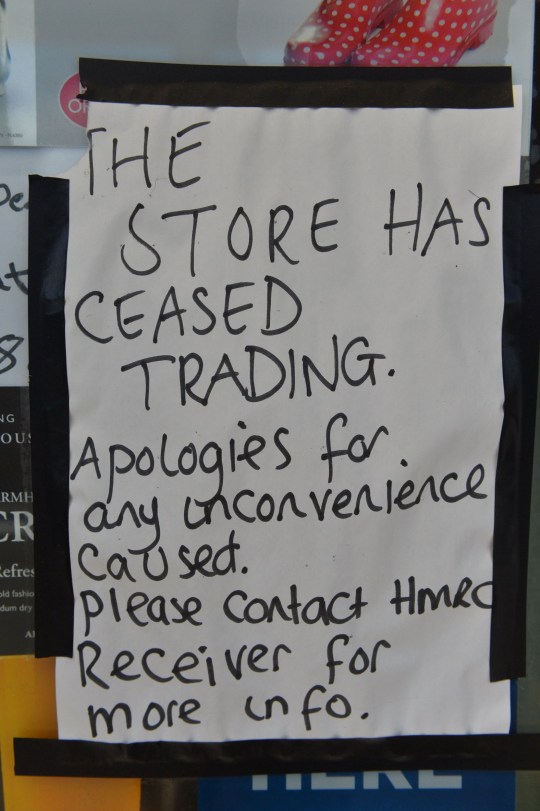 Despite Judge Catherine Richards claiming that anyone caught dealing Class A drugs should go to prison, she took mercy on Dealer Deirdre and handed her a two year suspended sentence instead. She also ordered her to complete a rehabilitation course. The leniency may have had something to do with the considerable delay between her arrest and sentencing due to coronavirus, so she's caught a lucky break there. Let's hope Deirdre can 'stamp out' (sorry) her own drug addiction as well as cease to enable it in others. Poor form from her ex-customers grassing her up though.
For the Yorkshire drug dealer whose T-shirt made it unbelievably easy to arrest him, click HERE. What a dumbass!