It's undeniable that video games are big business and competitive video gaming has really taken off in the last decade or so, but did we actually think that the discipline would ever be recognised on an Olympic level?
Featured Image VIA 
I certainly didn't but it looks like I might be alone in this as the city of Los Angeles has specifically stated that they want esports (that's what competitive video gaming is called these days) to be included in their bid for the 2024 Olympic Games. Here's what LA 2024 chairman Casey Wasserman had to say about it: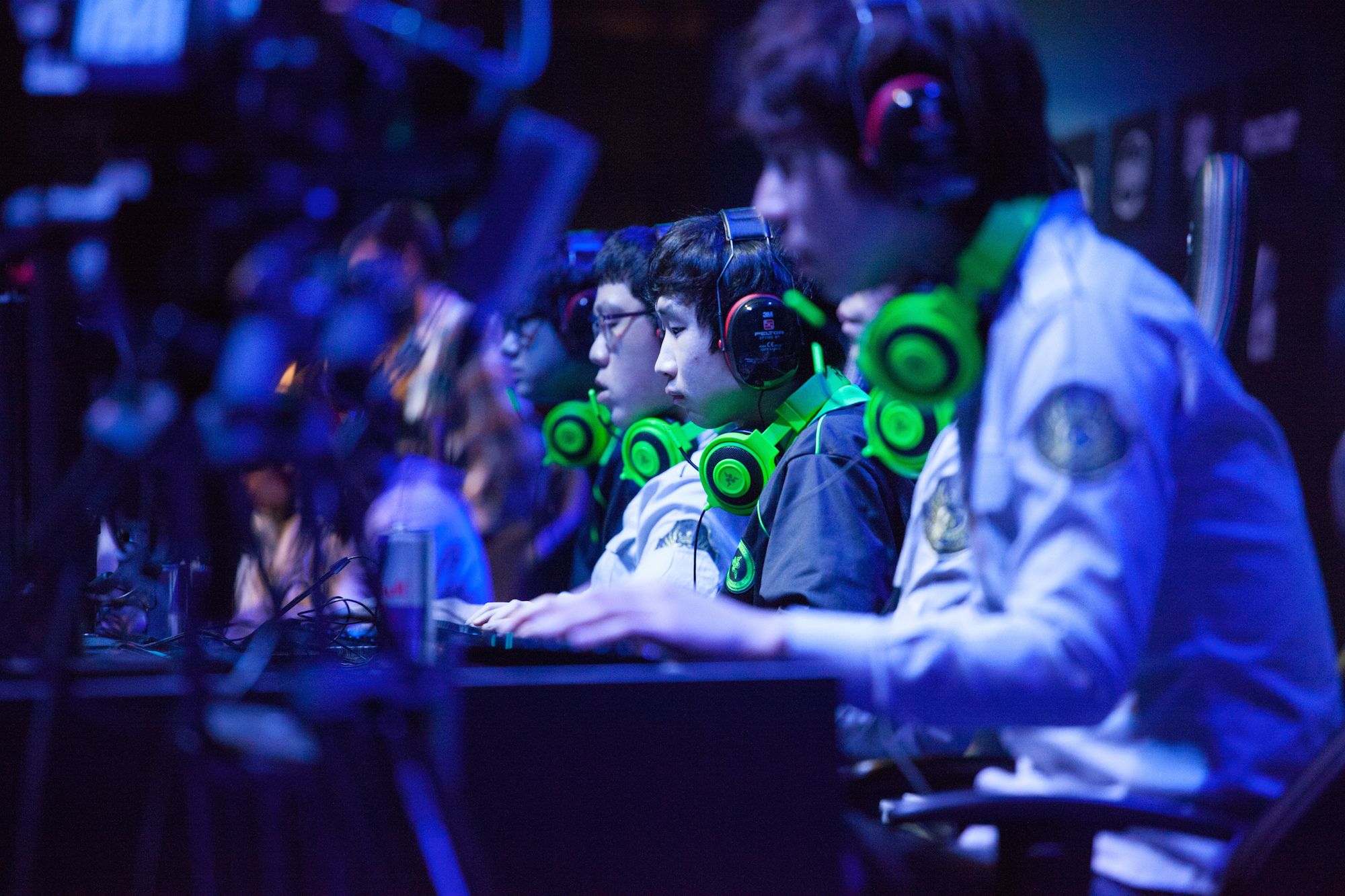 Harnessing the power of new technologies like virtual and augmented reality to promote healthy lifestyles will be a key objective as we seek to create a new games for a new era in 2024.

We view esports' immense global popularity and continued advances in digital technologies as tremendous tools for reconnecting millennials with the Olympic movement.

The 2024 Olympic and Paralympic Games in Los Angeles – a city always imagining what's next, where sport, entertainment and technology mix like nowhere else – would enable the IOC to stay at the cutting-edge of digital youth engagement.
Whilst I don't doubt that including a video games (esports) category at the Olympics might encourage young kids to get more involved with them, I'm not really sure if video games are the kind of discipline that the Olympic forefathers were thinking about when they created the games all those years ago in Greece. But hey, you've gotta move with the times and if that's the way it's going then that's the way it's going, as the IOC is desperate to modernise the concept and get more youth involved with them. This could be the solution.
If that's the case and they do become a part of the games, then Los Angeles would undoubtedly be the best venue for such an event as it's already considered the centre of esports in America. Indeed, the recent League of Legends World Championship event at the Staples Centre on October 29th sold out in a matter of hours.
To start the process off, the International Esports Federation has submitted a formal request for Olympic recognition. No idea how that's gonna play out, but I'm interested to see the results. Considering Sky Sports is already showing FIFA tournaments, you gotta think that half the battle has already been won. Watch this space.