The Vengaboys were a staple of the late 90s Europop explosion, coming out with such memorable hits as 'Boom Boom Boom Boom', 'We're Going To Ibiza' and 'We Like To Party', but I figured that their wacky brand of stupid dance pop music had long since lost its audience.
Images VIA
Turns out I was completely wrong though and although they did split up briefly in 2002, they reformed in 2006 and have been touring ever since, presumably playing student nights, gay bars and the strip in places like Magaluf and Benidorm. And guess what, they still look pretty much exactly the same: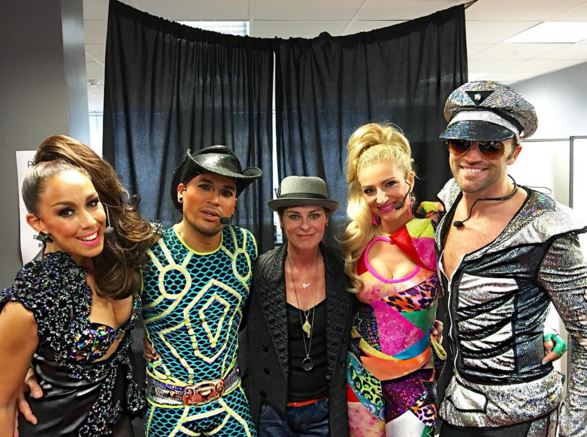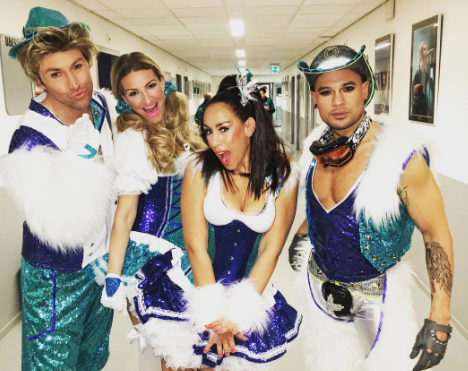 OK, so Roy den Burger left and was replaced by Donny Latupeiriss when the guys reformed, but to be honest I didn't even notice they had changed lineups in the picture above. Not really sure what that says about me, but I don't think it was that obvious. Also, I expected them to be all fat and washed up and look absolutely terrible, so it's impressive that they still look this fresh. It's also kind of impressive (or possibly sad) that they still want to perform these songs in shitty clubs all over the world as a novelty act and have been doing so for THE LAST 20 YEARS. That's a long time doing that shit.
Apparently they've also built a Vengaboys museum in Ellington, New York?! Who the hell would ever want to visit that? Just to be clear that's not in New York City, it's in some hick town in the middle of nowhere upstate. To be fair if I ever found myself in Ellington, I probably would check it out because it would be fucking stupid, but you get the picture with why I'm questioning why something like that even exists right?
For more Europop, check out Aqua's comeback single from a few years ago. It didn't do so well – probably because it was about having sex with a robot.