I wasn't aware that there was such a thing as the British Pie Awards but they have awards ceremonies for pretty much anything these days so it's hardly surprising.
Featured Image VIA 
What is surprising though is that a vegan pie has been crowned champion at the most recent edition, beating out competition from your traditional pork pies and the like. The winning pie was a curried butternut squash and sweet potato pie from Jon Thorner's butcher in Somerset, with organisers saying that it was 'well deserving' of the prize, beating out competition from 886 other retailers.
Thorner explained that they introduced the pie to make their products more accessible after spending a decade focussed solely on meat. Head judge Colin Woodhead said the following about the pie:
There are a number of challenges to making a good vegan pie and this has cracked it.

The pastry was exceptional with a crispness that complemented the filling.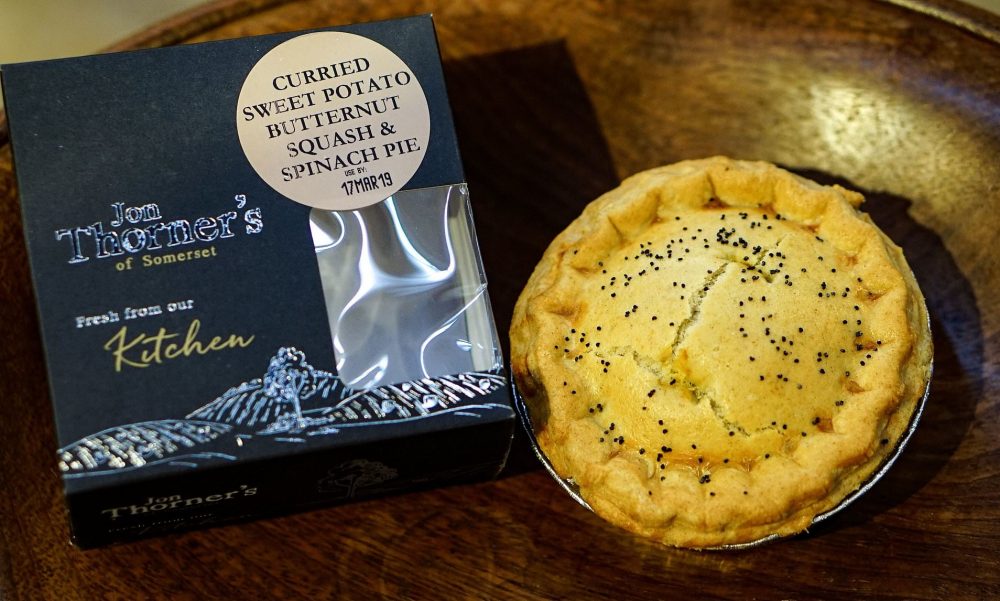 There you have it. I'm not really that into the whole vegan pie thing but somehow in that description he's got me pretty interested in trying it. Doubt I'm gonna be anywhere near Jon Thorner's butchers any time soon though but hey, maybe there's a mail order option? One to keep a mental note of anyhow.
For more of the same, check out these vegans barbecuing a dog in the middle of the street to try and get people to stop eating meat. Prob not going to work guys.