Love them or hate them, you can't deny that the number of vegans in this country seems to have exploded in the past few years and as such, the number of places that they can eat has shot up too.
 Images VIA
The latest in this new addition of vegan places is a regular vegan market, that's going to be held monthly in Hackney Downs studio. It's the brainchild of The Fat Gay Vegan Blogger (his description, not mine) and will start this Saturday 18th March. Apparently he ran a similar event at Christmas and lines were absolutely epic, so if you're planning on going make sure you get down there early – it's open from 11am-5pm.
The list of confirmed stalls that will be appearing follows below: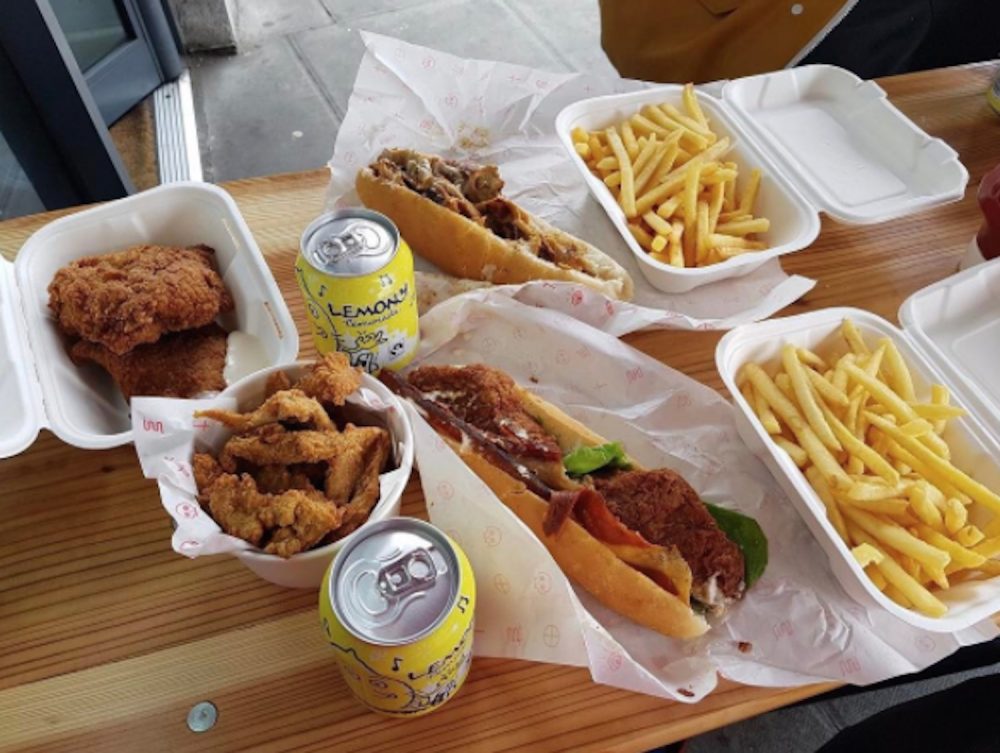 Young Vegans – pie and mash, with a sweet offering of gluten free brownies

Peanut Butter Bakery – decadent freshly cooked donuts

Big V London – gourmet burgers and sweet potato fries famous south of the river

Vegan Delice – cupcakes, tray bakes and biscuit maker with a loyal and loving following

Crawl Arts – up-cycled clothing with environmental illustrations

Rupert's Street – healthy, seasonal food that has been locally sourced

Temple of Seitan – champions of vegan London are debuting a dirty cheeseburger!

Club Mexicana – BBQ pulled jackfruit tacos and burritos, loaded cheesy nachos and beer-battered cheese fries

Café SoVegan – seitan burgers with all the trimmings, mac and cheese and cheesecakes

GreenBay Supermarket – chocolate bars, whipped cream, marshmallows and assorted vegan snacks/groceries
Sounds absolutely fantastic, and even better is the fact that it's free to enter and they're championing an all inclusive policy when it comes to traders too – preference is given to BME, women, LGBTQ and/or people with disabilities. I'm out of town this weekend, but would heartily recommend that you head down if you get the opportunity because you can't really tell the difference between vegan and non-vegan food these days and it is actually delicious.
And if you haven't checked out the vegan fried chicken joint in Hackney yet, you probably should. You actually won't know the difference.