Veganuary is in full flow and the debate over Greggs new vegan sausage roll has dominated the news over the last few days, but this story concerns a new vegan range at another much loved fast food restaurant in this country.
Images VIA 
Pizza Hut also started a vegan friendly range of products to celebrate Veganaury, but they've managed to come up short after 23 year old Kori Paul Swabey was left heartbroken after they served him non vegan ice cream toppings after he was told that they were vegan. Kori had this to say about his experience: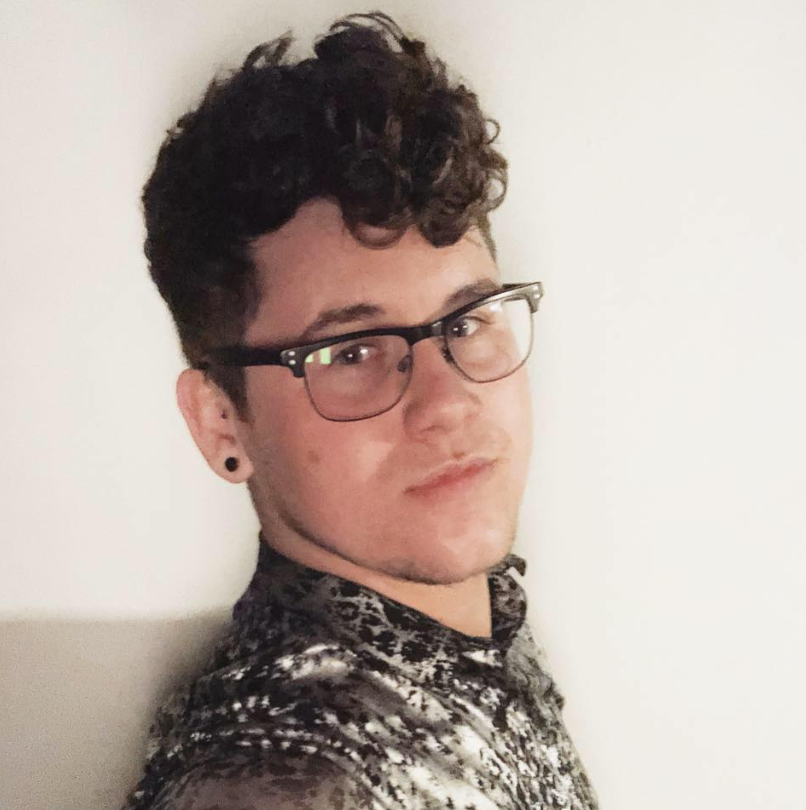 I had a jackfruit pizza and then asked a member of staff if the ice cream was vegan or not. They assured me that it was so I went over to the ice cream factory and tucked in.

I ate the ice cream, but the toppings when I checked the bottles clearly stated they contained milk. It's like she just rushed it because it was busy.

This is appalling. I am outraged, heartbroken in fact. I feel like my lifestyle has been mocked. It's a mistake that shouldn't have happened, I could have had an allergy to milk.

Even though I haven't been vegan long, it's still something I'm passionate and serious about.

It's the fact that they have been promoting their new vegan menu for Veganuary, but the staff aren't aware what's vegan.

After I complained to the manager I was offered a free meal, but I never plan on eating at the establishment again.
Hmm it sounds like he's thrown his toys out of the pram a bit there but they probably should have been clearer with him what was and wasn't vegan. It does kinda sound like he just asked about the ice cream though and not the toppings so maybe he was a bit in the wrong.
Not really sure there but I think he probably could have reacted to it a bit better than instantly going to the papers to discredit them about it. Sounds like it was an honest mistake.
For more vegans, check out this woman who got vegan tattooed to her forehead. Too much.