Every year at the national figure skating championships, the top 3 finishers are selected to represent the US Olympics team. Seems fair and straightforward, except this year Ashley Wagner — the hot girl who fell over twice and came a distant 4th — has been chosen over the not-so-hot Mirai Nagasu, who came 3rd and was the only skater to not fall over once in the whole competition.
Here are a few shots of Wagner's performance: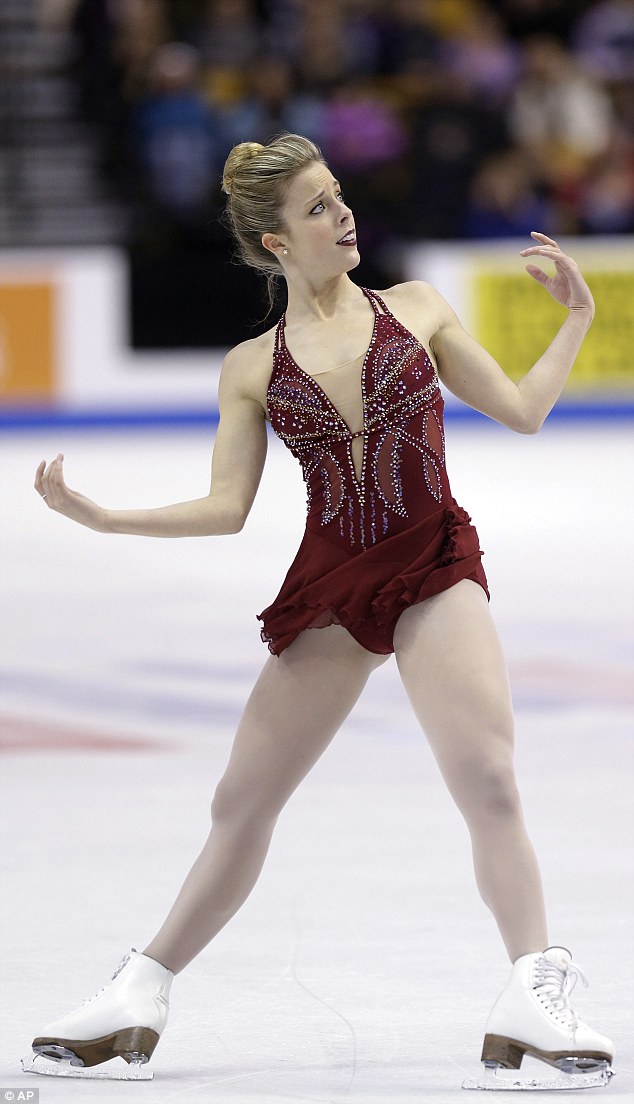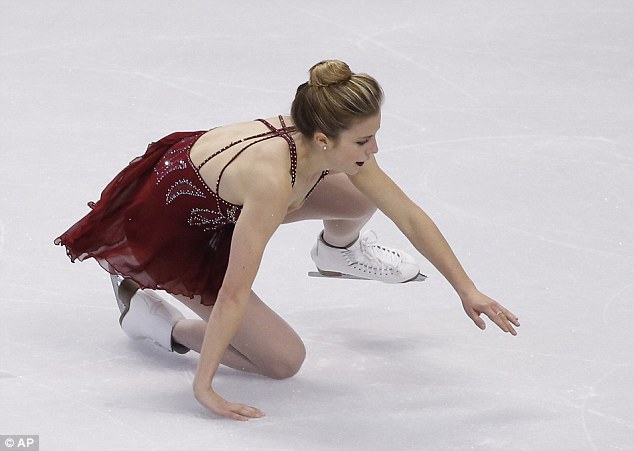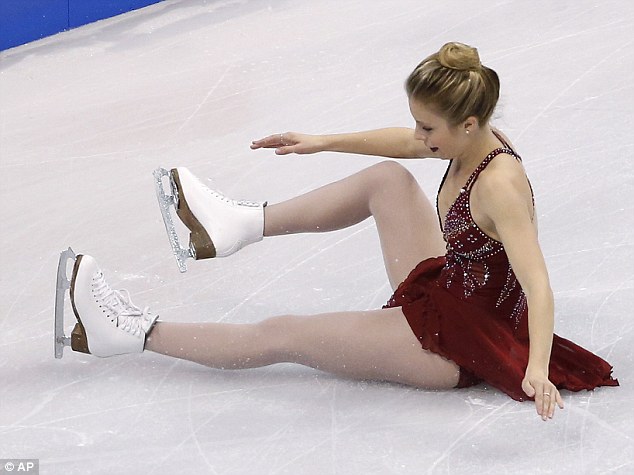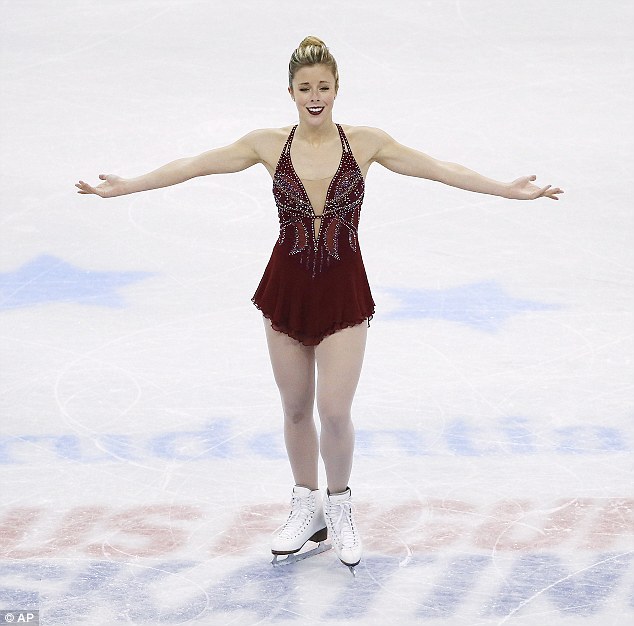 Wagner had even disappeared under the stands to cry after her performance, as she was so sure she wouldn't make the cut. She was just as shocked as anyone else to hear she'd gotten a ticket to the Winter Olympics.
Here's Nagasu – who came 3rd and thought she had her place on the team cemented: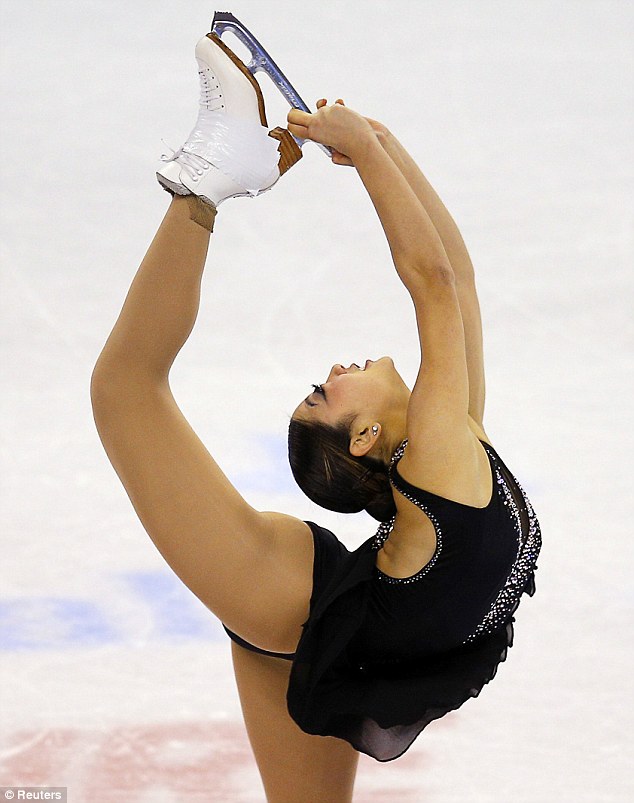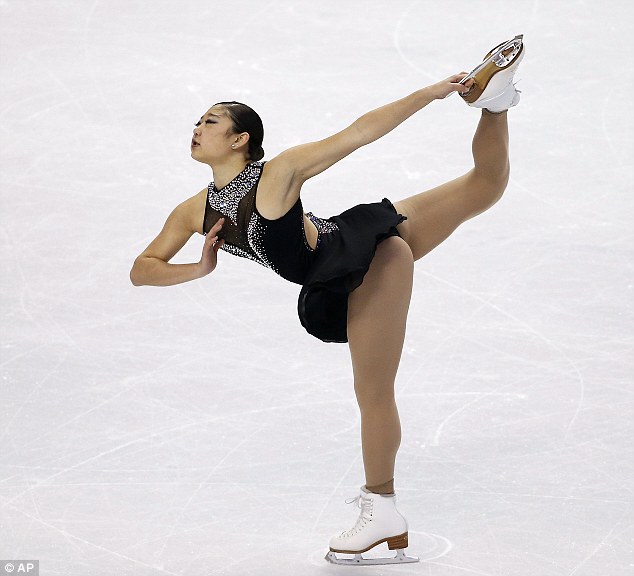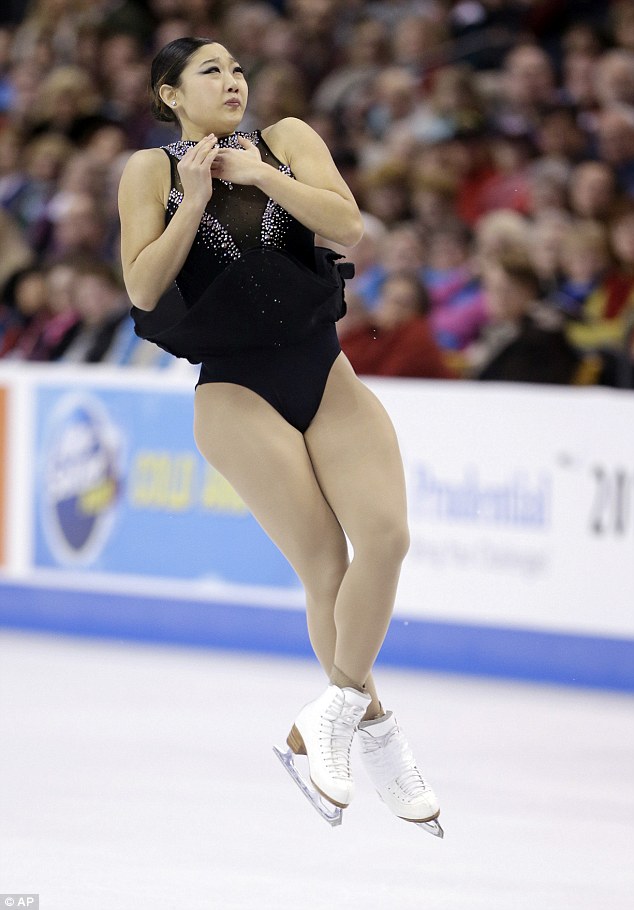 So this is a real sign of the times and a damn shame really. Every year the rules have been that the top 3 skaters at the nationals get on the Olympic team — you fall on your arse twice and come in 4th then that's too bad; better luck next year. Except this time the results have been fixed so that the pretty girl can be on the team and utilised to easier market the team. Sorry Mirai Nagasu — you're a great skater and all, top 3 in the country in fact — but you're not as easy on the eye. That's basically what they've said to her here.
Awful – but that's politics.
☛ More Injustice: This Twat Tried To Fix Our Boomtown Fair Competition