The death of Osama bin Laden – the alleged mastermind behind the 9/11 terror attacks – was one of the biggest events of the past ten years and it celebrates its sixth anniversary this week.
Featured Image VIA 
Of course, nobody has ever seen his body so there is still some shroud of mystery over whether he was ever actually killed or not, but the man who fits the narrative of murdering him is US Navy Seal Robert O'Neill. Appearing on Good Morning Britain this morning and speaking to Piers Morgan, O'Neill said the following about the circumstances leading up to his death: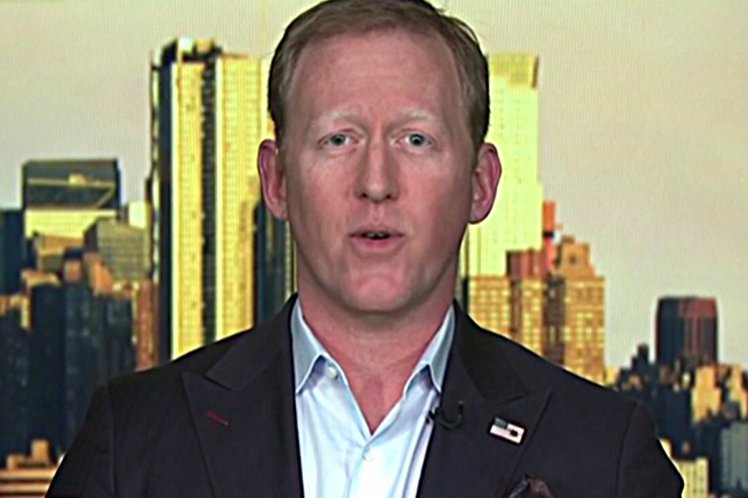 The team entered bin Laden's complex and eliminated several targets – including his son Khalid – before myself and a colleague opened a door to where we believed he was hiding.

I turned to the right and standing there, three feet in front of me with his hands on his wife, was Osama bin Laden.

He was pushing his wife towards us and, in that moment, I assumed he was a suicide bomber because he wasn't surrendering, he was a threat.

[I thought] that's definitely him, even though his beard is shorter, that's his nose, those were all my thoughts in the course of a second.

So I took care of him the way you take care of a suicide bomber and I shot him in the face twice and once more when he fell down.

One of my guys said "are you ok?" I said "what do we do now?" and he said "we need to find the computers, we've done this hundreds of times". I said "you're right, I'm back".
O'Neill explained that he was in a state of shock when he realised the enormity of what he had done.
And well, who can blame him? He's probably going to be interviewed about it every year on TV channels all over the world for the foreseeable future because it's a big fucking deal. Let's just hope it's actually true, because there will always be that lingering doubt after we never saw a body.
For more Osama bin Laden, check out all these Osama bin Laden themed bars in Brazil. What's that all about?