'Unsolved Mysteries' is your latest true crime binge watch courtesy of Netflix and due to the very nature of the show, a whole bunch of fan theories are surfacing on the internet about what actually happened to the protagonists in each story.
Featured Image VIA 
The first episode focussed on the strange death of Rey Rivera, who was found inside the Belvedere Hotel after allegedly falling from the top floor and through the roof – although his extensive injuries suggested that there may have been some foul play involved. One fan theory that has emerged on Reddit and is getting a lot of hype concerns Rivera's love of movies and in particular a reference to the 1997 Michael Douglas movie 'The Game':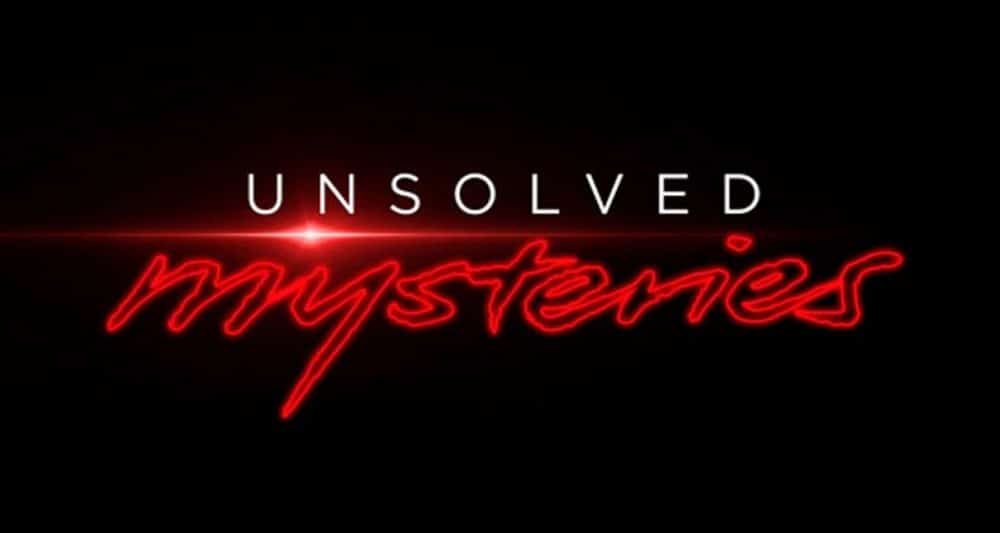 I am watching the Rey Rivera episode on Netflix and what really caught my eye was the note Rey wrote on the day he died and he hid the note behind the computer. It had all these names of actors, his friends and family, quotes from free masons and a list of movies.

One of these movies was The Game. Immediately, I thought: OF COURSE! There is one big scene at the end of the movie where the main character jumped off the roof (!) of a fancy hotel and goes through the (glass) roof. The similarities to Rey are truly astonishing.

The whole movie is about this crazy game that a company arranges that makes you think you lose everything in order to let you appreciate life again.

Rey was an unsuccessful movie script writer and maybe he got involved in sth that tried to imitate The Game in some way.
I mean that sounds a bit outlandish and I dunno, covenient (?) to me, especially considering that there's absolutely no evidence of this company in any of Rey's stuff or bank details or anything at all – it's literally based entirely off a mention of a film in a note that mentions a load of other films – and it seems like the creator of the show Terry Dunn Meurer agrees with me as well. Here's what he had to say:
I spoke to [his wife] Allison Rivera about that. She's spent a lot of time with that note, as did the FBI, just going through the note trying to figure out if there were any clues or anything else in there.

She doesn't place any significance on the movie The Game. Rey liked a lot of different types of movies. He was just a guy who was interested in everything.

If he had only ever left just that writing or if it was the only thing he had ever written randomly, then people would be a little bit more suspect. But this is what he did all the time. He kept so many journals full of random writing.

Allison feels that she's been through all the journals just trying to find any clue that could help her figure out what happened to him, and she couldn't find any real or strong connections in The Game.
Yeah I'm totally with Terry on this one, sorry internet conspiracy theory nerds. It seemed obvious from the show that it was something to do with Rey's finance bro boss and a bad investment to me, but again that seems a little too nicely wrapped up. Hopefully the FBI can figure it out – they're already getting a bunch of credible tips thanks to the show so there is some hope out there for Rey's grieving widow and family.
For more of the same, check out the trailer to 'Unsolved Mysteries' here. You really gotta check that out if you haven't already.