Convicted rapist Josef Fritzl has been linked to the unsolved rape and murder of a teenager whose body was discovered near his old guesthouse.
Featured Image VIA
Fritzl, who kept his daughter imprisoned in a secret dungeon, is facing new charges after builders discovered mysterious hidden rooms at his former guesthouse. Fritzl and his wife Rosemarie ran the Seestern guesthouse near Salzburg in Austria.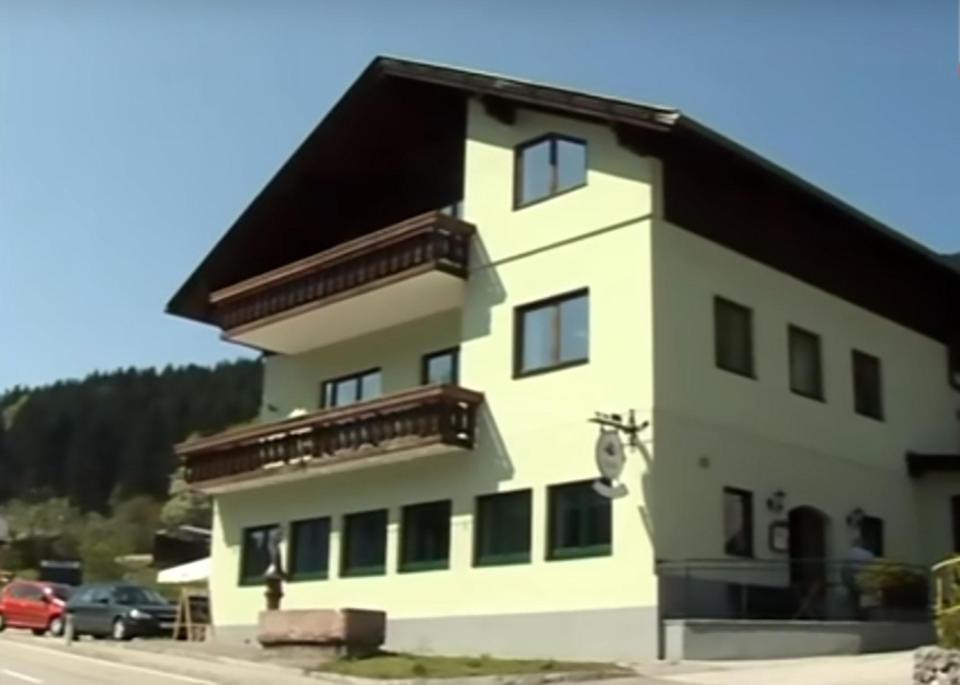 Unbelievably the police never thought to search the guesthouse after it was discovered that Fritzl had been holding his daughter Elisabeth captive for 24 years and repeatedly raping her in a secret dungeon he had built below his other house.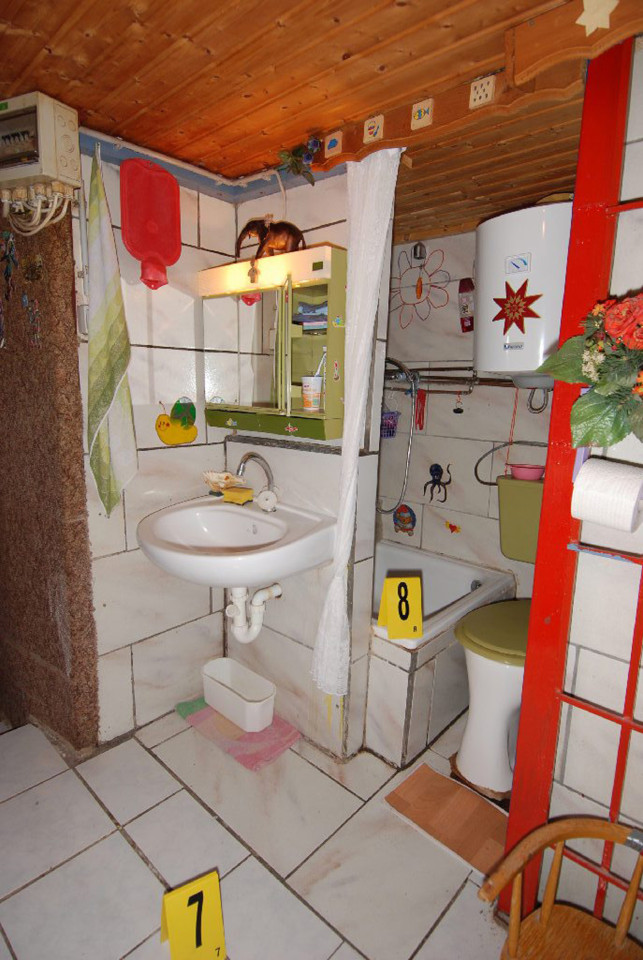 Why they did not investigate this I do not know, but now 16 years after Fritzl's original crimes were exposed, he's being linked to a notorious case that took place in the area. Back in 1986 a teenager who looked very similar to Fritzl's daughter disappeared. The 17-year-old was found raped and murdered, with her body wrapped up in green plastic sheers on the shores of a lake that sat opposite to the guesthouse. The circumstances all seem to point to Fritzl, don't they?
The murder of Martina P was never solved and the current tenant of the guesthouse has called for it to be reopened after going public with the discoveries in the guesthouse, which were made during a routine inspection. The tenant said:
There are cavities everywhere in the house.
Frtizl is currently being held in a special facility for 'mentally abnormal criminals' at Austria's Stein prison, after it was discovered that he held his daughter captive and sexually assaulted her thousands of times. Elisabeth was forced into having seven children with her father and had to give birth in the cellar without any medical assistance. Three of them were sent to live in the upstairs area of the house with his unsuspecting wife (yeah right) while the other four children were kept downstairs, leading to the death of one child due to breathing problems.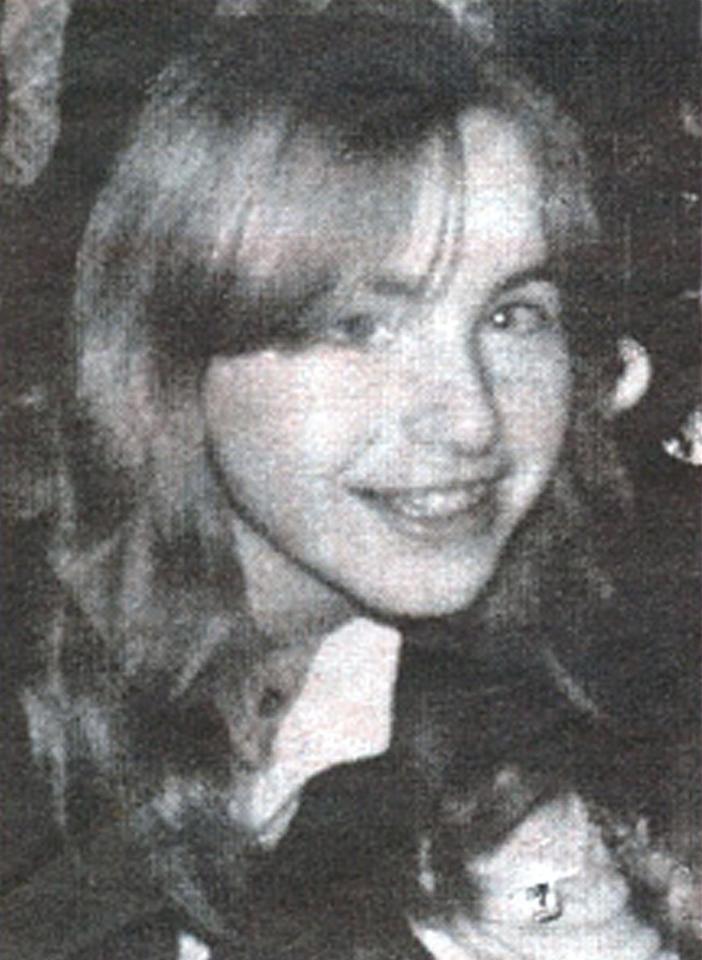 These sickening crimes shook the world and still do to this day. Although Fritzl is clearly a very sadistic and twisted individual, up until this point we had no idea that he had directly murdered someone. Although his involvement in the murder has not yet been proved, you've got to admit that the circumstances all seem rather suspicious – the woman was raped, she looked like his daughter, the body was found opposite the guesthouse and the guesthouse has unexplained cellars built into it. Now it's up to the police to find out the truth.
Images VIA
For more sinister incestuous crimes, click HERE.