We all think we know a hell of a lot about the Vietnam War because it's heavily covered in television and films. However, like most dramatic interpretations of historical events, it turns out that the truth is far different from what is portrayed on screen.
Images VIA
One man is attempting to change this interpretation by creating an exhibition of thousands of unseen photographs from the Vietnam War which he's purchased on the internet. Melbourne based Australian Artist Phuong Ngo – of Australian descent of course – explains the labour of love which has taken him six years and counting: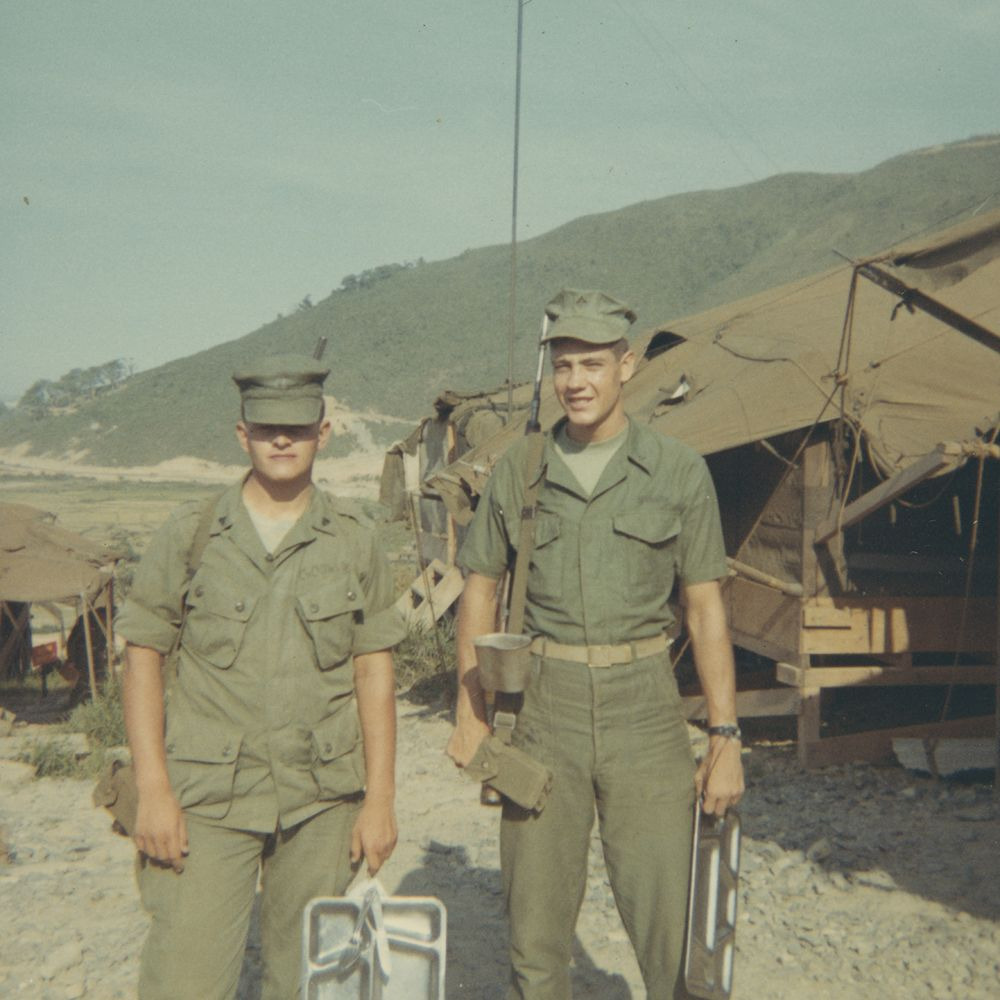 I was looking on eBay for photographs relating to a project on family history in 2010 when I saw a widow was selling her dead husband's collection of Vietnam War photographs. There were about 400 of them for $400 and I picked them up out of curiosity.

That basically snowballed into a monstrosity of a project that's been going for six years now, and it'll probably keep going until the day I die. I now have over 10,000 slides and 20 reels of 8mm and 16mm film.

They're not official photographs by the government or the media, they're photographs by people who experienced the war from a very personal perspective.

So there's a lot of monotony portrayed in them. A lot are framed from a curious perspective — weird insects, weird animals, guys just mucking about.
Then there's somewhat more graphic stuff. The occasional body pops up, helicopters, planes, bombs, things like that.
Take a look at some highlights from the collection below: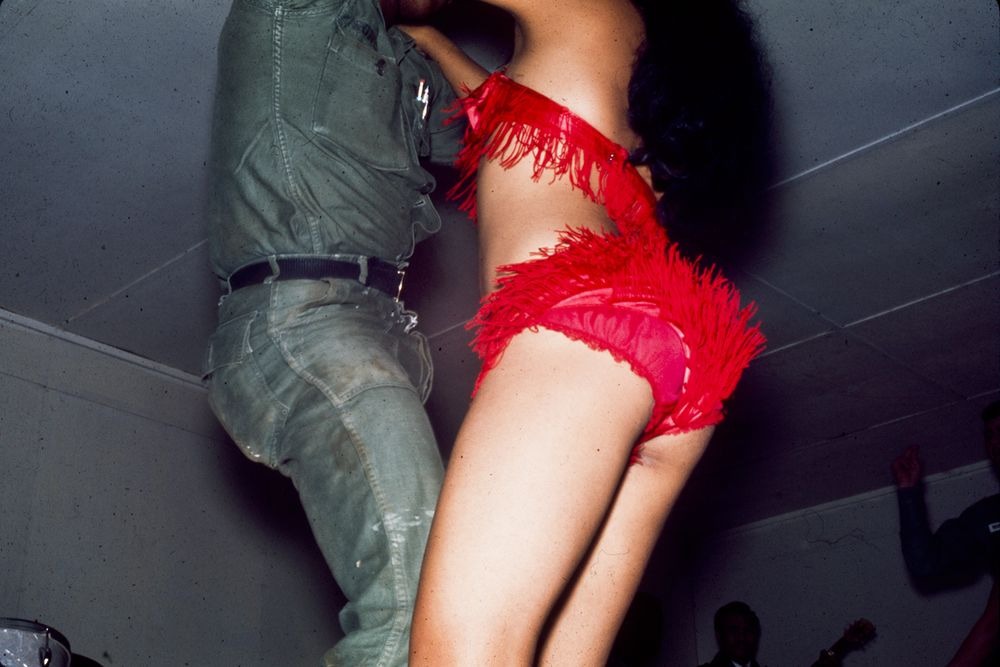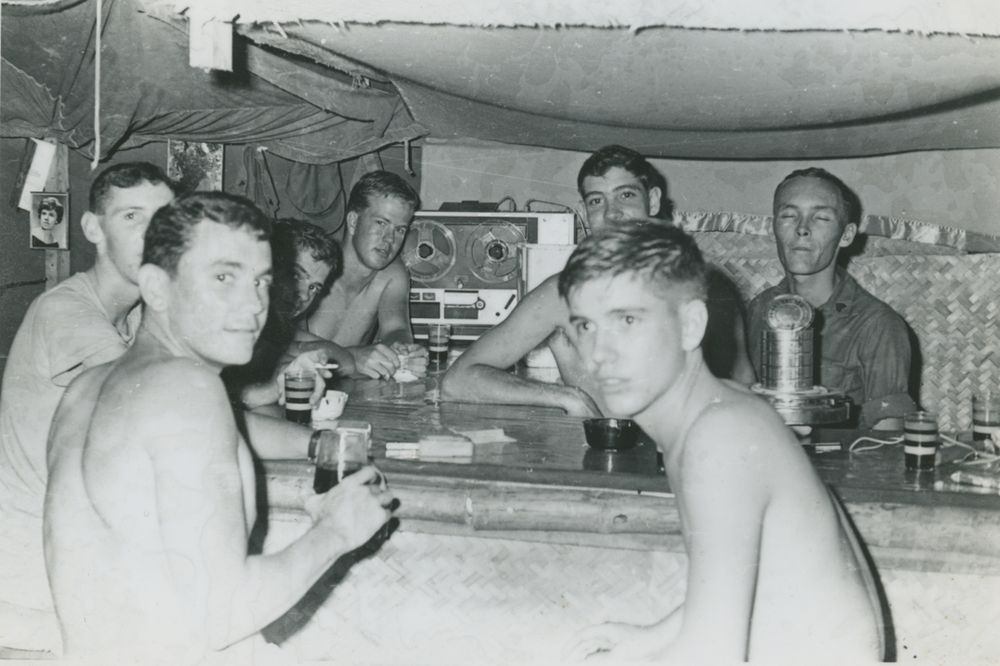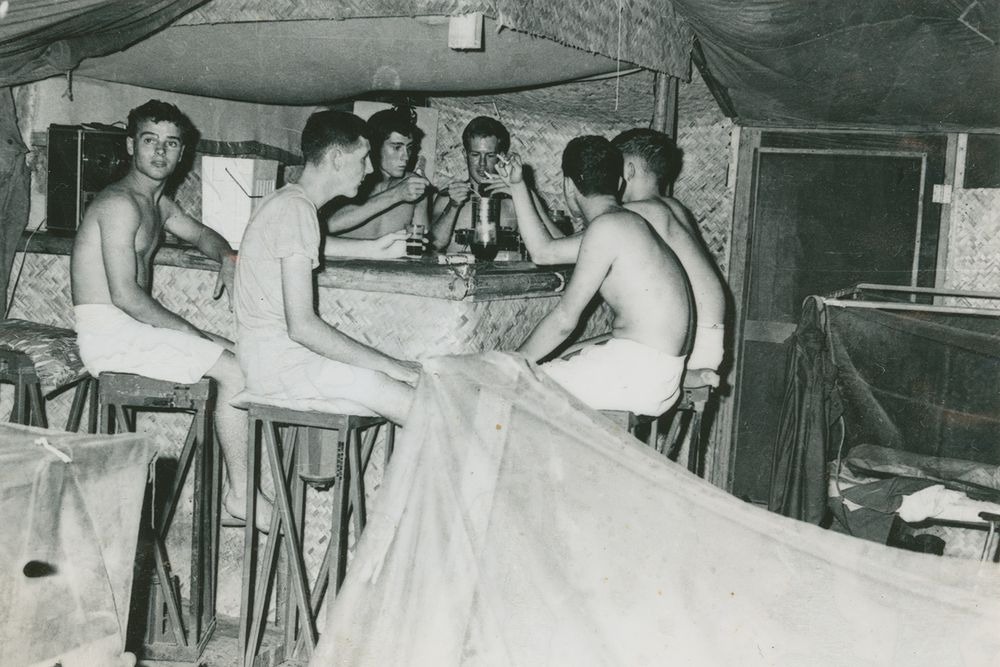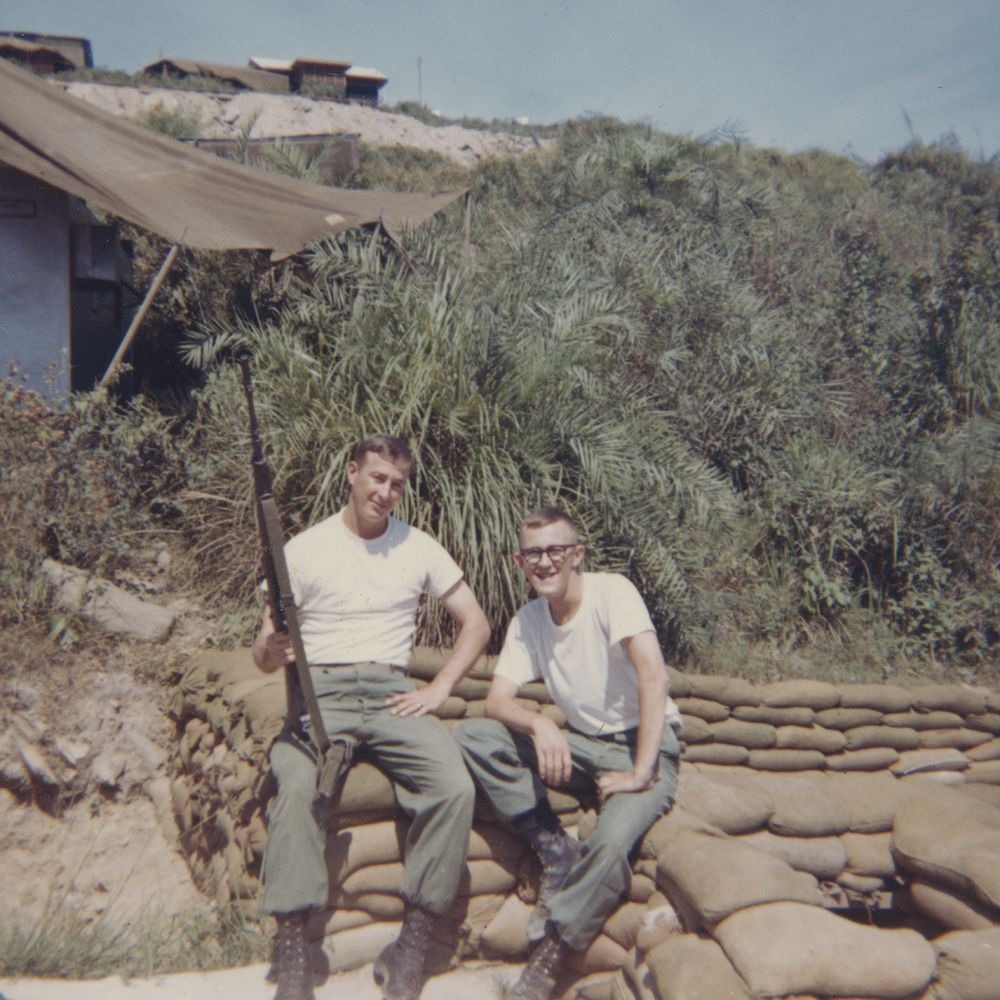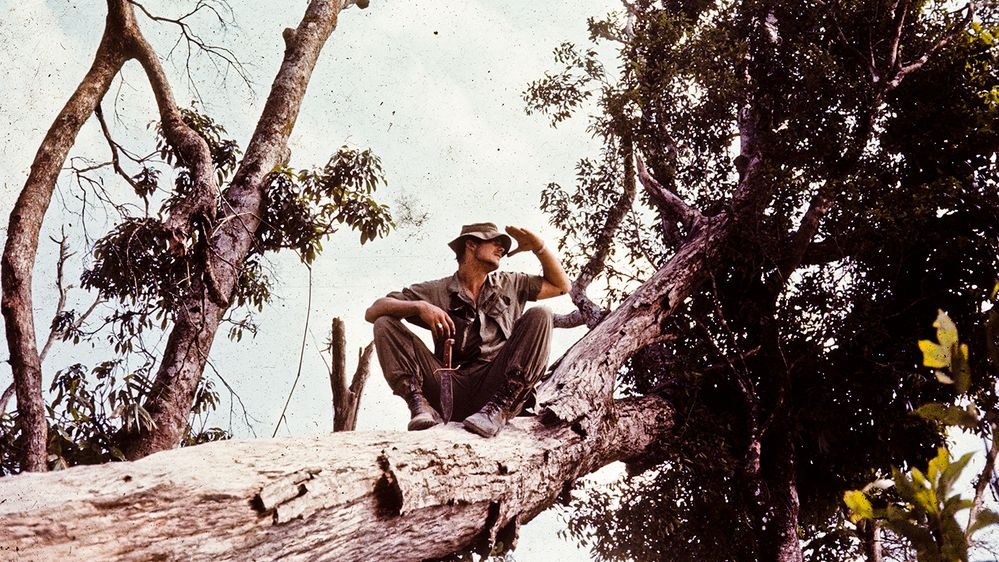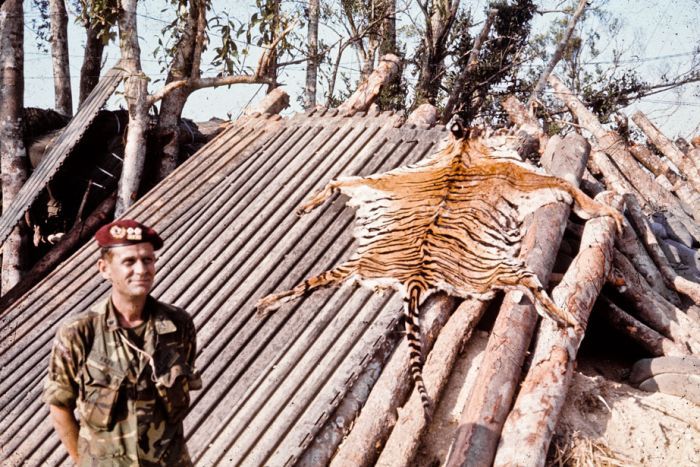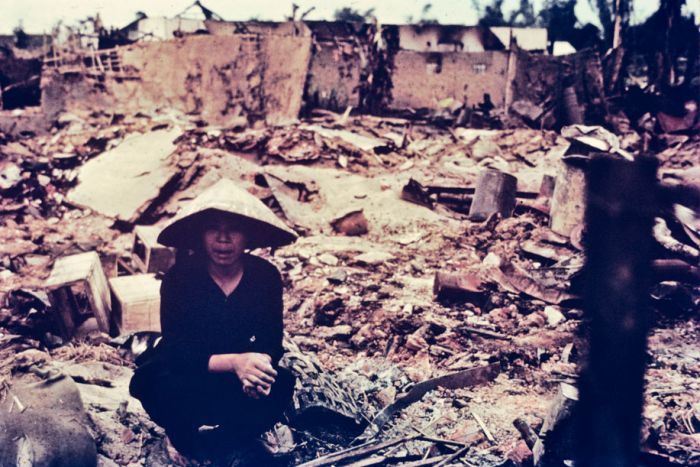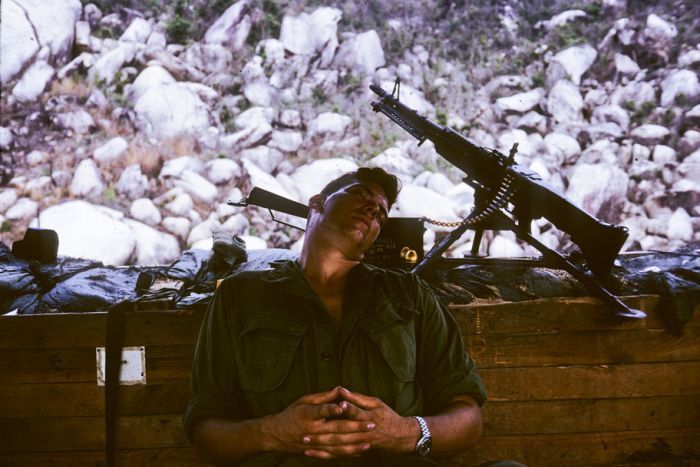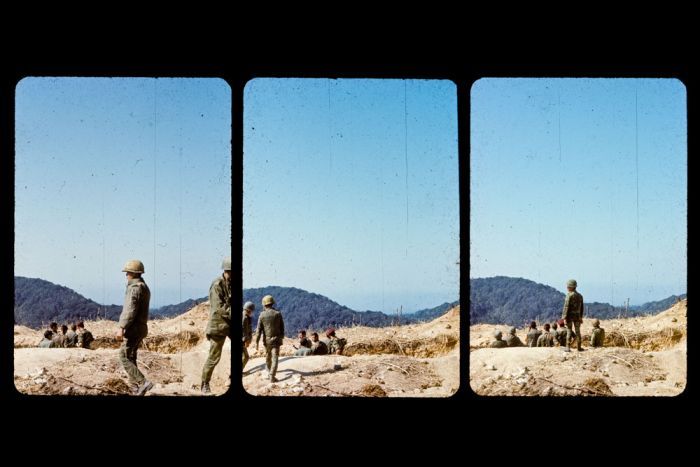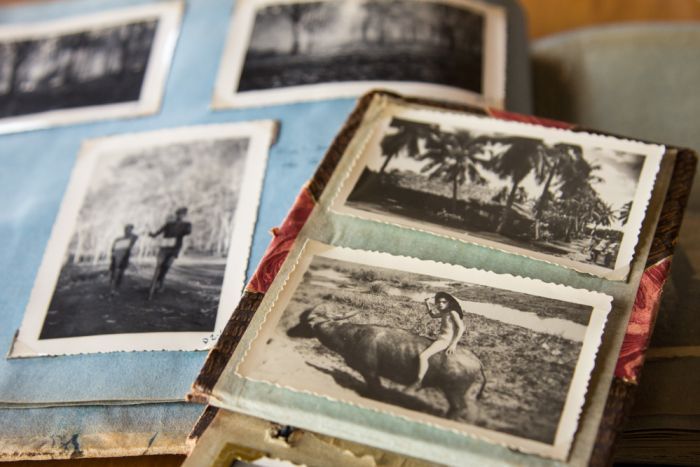 Wow. A true insight into the more private lives of soldiers during the only war that was freely photographed without any restrictions. I'd really love to make it over to Ngo's exhibition but I doubt I'll be able to afford it. Hopefully it won't be too long until he's able to scan all the images onto the internet, but having only completed about 20% of them so far, it might take a while.
For more hidden gems from history, check out these incredible colourised historical photographs.