Everyone knows that the most annoying part of uni are the fire alarms that go off anywhere between 2am and 8am, which 99% of the time are just a drill or some soulless troll messing about trying to ruin people's sleep.
Featured Image VIA
Well this absolute monster set off 6 fire alarms on 6 separate occasions – worse still, she set them off by lighting actual fires.
Janelys Pimentel, 22, has been arrested on two counts of arson, four counts of wantonly injuring real and personal property, and six counts of vandalism in connection with 6 separate incidents at Wheaton College in Norton, Massachussetts.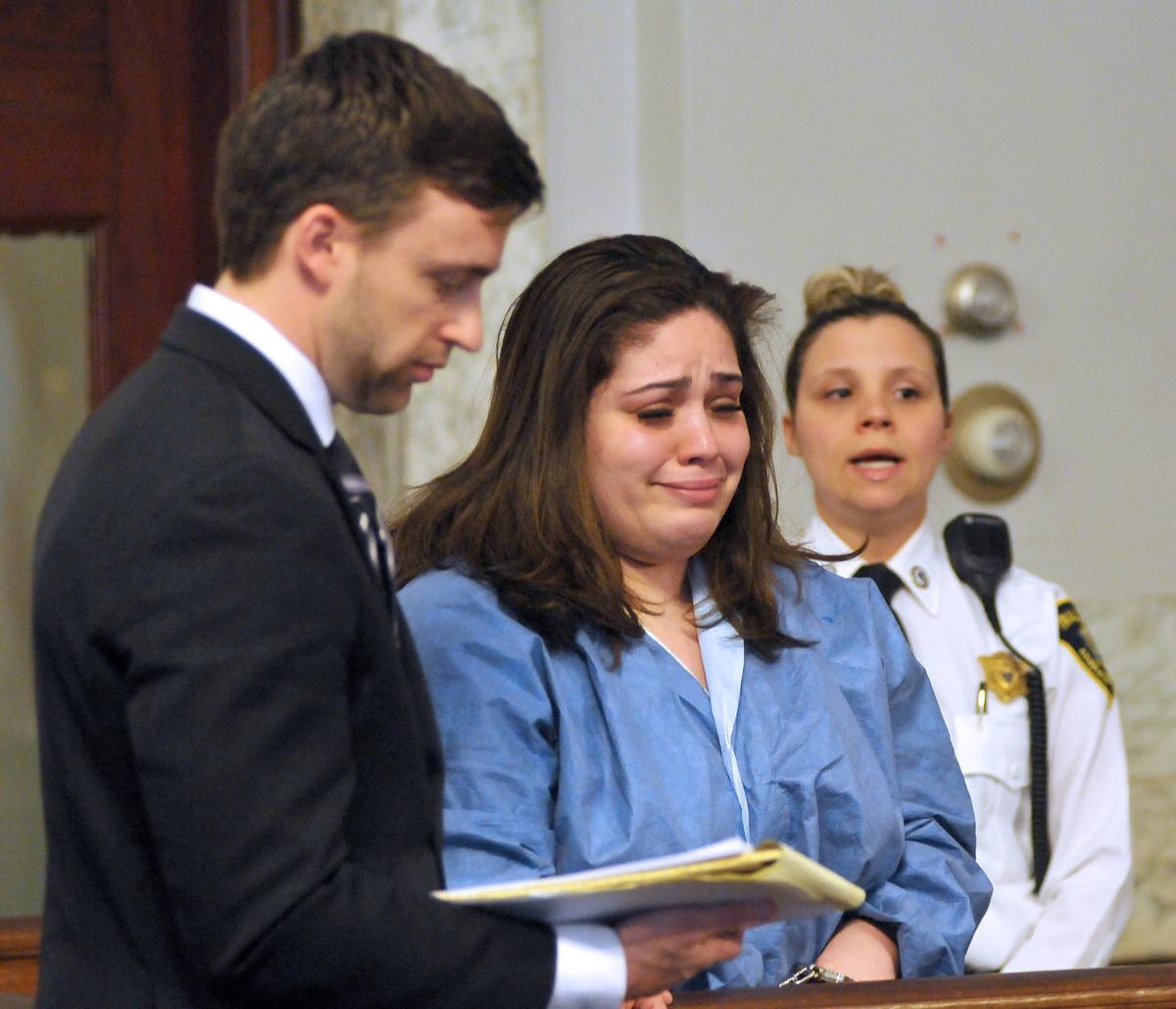 The latest incident took place at 3:26am (!) when she set fire to a hallway on the third floor of McIntyre Hall.
Get this though; Janelys would not only start the fires, but a hidden camera set up by investigators after the 5th fire showed her evacuating students herself during the final incident. 
A prosecutor says:
The defendant did admit to starting the fires.

The fire alarm starts flashing, lights start. Shortly after she exits her room she starts knocking on doors to alert other students of the alarm and exits the building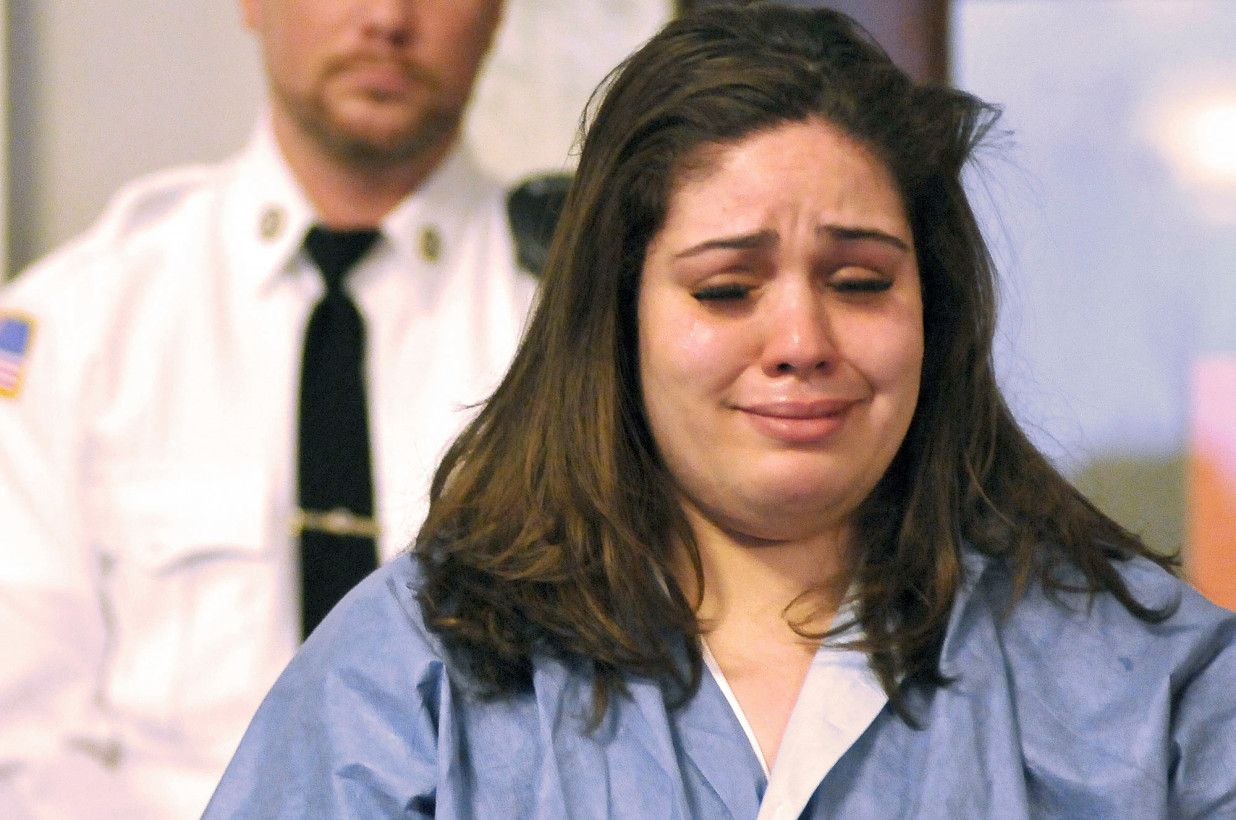 Images VIA
Cry all you want Janelys. There's just no apology or excuse on earth that can atone for waking someone up via fire alarm at 3:26am. And for what? Because she wanted to look like a hero rescuing everyone from a fiery death in the middle of the night? Grade A psychopath behaviour for sure.
Something tells me she'd get along great with the Southampton uni student who attacked her housemates with a flamethrower because they weren't paying attention to her. Keep these two well away from each other.