A group of sorority sisters looking to attract new pledges over at the University of Texas have released their latest recruitment video, and it looks and sounds like actual hell on Earth.
Featured Image VIA
In fact they could probably spin this into a legit horror film if they wanted to.
Here's the general reaction on Twitter: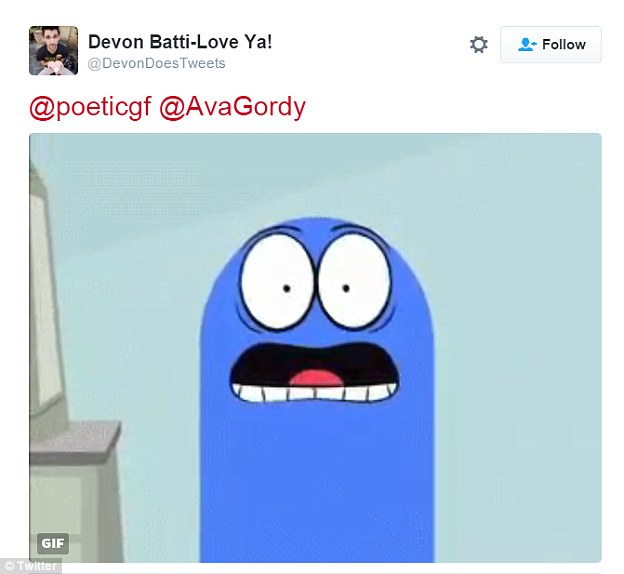 They're not wrong.
For the completely NSFW revenge a sorority girl took on her cheating frat boy boyfriend, click HERE.