The trailer to Halloween 2018 dropped the other day and was suitably terrifying, and so any horror or thriller trying to compete this year had better bring their A game.
Featured Image VIA
Seems like Unfriended 2: Dark Web might just be up to the task.
Watch the trailer below:
The original 'Unfriended' cost $1 million to make and surprisingly ended up grossing $64 million, so it only makes sense that the series makes a return 3 years later. 
Get a load of this nightmare fuel: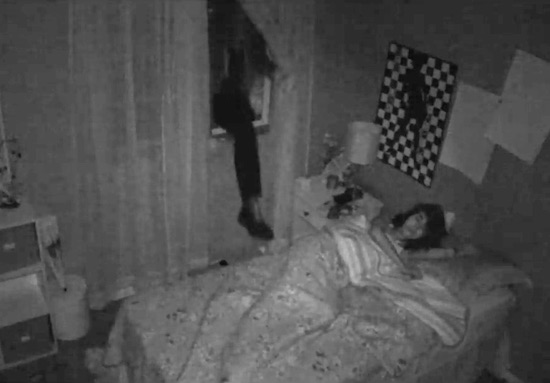 And look how utterly terrified/baked this geezer is: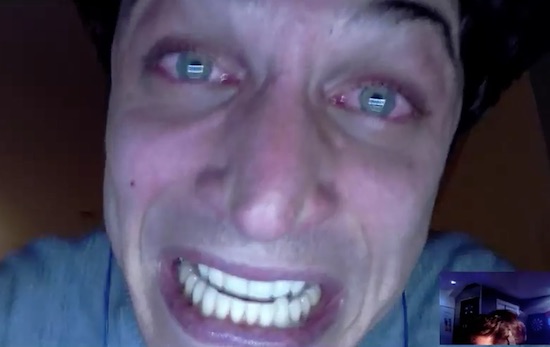 Unfriended 2: Dark Web is set for release in July 2018.
If you're looking for some seriously messed up movies to tide you over till then, here's a list we put together earlier.