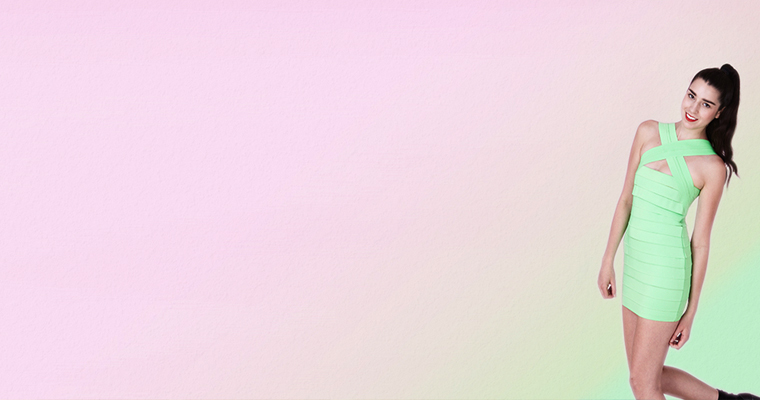 I've been rolling with my buddy Purple for a few years now but I had no idea she makes clothes. Turns out she's pretty good at it though and she's just launched her new brand Ukulele. I don't really know much about fashion – I just wear shorts and check shirts and have done since I was a teenager – but Ukulele is all about finally teaching girls some sick chirpse so I figured I'd write a blog on her company. Or at least try to.
So yeah, Purple sent me over this press release she did about it and it was everything you would hope a press release about a new fashion company would be. Lines like 'Ukulele is attempting to juxtapose the cultures of the Far East and the Western world' and 'we wanted to create fashion that reflects the vibrant energy and positivity of unique individuals at the heart of current culture' tick all the right boxes and sound really good but don't actually mean anything. To me at least.
I spoke to Purple herself and she said fvck the press release. The main aim for her is to make girls look sexy without looking like a slut.
She also said all this stuff about designing retro clothes from the future because she's crazy. I didn't really understand it but assured me it was something to do with her initial collection taking inspiration from that Chinese art house movie 2046. I haven't actually seen it – somehow I missed it in the mid 00's when I was going through a phase of watching every weird movie from the Far East that made it over to England, you know like Audition or Oldboy or whatever – but I have heard of it and it looked kinda cool although I read a review that said it was kinda boring and complicated, which you know sounds perfect for the fashion conscious population.
In any case it seems clear from this article that my knowledge of fashion isn't great and most of the time the pictures do the talking anyway, so here's a bunch of pictures from her initial collection which features some not so slutty dresses:


I'm not a woman and I don't have a girlfriend but if I had a sister I would probably buy her one of them for like her graduation present or something. They're real nice and I'm sure I'll be seeing a bunch of girls walking around east London wearing them pretty soon. It'll be easy to chirpse them too – I can see it now: 'is that a Ukulele dress? I'm friends with the owner…'
If you're into Ukelele head over to their website over at www.ukelelefashion.com. They're also on twitter  @ukelelefasion and facebook HERE. Go show them some love and tell them Sick Chirpse sent you. They're also doing free shipping at the moment so maybe you want to take advantage of that. Go go go!