There's no bigger piss take going (pun intended) than the fact train stations around the UK charge you to use their toilets — I think it's 20p or so that you've got to push into the machine so that the barriers can let you through.
Featured Image VIA
Well new National Rail data has just revealed how much stations around the UK have made charging people to use their bathrooms over the last 3 years, and let's just say they're raking it in.
Cash money y'all: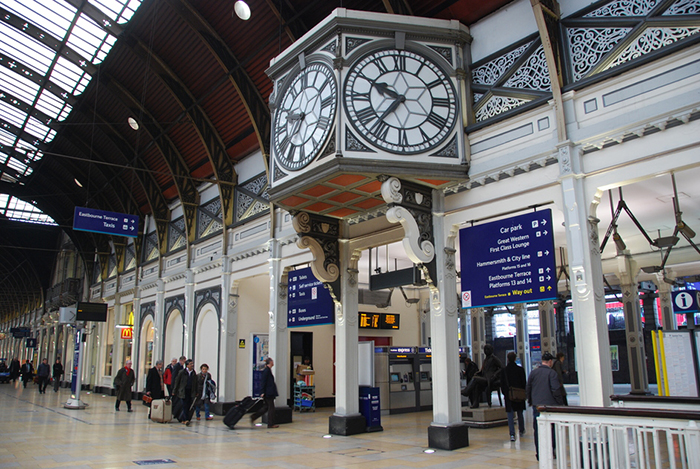 Image VIA
National Rail insists the charges exist to "prevent vandalism and maintain toilets", which is fair to say but of course a lot of the income they make from it just becomes pure profit. I mean how much do you realistically need to pay the cleaning staff and keep stocked up on soap/tissues?
Mike Hewitson, head of policy at Transport Focus, rightly says:
Passengers dislike having to pay to use toilets at stations, particularly when they have forked out on an expensive train ticket. It is important that money raised is spent on maintaining and improving facilities at stations.
What next – airports/hotels/bars charging you to use the loos? I'd rather trek a little longer to the edge of the Earth and use the most dangerous toilet in the world.