I think the only way that we're going to be able to escape this Coronavirus nightmare is if a vaccine is developed – or at least an accessible testing kit – so it's no surprise that the UK government has decided to rush through vaccination trials and is now offering test subjects £625 to take part in trials.
Images VIA 
Imperial College London and University Hospital Southampton are saying that their tests are going to take place in the coming place and are asking anyone who is relatively healthy (there's a set of criteria but that essentially sums it up) between the age of 18 and 55 to step up and get involved. The tests will be happening at Imperial College London, University Hospital Southampton or Bristol Children's Vaccine Centre, so you also need to be based in those areas to be eligible as well.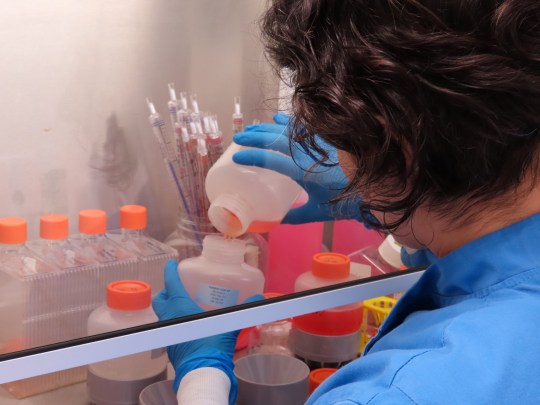 The trial will take six months and is limited to a small number of people so scientists can assess whether it is safe and effective. Each patient will have to return between four and eleven times following their jab to determine whether or not the vaccine is safe for humans. It will be administered to 510 people out of a group of 1112, so you've got a 50% chance of receiving it if you do end up getting picked. Time to step up.
Oh, and in case you're wondering the vaccine is currently known as the Oxford vaccine or ChAdOx1 nCoV-19. Can't wait to type that a whole bunch of times in the coming weeks. Let's hope I am though because that will assume that it's actually worked.
For more of the same, check out when the UK spent £16 million on Coronavirus testing kits that didn't work. That was a good part of all this.