It's time for another lesson in something we already knew, as a study has discovered that most people in the UK smoke weed and do coke regularly… well duh.
Featured Image VIA
Researchers at substance abuse charity Addaction say the UK has a "secret" cocaine addiction and the drug is being used "everywhere" in the UK, with 80% of people using cannabis and 70% taking cocaine or crack. Meanwhile, seven out of ten drug users take coke regularly.
Apparently these figures are far higher than what experts had previously thought, with other studies indicating only 30% of users take coke regularly. But if you go to any pub, club or bar in the UK, it's pretty damn obvious to see.
Most of the 8,500 people surveyed for the study were employed or in full-time education and between the ages of 18 and 45, having participated after Addaction targeted them with social media ads.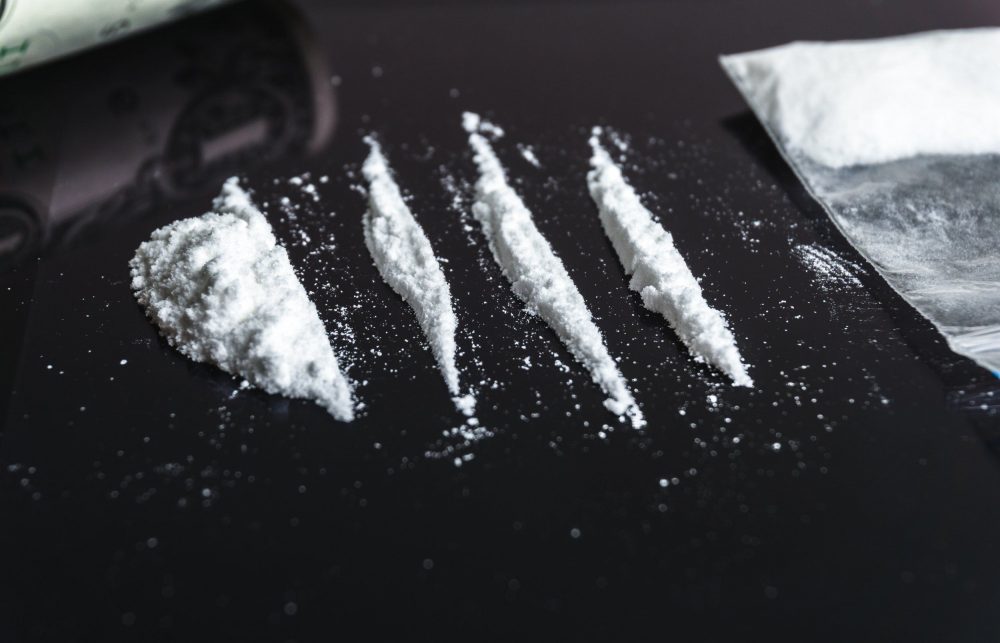 Speaking to Sky News, Andrew Horne, director of Addaction in Scotland, said:
Cocaine is seen as a party drug but also has a stigma around it and is widely used yet no one is talking about it.

It's an open secret. We talk about alcohol oiling the conversation, well my experience is that cocaine is that drug now.

People think that it's a middle class, middle aged dinner party drug, but our experience is that it's everywhere.
We've said it once and we'll say it again… no shit.
Speaking of which, here's yet another needless study that discovered British people love to get on it and binge drink.