Although weed is mostly considered to be a recreational drug, it's also used worldwide for its many medicinal qualities.
Featured Image VIA 
With this in mind, UK drug dealers are now giving their customers 'medical advice' and prescribing them with different weed strains for different ailments. Nice.
Apparently dealers are trying to stay ahead on their competitors by imitating the marketing methods of American medical cannabis companies. One Birmingham cannabis producer said:
People over here know in America and other parts of the world cannabis is used to for medical purposes so it makes sense I know as much about the drugs I am growing as possible.

I am not just a drug dealer, technically I am a gardener because I grow the stuff, a salesman because I need to shift it, a debt collector and now a doctor.

Also customers always tell me their problems, usually when they are trying to either get money off or not pay a debt, so when one of them told me he had back pain I gave him a sample of Lemonade (skunk) and he reckoned it helped him.

After that I just went on the internet and researched what all the big American firms are doing with medical marijuana, they have done all the research behind it, so I can trust they are right about this. One website said which weed is best for women on their periods, so I got some of that in too.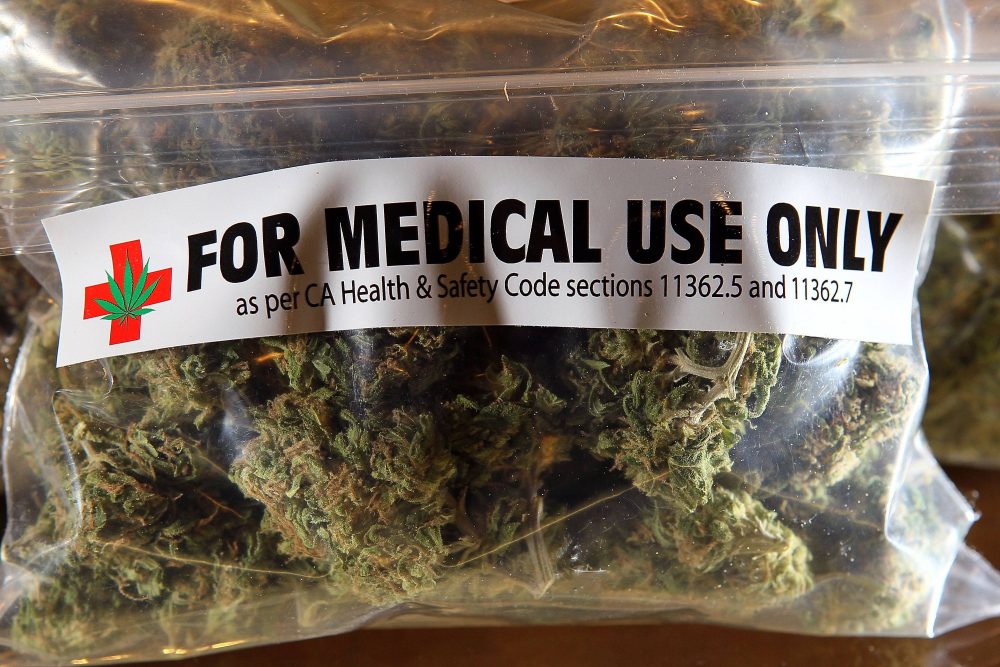 Also some of the legal cannabis shops and companies tweet about which cannabis is good for what illnesses, so I just follow their advice, it is not rocket science it is just selling weed.

It is just a start for me, I've got different types of skunk for sale but Gorilla Glue which is the one that everyone wants now and I say that is good for insomnia because it knocks you out.

But since I have been matching weeds with people's illnesses I have been getting a lot more older people buying off me, which is great because they are less likely to try and rob me.
Lol – you've gotta love that last line. At least this is a sign of people waking up to the use of medicinal marijuana. Even if you live in a country where it's illegal, you can still get some advice over what ailments can be treated by which strain. Right on.
To read about the woman who claims to have cured her terminal cancer using cannabis oil, click HERE.