A woman from South Lanarkshire in Scotland has miraculously recovered from cancer despite being told that she had just six to 18 months to live. And she credits cannabis oil as the reason for her survival.
Images VIA
If you haven't heard about cannabis oil already, it's a highly potent THC marijuana extract and many people across the world who have recovered from cancer attribute it as the cure (I'll speak more about this later).
Lynn Cameron, 48, was told by her doctors that her brain cancer was terminal back in 2013. Four years later she has been given the all clear after taking cannabis oil and she is now pushing, "for the reform of the current prohibitive laws around the use of cannabis for medication." She said: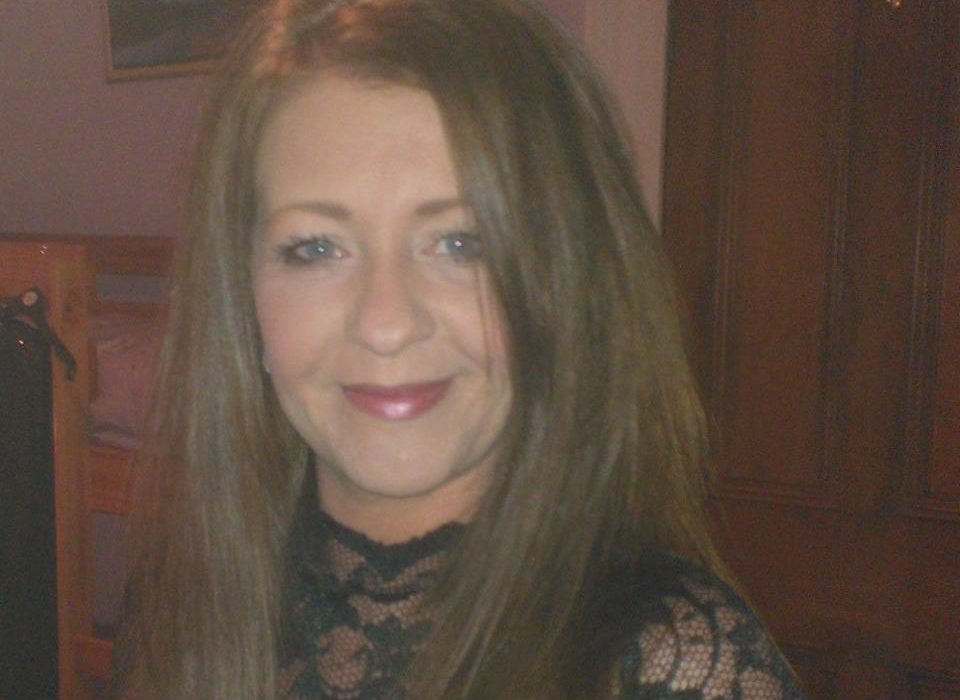 I took a seizure on November 30, 2013, prior to which I had been quite well.
I had a scan on December 10 at Hairmyres Hospital and it showed a mass, and I was taken straight into Southern General at that point.
I was operated on on December 16, and on December 27 I was told that I had stage four terminal brain cancer.
A good friend suggested cannabis, but I was too scared because it's illegal. I also found it hard to believe that it would cure brain cancer so advanced.
But as the scans were showing there was no change to the mass, I eventually thought, 'I'm going to break the mould here and try that'.
I started taking cannabis oil under my tongue, as it gets straight into the blood stream that way.
Each scan I received after that was showing an improvement. I had been told that chemotherapy and radiotherapy doesn't make much difference, so I knew it must be the cannabis doing it.
By her sixth scan, Lynn's cancer had gone and she had the all clear. Incredible right?
They told me, 'eat whatever you like, take all the vitamins you want, it won't work'.
But these were the people who told me my cancer was incurable, and it was gone.
The British Medical Journal hasn't properly investigated cannabis.
Unfortunately it probably never will, despite the fact that there are hundreds of cases similar to Lynn's where people have been told by registered doctors that they might as well give up, only to try cannabis oil and for their cancer to simply disappear. To find out more about how it works, start by watching Rick Simpson's 'Run From The Cure':