As far as skills that are useful for a career go, I doubt that many of us thought that being able to roll a joint well would one day be able to get us a job, however useful a skill that might have been in real life.
Featured Image VIA 
It's 2019 now though and things are different as The Hemp Earth Dispensary in Brighton has sent out a plea to find the first professional spliff roller this country has ever produced. A shortlist of candidates is invited to take part in a competition to determine who gets the position on Wednesday 27th February, so if you're interested then you had better get applying quick time.
Here's the official advert: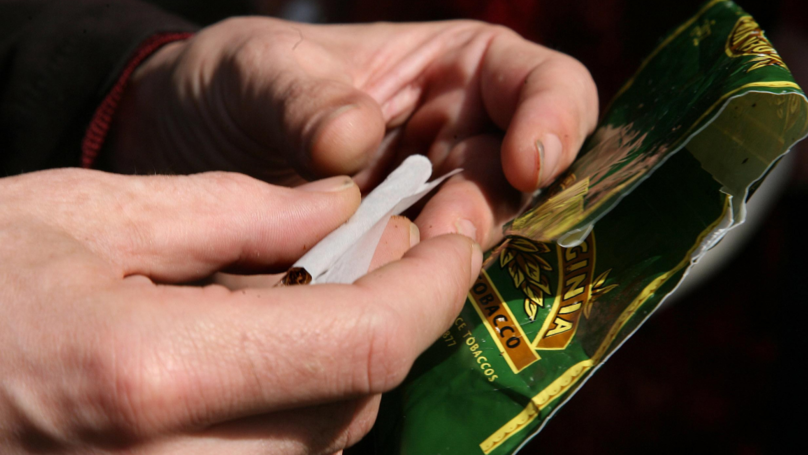 We are seeking the crème de la crème of Brighton based spliff rollers to come and join our team at Hemp Earth Dispensary.

Can you roll the perfect pure spliff in under five minutes? If so then we want you!

Come to Hemp Earth Dispensary on Wednesday, February 27 at 2pm for a spliff rolling contest.

You roll, we'll time you. If you're the fastest and make the prettiest spliff, then we'll keep you.
Interesting. Unfortunately, the position isn't full time and will only rack up a maximum of 8 hours a month, but it's a nice little side hustle when you're getting paid £10 an hour for your time. Get rolling.
For more of the same, check out this pro roller who made an incredible tribute to Harambe. Next level good.