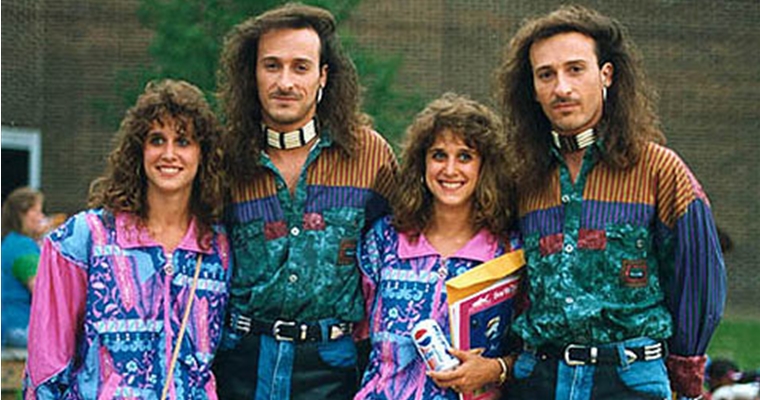 As my mugshot articles proved, we all love laughing at people's faces. I was put on to this awesome site called Sexy People. Someone has basically taken time out of their busy schedule to collate a database of funny looking people, mostly from the 80's and 90's. It's awesome. The thing is about the 80's and 90's is that literally everyone looked like a plum. There's no getting away from it. If you think you looked cool in either of those decades you are either partially sighted or a dick head. And if you swear you did look cool at any point within that 20 year time slot then please, please don't hesitate to prove it. Here's my twatter, and if it's true I will make you a star: @timboynewtron
Unfortunately the website seems to have been taken over by some piggy backing smut idiots so you may never actually be able to visit it yourself. So it's a good job I saved some of the images before the internet baddies nicked it.
Onwards and upwards. What makes this site really fly is that you can select pictures by hair type, animal, background type etc. Someone has really thought about it. Here's some of my faves that I picked out during my joyful trawl through the site. I'll start with a few from the Animal/ Cat section coz I know you pillocks like your pussies. Here's Ralph and Chuck, not sure which is which though?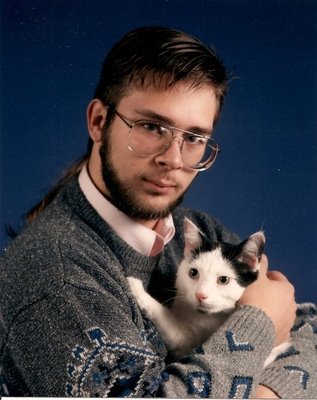 Walter looks friendly doesn't he?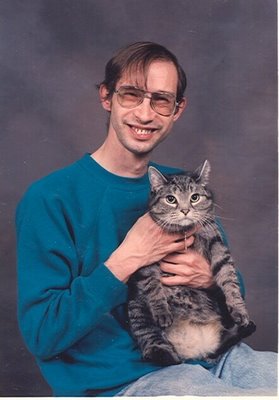 Nice fvcking shirt Tiffany! I would nail that look hard if I were given half a chance.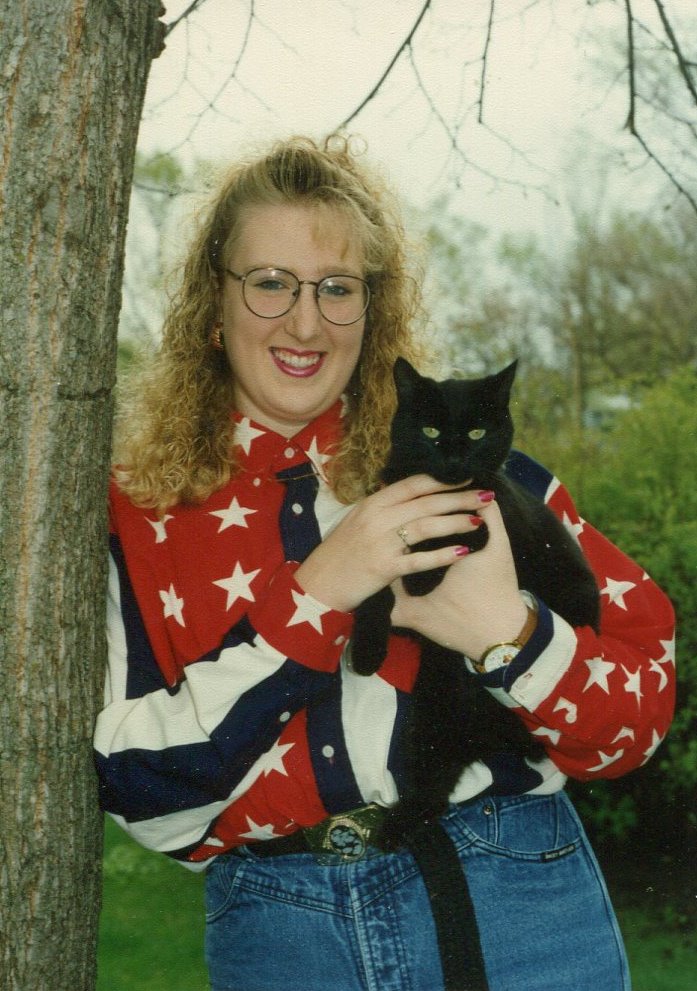 Here's a couple from the 'back drop – Lazer' category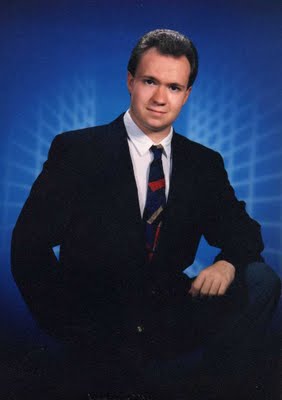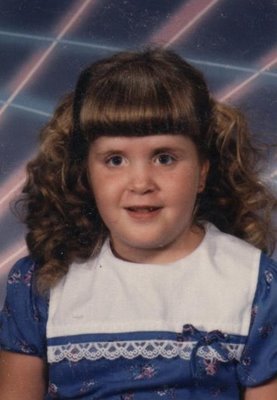 Here's Jonathon smashing out a completely killer shirt/ haircut combo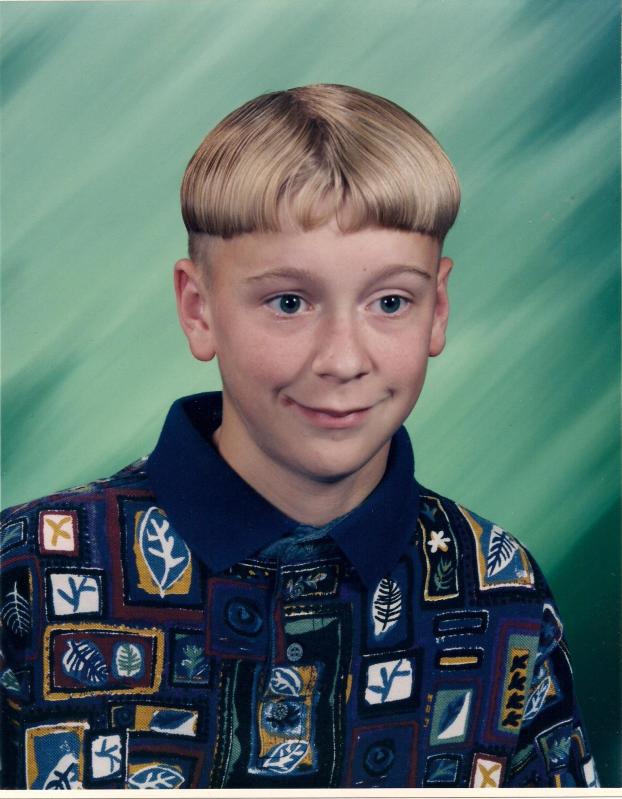 This one was voted portrait of the year 2011, and rightly so I think you'll agree. Excellent choice of animal, seating position and books. Odd that there's a keyboard right in front of him, I mean maybe he was working when they caught him. I think not though as cordless keyboards weren't even invented then so someone is lying to us. I blame the cockatoo.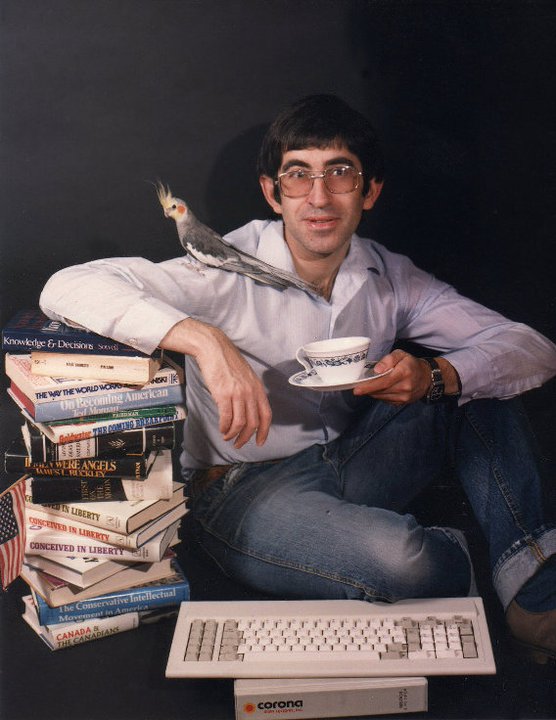 The next two are bangers from the fringe category. FYI: in America your fringe is called your bangs. Just so you know.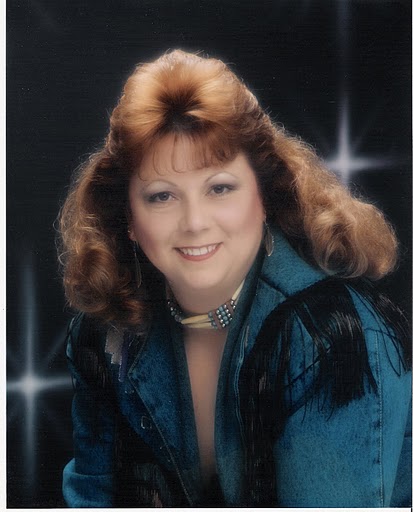 LOOKER: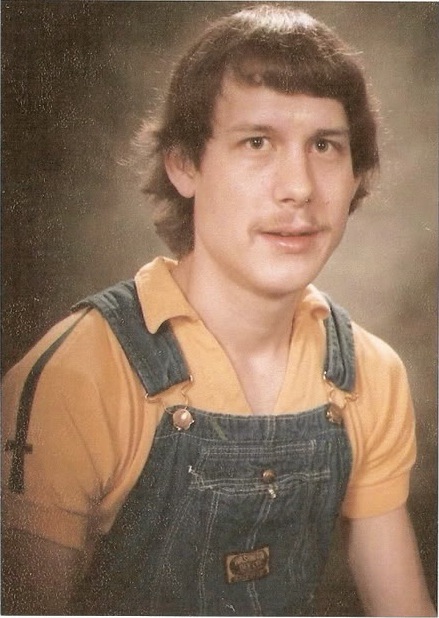 Of course there's a wedding category, that's the best place in the world to find people looking like morons. This doode is punching above his weight though.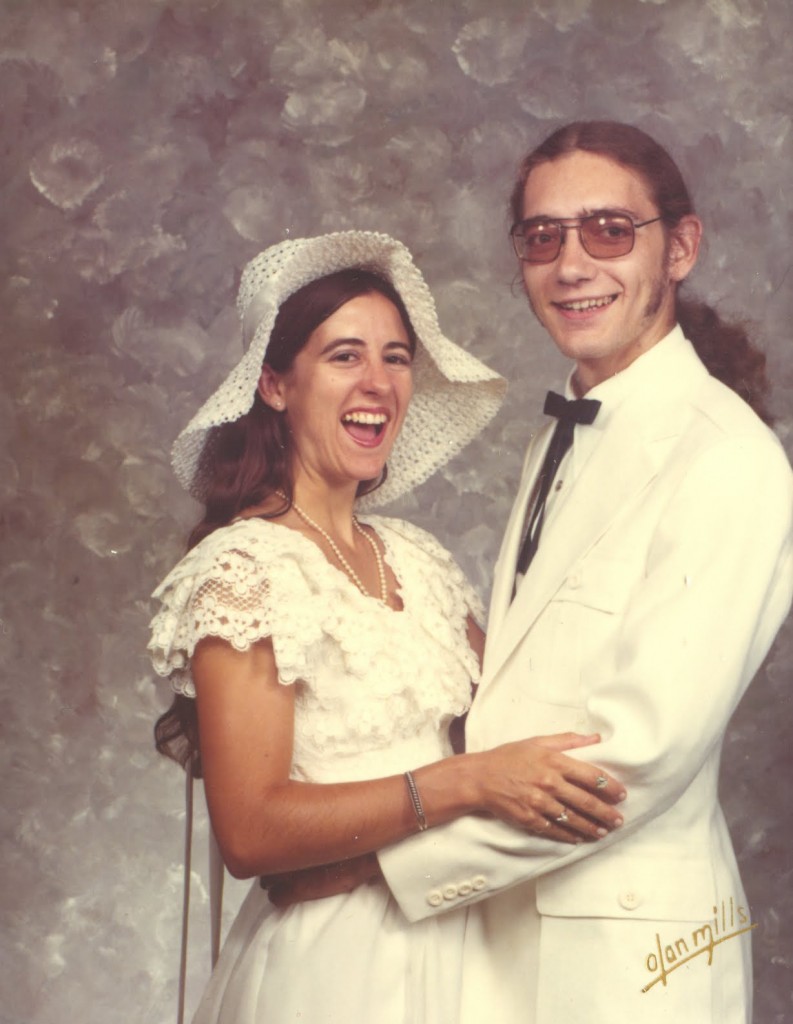 And last but not least, no photo montage is complete without the good old fashioned family portrait. Aaahhhh…. bliss. Here's the Richards family, Mr Richards is proper owning that tash. Bring the noise.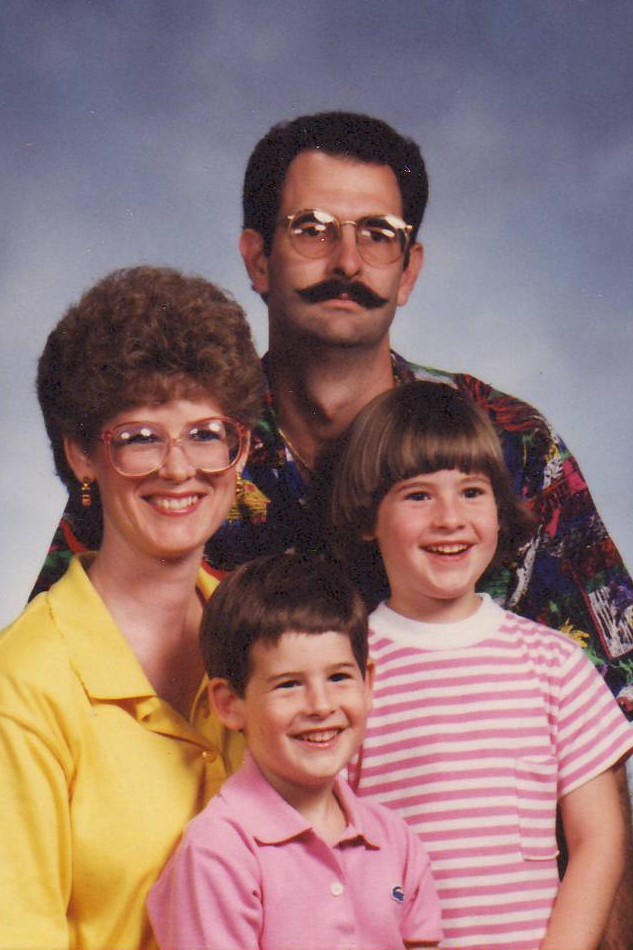 What? Are you guys in the Scouts or something? You should have mentioned it?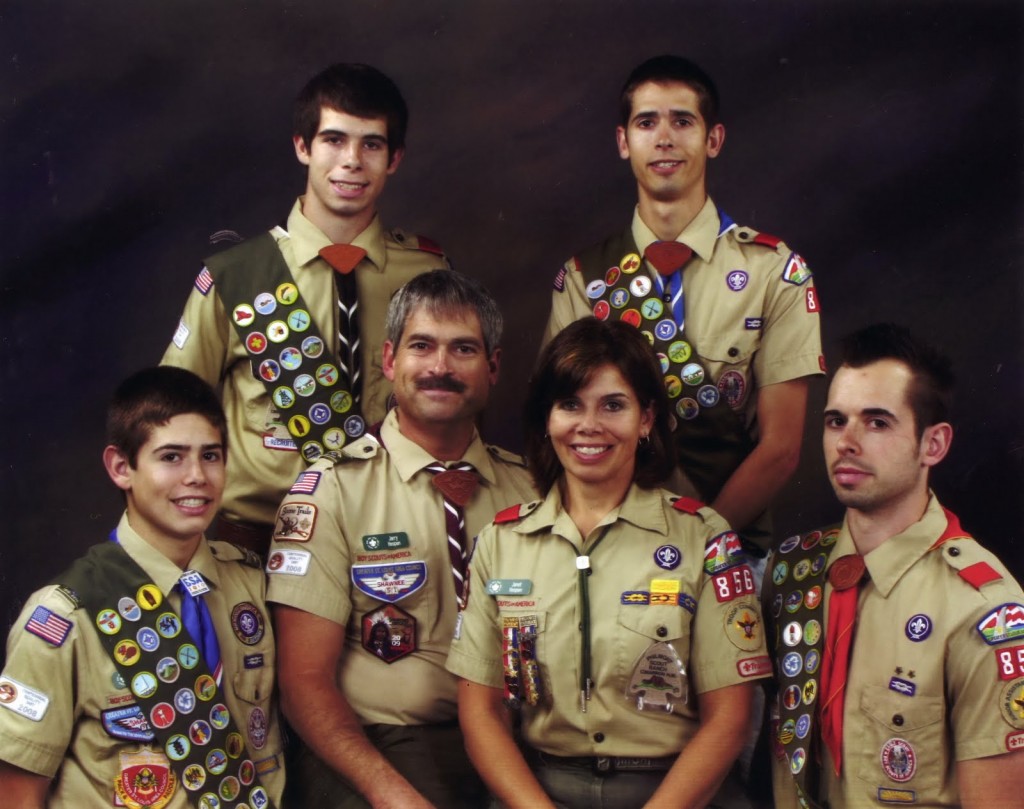 HA HA HA HA!!!!!: