The UFC/Conor McGregor situation shows no signs of resolving itself any time soon, as TMZ is saying that the UFC has officially rejected McGregor's offer to stay on the UFC 200 card.
Featured Image VIA 
McGregor made a lengthy statement yesterday regarding his alleged retirement, saying that he merely didn't want to go on a promo world tour and instead wanted to focus on his training so he could actually beat Nate Diaz this time. And in fairness, the publicity around his alleged 'retirement' probably did drum up more publicity for the event than going to a bunch of different press conferences all over the world.
However, the UFC isn't having it and they've decided to show Conor who the boss is and reject his offer to come back and headline UFC 200. Apparently they're unhappy with the way he has handled the situation as they tried to accommodate him as best they could for this press tour – here's what the source said: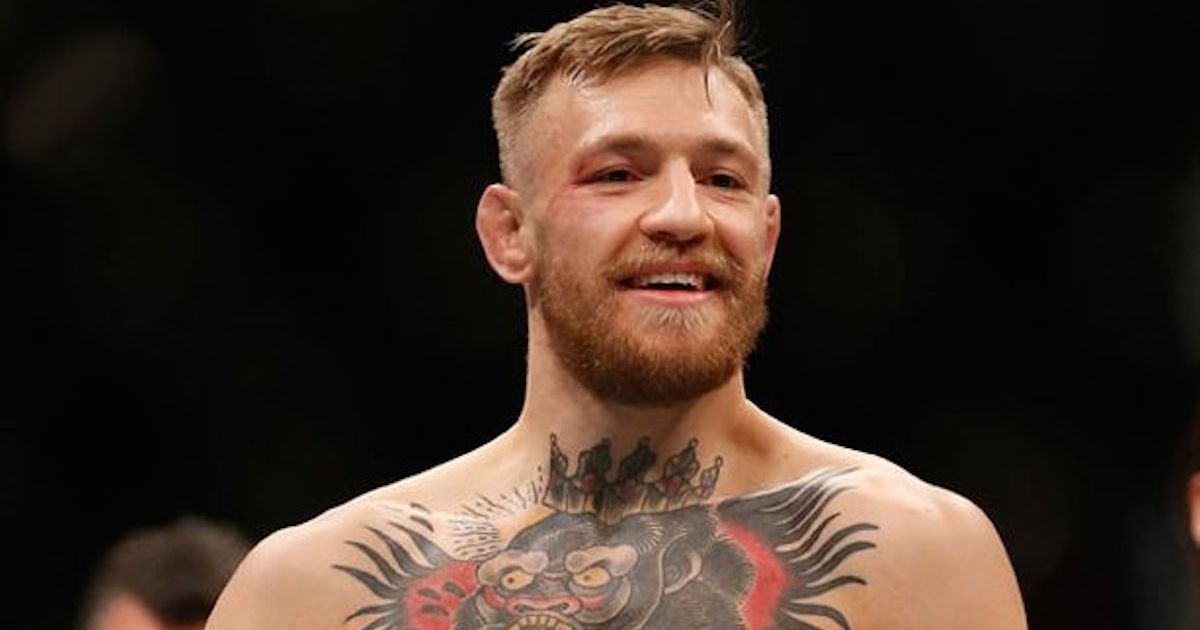 Not only did UFC offer to fly Conor to every destination on a top-of-the-line private jet…but also offered to ship out every single piece of his gym equipment from Iceland to Vegas for this weekend's media event so there wouldn't be a kink in Conor's training.

We're told McGregor was told his gym would be set up identically to his Iceland training centre and it would all be ready to go the second he stepped off the plane.
That doesn't sound like too bad an offer on the face of things. But I think the UFC is kind of missing the point because it's more about the disruption and travel affecting Conor's training rather than the fact he can get his gym equipment shipped somewhere or fly there in luxury. I mean that's nice and all, but the fact is that doing a press tour is fucking gruelling and that's not what he wanted to do in the run up to this fight. And like he said, the publicity generated from that one tweet has probably surpassed anything that would have been achieved on that tour anyway.
Nevertheless, it seems like the UFC are standing firm on this for now. How they expect UFC to be a huge success without McGregor is beyond me, but I suppose sometimes you've got to stick to your guns. This probably isn't the last we've heard of this one though.
For more Conor McGregor, click here.