Jon Jones is probably the best fighter of all time but unfortunately his career has been tarnished with countless controversies outside of the Octagon, both relating to drug use and some questionable decisions in a hit and run and now he's been accused of beating up a waitress at strip club.
Featured Image
VIA
Jones is standing accused by a waitress who works at TD's Eubank Showclub in New Mexico. She's saying that he was touching her inappropriately and then put her in a chokehold after she complained to him about it. She then called the police.
Jones is obviously denying these accusations categorically. Here's what his spokesman James Hallinan had to say about it: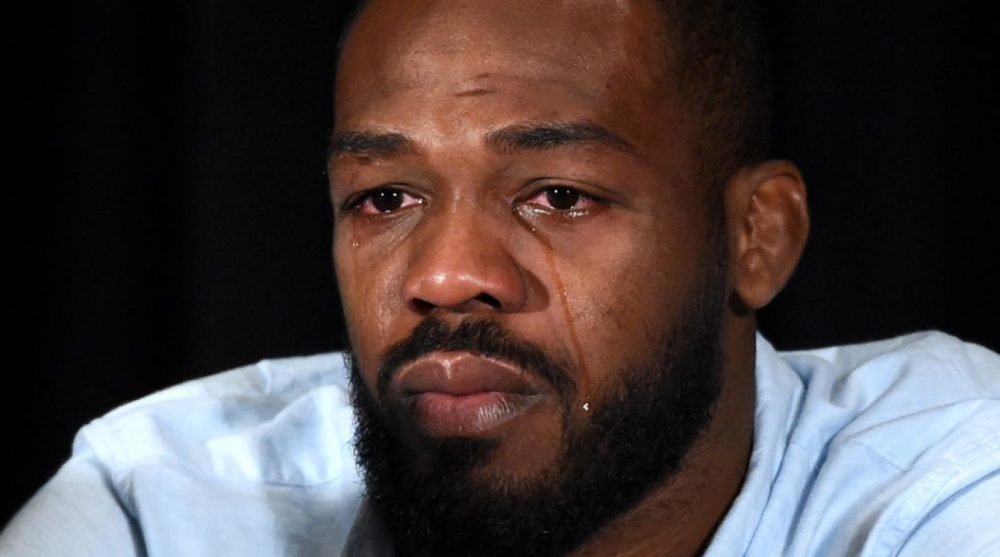 Today, the media told Mr. Jones about a false accusation launched against him and that paperwork had been sent to an incorrect address.

However, after receiving the documents from the press, Mr. Jones immediately went to pay the small fee, and he, and multiple witnesses, stand ready to factually refute the malicious lies being told about him to the public.
What's the small fee all about? Regardless of that, I guess we don't really know what happened between Jones and this woman but trouble does tend to follow him around so it wouldn't surprise me if did do something like this. I guess we'll see how it progress.
For more of the same, check him out getting involved in a brawl in a casino. Always up to something that guy.