If you were clicking on this hoping that you were going to hear that Conor McGregor Vs Nate Diaz was back reinstated as the main event of UFC 200 then you're going to be disappointed, because like Dana White has been saying this past few days, that definitely isn't happening.
Featured Image VIA 
Instead, the main event is going to pit Jon Jones against Daniel Cormier in a bout for the light heavyweight title in an eagerly awaited rematch from January 2015 for the light heavyweight championship which Jones managed to win. However, this was on the judge's decision and so there's always been unfinished business between the two. Of course, Jones was forced to give up the belt after a hit and run incident that left a pregnant woman with a broken arm, and the narrative between Cormier and Jones has been running ever since Cormier won the title in his absence.
It was scheduled to finally be put to rest at UFC 197 the other week, but Cormier had to pull out citing a shin injury. Cormier was replaced by Ovince St. Preux who he managed to defeat on judge's decision and become the interim light heavyweight champion, whilst also giving Cormier the finger in the crowd afterwards.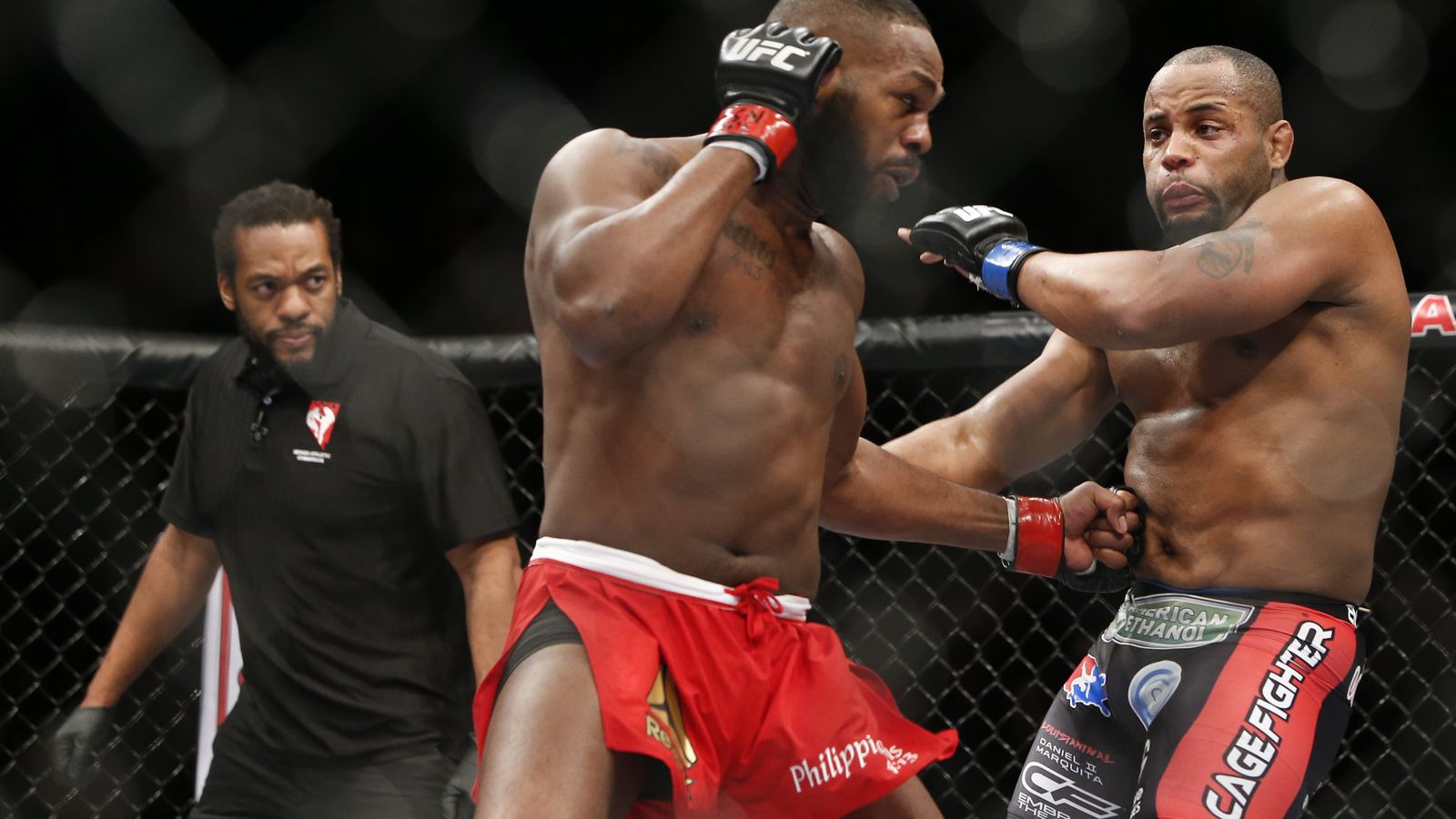 Dana White had the following to say about it:
UFC 200 has been, uh, interesting to say the least, putting this thing together.

There's been some crazy things that have gone on. Some ups and downs.

Jon Jones just fought on Saturday night and won his fight against OSP. He's been out for 15 months, and now he's back, and he wants his light heavyweight UFC title back.

So the main event will be Daniel Cormier versus Jon Jones.
Maybe the beef between these two doesn't quite reach the level of Aldo/McGregor or McGregor/Diaz, but it's certainly a more than passable main event for UFC 200. It's just not going to gross anywhere near as much as it would have if McGregor was on the card.
I'm sure benching him and telling him who's boss will make Dana White even more money in the future though – probably at UFC 205 in New York City – so he's not crying about it. Conor McGregor on the other hand might be.
Here's a video of Jones and Cormier brawling in a Las Vegas casino a year or so ago to get you pumped up for this.