Uber have banned a driver after footage emerged of him booting a lesbian couple out of his car for kissing in the back seat.
Featured Image VIA
Ahmad El Boutari was giving Emma Pichl and Alex Lovine a lift from Brooklyn to Manhattan, and was horrified to look in his mirror and catch them giving eachother a "peck" on the lips in the back seat.
Ahmed pulled over and asked them to get out. Well, at least he didn't ask if he could watch eh? 
Does Ahmed have the right to pull over and ask any passenger to exit his vehicle? I guess so. He says he found the kiss "disrespectful". But would he have felt the same way if a straight couple gave each other a peck on the lips? I'm going to guess not. Just a hunch.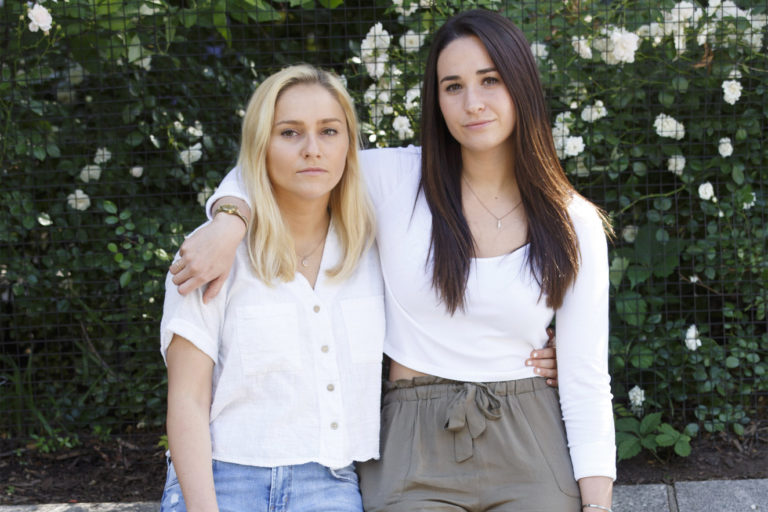 Ahmed's license was suspended this week and Uber have launched an investigation into the incident.
Can't imagine his reaction if he'd accidentally picked up a prostitute, as was the case with this other Uber driver. The dashcam footage is as awkward as it gets.