Despite the fact that most of us are probably never going to stop using Uber because it's so convenient and cheaper than getting a regular cab, the company's image continues to get dragged through the dirt from scandal to scandal that seem to break with alarming regularity.
Featured Image VIA
The latest concerns a 2013 email regarding a company party for 400 employees in Miami. Uber CEO Travis Kalanick laid out a list of guidelines for how he expected staffers to act at this little soiree and as well as a $200 puke tax, he also included a list of 'Dos and Don'ts' which had this to say about employees hooking up with one another: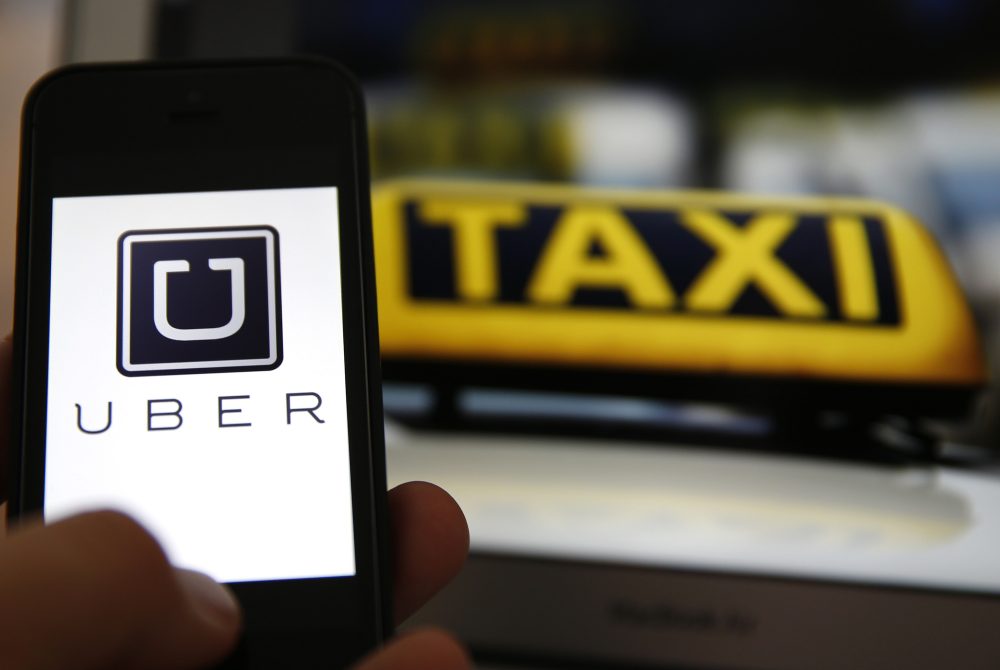 Do not have sex with another employee UNLESS a) you have asked that person for that privilege and they have responded with an emphatic 'YES! I will have sex with you' AND b) the two (or more) of you do not work in the same chain of command.

Yes, that means that Travis will be celibate on this trip. #CEOLife #FML.
I mean, I suppose that's kind of fair enough – you should probably always make sure that the person you're having sex with wants to, duh (unfortunately that isn't obvious to everyone so it has to be spelled out, 2017 #FML) – but the way it's worded is also kinda unprofessional and gross. Especially that last sentence. It's just like lad/jock banter in the office place taken way over the line, despite the good intentions behind it. Not really into it.
For what it's worth, it's said that Travis was warned about sending such an email and the workplace tone that it projected, but he was proud of it and sent it anyway, like a true baller CEO. Unfortunately, despite the fact that the underlying form on communication has changed since then, I doubt lawyers looking into recent sexual infractions allegedly committed by Uber employees are going to see it that way. Uh oh.
For more sex at work, check out this story about a guy who watched the guests of his hotel have sex through air vents for 29 years. Pervert.