Friends, Romans, countrymen, hiya.
So I recently wrote to you all regarding my distaste for The Real Hustle, as seen on television. If you didn't see it and care enough to read about it then click here.
It's time for my next soliloquous instalment. Have you seen Most Haunted?
I suppose I would be marginally less offended by this on-screen arse-pantomime were it not for the obsequious presence of original host: Bootle-born dipshit Derek Acorah. He can contact dead people. YEAH.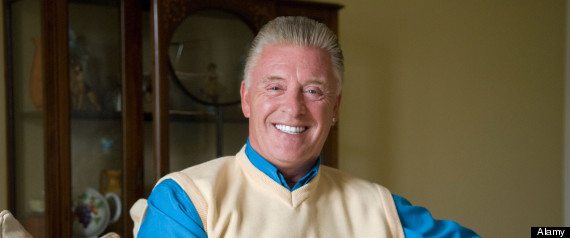 Our Derek says he saw his first dead person when he was six. Apparently it was his Granddad or something. I wonder if his Granddad didn't know he was dead and like, couldn't open the cupboard under the stairs even though he really wanted to and like, didn't find out he was dead till right at the end after realising why Grandma got well eggz with him on their anniversary. Probably.
Anyway, this guy, this intolerable creep, stole a living for six seasons on Living TV's ticker-tape parade for idiots; Most Haunted. If you haven't seen it, the basic format is that the D-Unit rocks up at some stark, squalid shithole in Bridgend and proceeds post-haste to the fucking basement where he stands in front of his mate with the Sanyo Handycam and has a foaming spazz-attack. Then he turns to the occupant of said shithole and informs them that he has contacted their dead Mum and they shouldn't worry cus she's made it to the spirit world and is currently ripped off her tits and caked in Ambrosia, being handfed Iced Gems and Pop Tarts by giant centaurs and Bondi Beach lifeguards. Scandalous.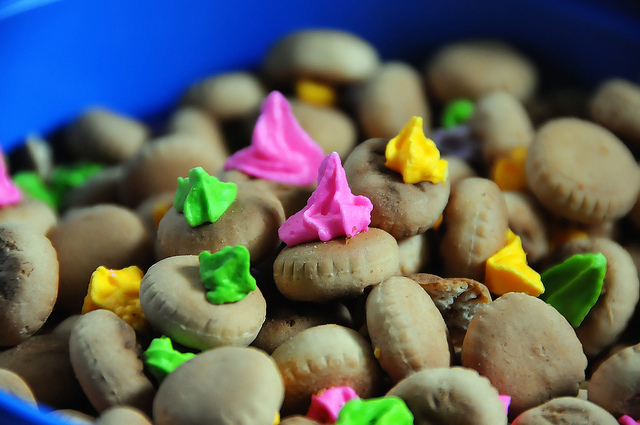 He calls himself a "medium". An intermediary between this world and the next. A sort of ethereal translator; a spooky middle man. He often gets possessed by the disgruntled phantoms he contacts; acting as a demented vessel for their vexations. This is unbearably funny. Although somewhat irritating. Check this video out:
[yframe url='http://www.youtube.com/watch?v=T2WM3CfVURY']
He also claims to be psychic. He has a ghost buddy called Sam who, allegedly, is his little helper for like, contacting the spirit world yeah? I would say you couldn't make it up but the show's existence would suggest otherwise right?
The worst part of it all is that he is comprehensively mundane and earth-bound. I don't remember being so unconvinced. He's hardly Mystic fucking Meg is he? He looks like he's made of Spam. He also looks like he's always mid-way through shitting his kecks. Tension etched across his troubled brow. I guess that's just a consequence of permanently maintaining such an elaborate fantasy. The guilt must be huge.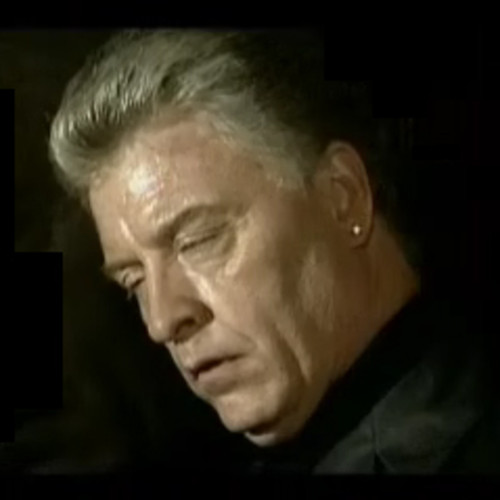 You can listen to the remarkable vocalisations of his mania below as Russell Brand and Noel Gallagher rip the shit out of him on Talksport radio. It's probably worth 10 minutes.
[yframe url='http://www.youtube.com/watch?v=yMF9CUorZkk']