A Turkish man who pimped out his wife has been shot dead after she told her husband she'd fallen in love with one of her clients.
Featured Image VIA
Abdulkadir Turan, 26, travelled around Istanbul prostituting his wife Cagla out to men for money, but when Cagla told him she was leaving him for one of her clients, all hell broke loose.
Cagla fell in love with a client known only as 'Sahin T' (pictured with her above and below), and after spending an entire night with him, told him she didn't want to go home because her husband beats her.
When the pimp/husband banged on the door the next morning demanding payment for the overtime, he demanded his wife back and made threats to both of them when they refused.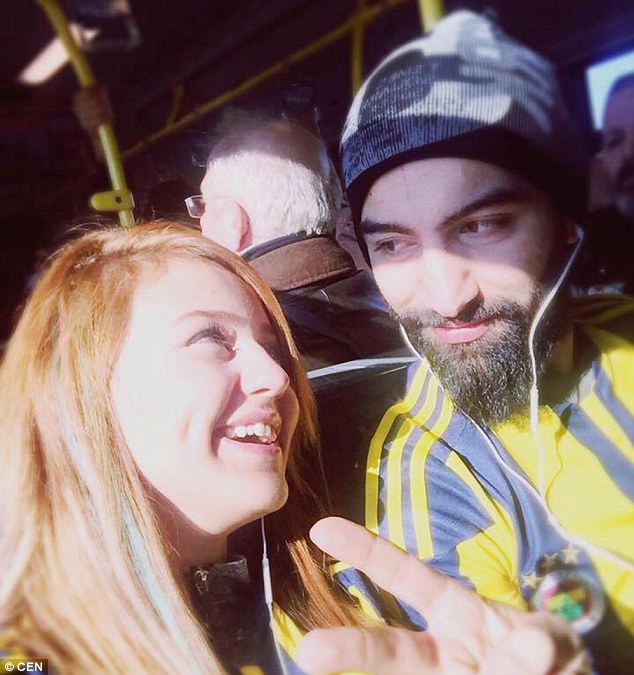 CCTV footage later showed Sahin and a friend banging on the window of the pimp's car before Sahin pulled out a gun and fired several shots, killing him.
Istanbul Police have arrested the wife Cagla Turan as well as Sahin and three men that were apparently involved with the shooting.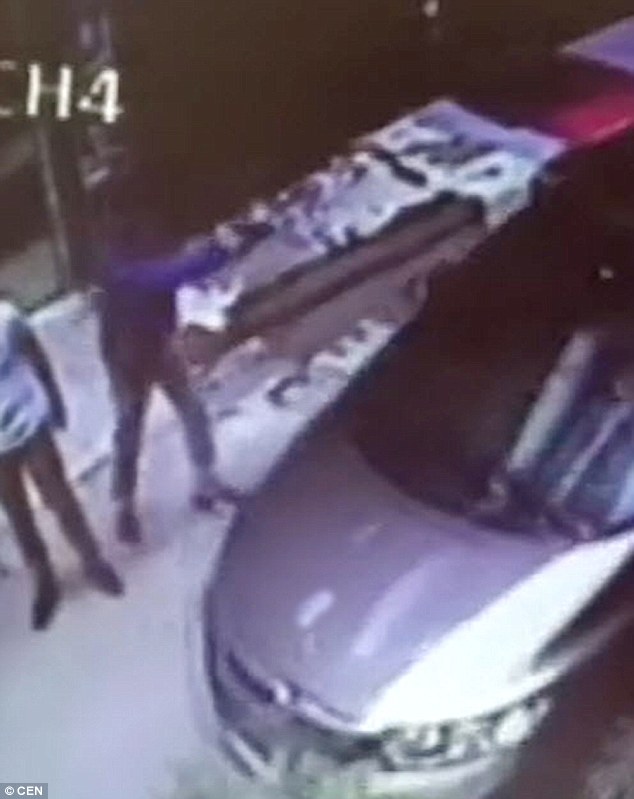 Images VIA
Talk about a modern day Romeo and Juliet eh? Just goes to show there's someone out there for everybody. Doesn't matter if you meet them at uni, at work, on holiday, in the queue at Tescos, or while your husband's pimping you out around the streets of Istanbul, eventually we all find the one for us. Sounds like a much, much darker version of Pretty Woman. Get on it Hollywood.
To read about the prostitute who had to be surgically removed from her client after he died while having sex with her, click HERE.