Tupac is undoubtedly one of the most iconic, well known and well loved rappers in history and much of this is to do with the fact that he died way before his time at the age of 25.
Images VIA 
This has only served to cement his legacy even further, but unfortunately it also mean that it's deprived us of an extensive library of music from the guy – or so we thought, as it looks like we might be getting some more music from him miraculously 22 years after his death.
According to American website The Blast, the lawsuit that has been going on for all these years between Tupac's rights holders and Death Row Records has finally been settled and this means that an extensive collection of Tupac's voice recordings were handed over to the label in exchange for an undisclosed monetary sum. I bet that was pretty hefty.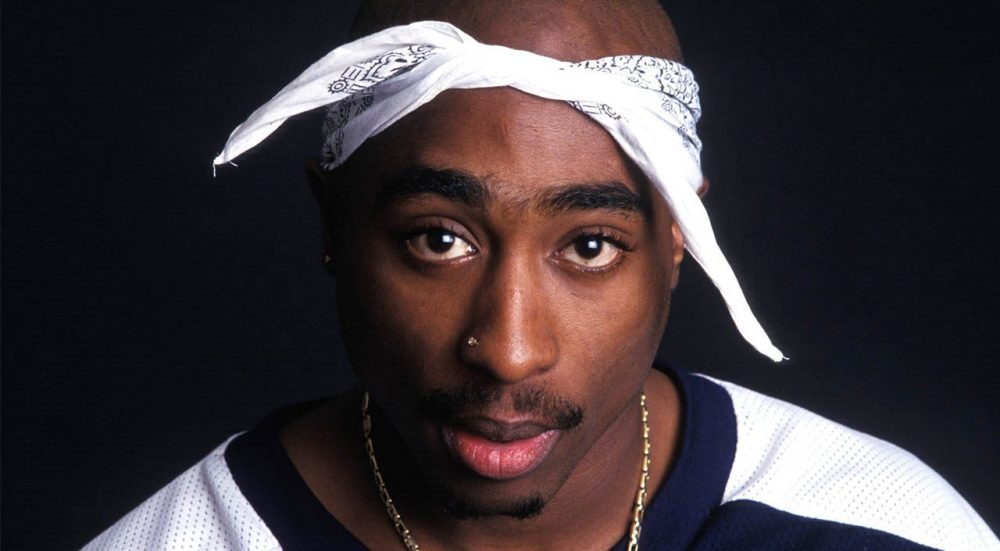 But yeah, apparently there are enough jams for at least two or maybe three albums and that now all the legal problems have been resolved, it shouldn't be very long until they're released to the public. People are really going to start losing their shit over this, that's for sure.
Also, this probably explains why Suge Knight's son was putting up posts about Tupac being alive and all that earlier today. Nothing like getting the hype train rolling with a weird viral campaign.