The murder of Tupac Shakur is one of the great unsolved mysteries of the last 30 years and it seemed unlikely that we'll ever find out who is actually responsible for his death given how long it's been dragging on for, but apparently one of the suspects has confessed to his part in the killing now.
Featured Image VIA
Duane Keith 'Keefe D' Davis has apparently been diagnosed with cancer and feels like he has nothing left to live for by making this confession. Apparently he made the following confession in a brand new 10-part documentary Netflix series entitled Unsolved, the Tupac and Biggie Murders, saying the following: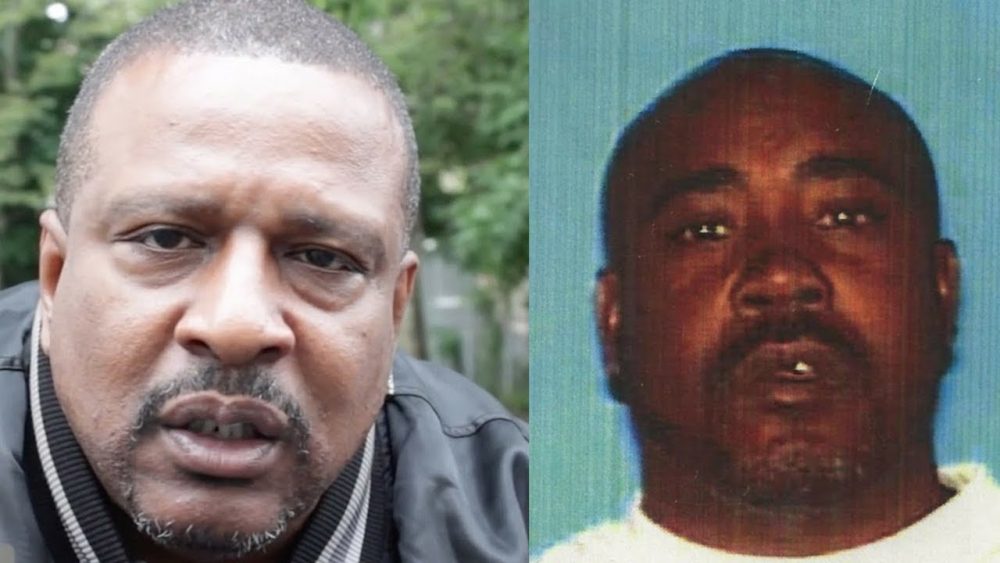 I was a Compton kingpin, drug dealer, I'm the only one alive who can really tell you story about the Tupac killing,

People have been pursuing me for 20 years, I'm coming out now because I have cancer. And I have nothing else to lose. All I care about now is the truth.

I gave it to Dre (Deandre 'Dre' Smith not Dr Dre, although that's what I was thinking too) and Dre was like 'no, no, no' and Lane was like – popped the dudes.

He leaned over and rolled down the window and popped them.
'Lane' is referring to Davis' nephew Orlando 'Baby Lane' Anderson who was beaten up by Tupac in Las Vegas hours before his death. Davis and Anderson cruised around the city trying to find Tupac to exact revenge on him for the attack, eventually finding him outside club 662 where he was due to perform that night. He was being driven to the show by Suge Knight, and Anderson and Davis pulled up along side him in their car and that's when Anderson apparently pulled the trigger.
Anderson himself always denied being the man who shot Tupac and unfortunately there won't be any turnaround confession from him like Davis because he was shot dead himself back in 1998 during a shootout in a garage in LA. Not sure if Davis' confession is enough to finally put this mystery to bed, but if he's actualyl confessed to it shouldn't the Las Vegas police department be investigating him or something? Seems a bit lax on their part, right?
For more Tupac, check out Suge Knight explaining why he reckons he's still alive. Hmmm.