Tulisa hasn't really been in the public eye for the last three years after she stepped away to deal with some much publicised drug and personal problems, but she made her return to television on Tuesday morning to promote her musical comeback with new single 'Daddy'.
Featured Image VIA
Tulisa was appearing on Lorraine and whilst many viewers were happy to see her back on her feet, a whole load of them were more distracted by her new appearance. She wore a bright, white suit and her long, brunette locks snatched back in a high ponytail which is way different to when she was back in her prime in N Dubz, but most people were more distracted by the amount of botox on his lips.
Here's what a couple of people had to say on Twitter: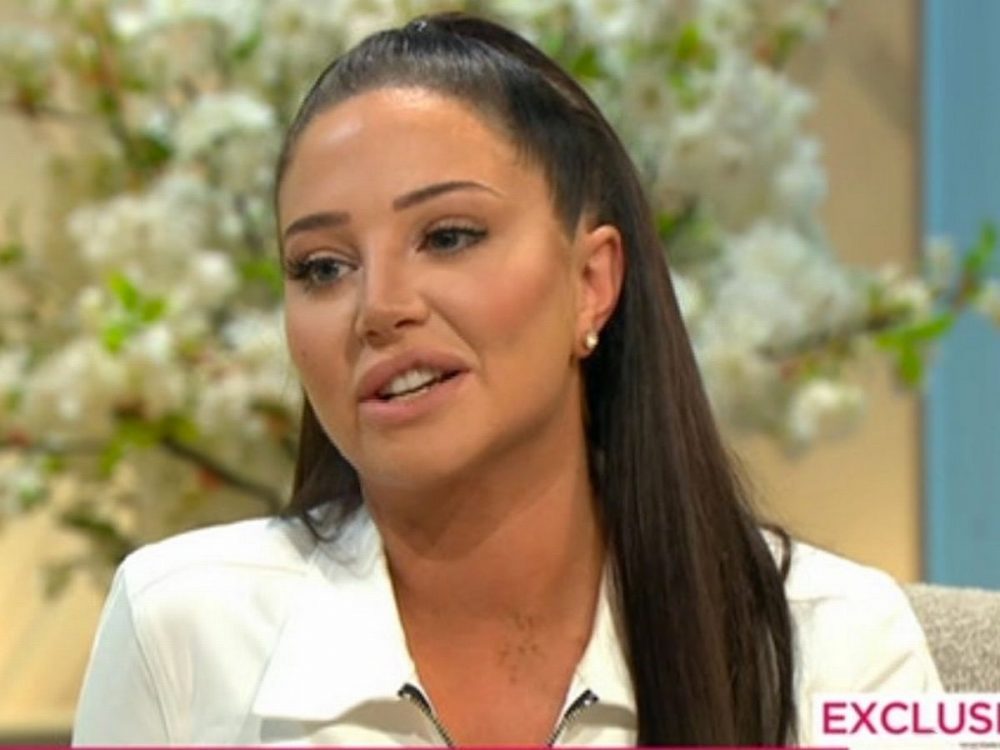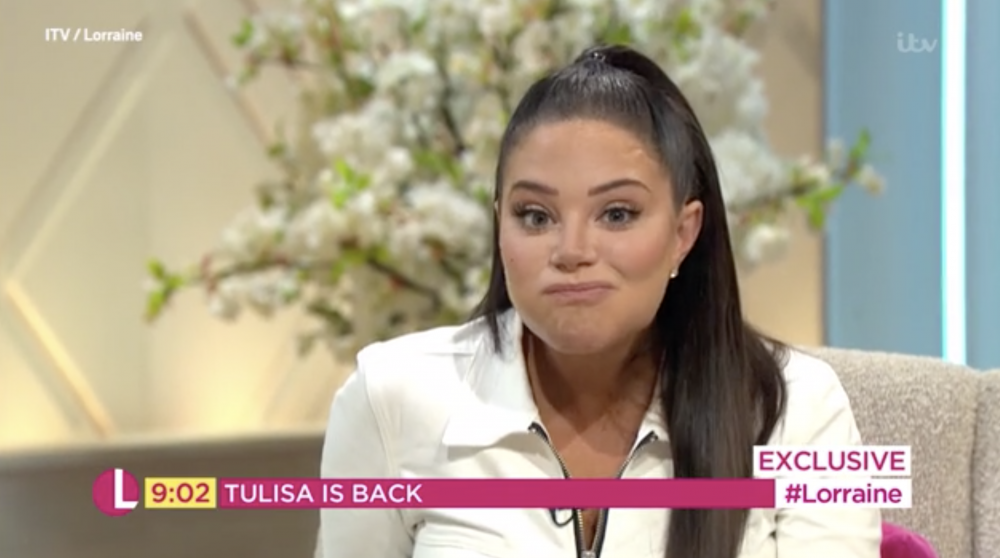 I think it's her mummified corpse!

— Darren (@DarrenDilliway) April 23, 2019
https://twitter.com/JoAnnDUB71/status/1120601040422936576
I'm still sad when I look at Tulisa's new face 🙁 she was so beautiful

— Coly (@Colyrainbows) April 23, 2019
https://twitter.com/Harvest_This/status/1120598617801285632
I mean that's hardly very nice is it, but I suppose it is kinda true. Lorraine even touched on it in her interview with Tulisa, where she revealed that she had an allergic reaction to her filler which has left her lips looking like that. What a bummer.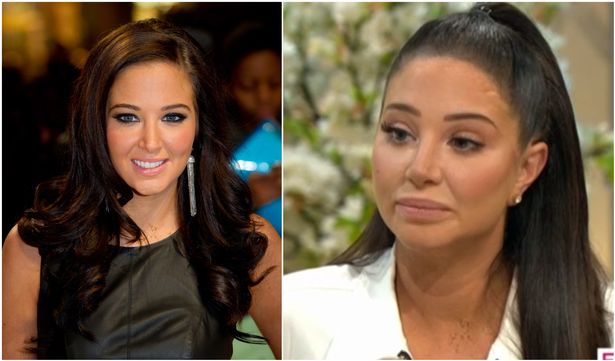 But hey fair play to Tulisa for taking the time out and coming back with a new song and not being afraid to show her face, despite how it's a bit different to how it was before (saying that in the nicest way possible for real hey). Best of luck to her and hope her face goes back to normal at some point – if that's what she wants.
For more of the same, check out Katy Perry's new face HERE.