Donald Trump's Presidency has been an absolute joke from start to present. From the travel ban to the resignation of national security advisor Michael Flynn, things are so bad that the online community have dug up an old tweet of Trump's that seems more relevant now than it did when he first tweeted it.
Featured Image VIA
The original message was sent out in 2014 when he decided to question Barack Obama in 140 characters by asking:
Are you allowed to impeach a president for gross incompetence?

— Donald J. Trump (@realDonaldTrump) June 4, 2014
My god that is fitting. With the last few weeks in mind, people have been going back to the old tweet to ask, "well, can you?"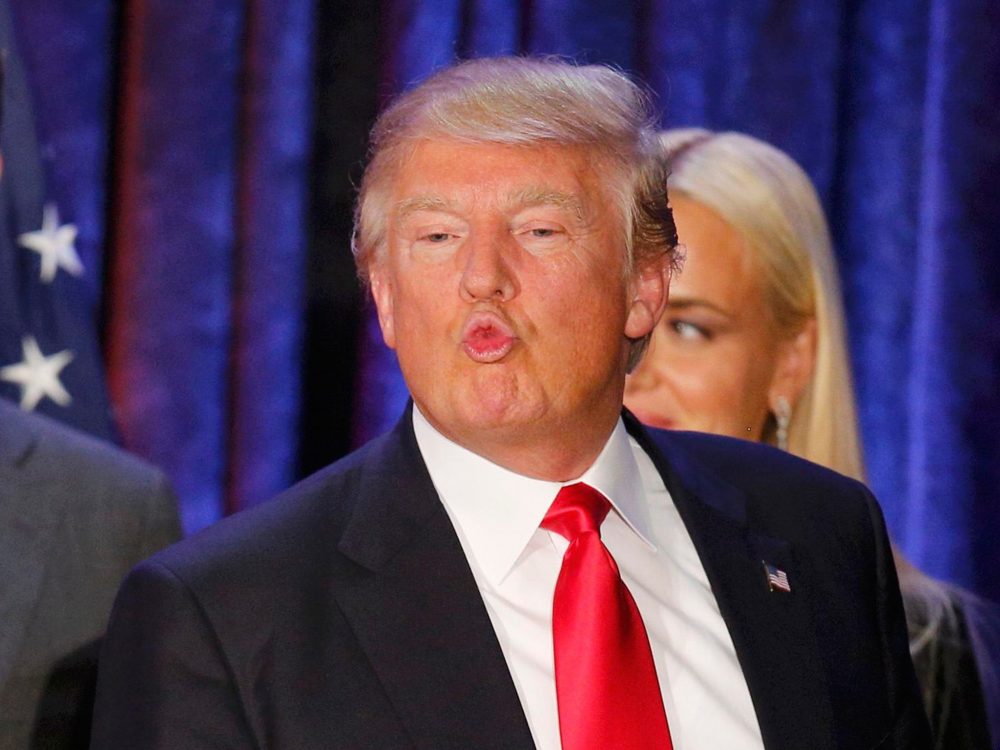 Unfortunately, history would suggest that the chances of Trump getting impeached are highly unlikely. Only two other Presidents have faced it and neither of them were successfully convicted. Shame.
For more on Donald Trump's tweets coming back to haunt him, click HERE.