Being Donald Trump's lawyer has to be up there as one of the most difficult jobs going in current times.
Images VIA
It looks like Michael Cohen's method for getting through it is to become more like his client.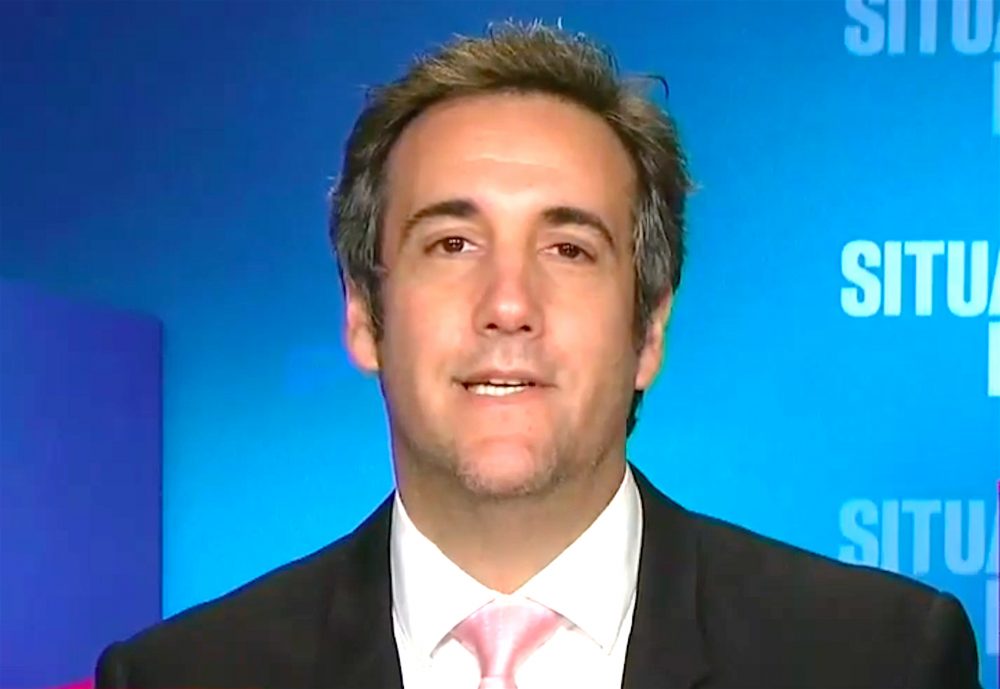 We all know that Donald Trump has made some questionable sexual comments about his own daughter, Ivanka. And now it seems Cohen, Trump's lawyer, has decided to follow suit by posting a NSFW picture of his own daughter on Twitter.
Cohen uploaded the image of his daughter, Samantha, wearing nothing but her underwear, with the caption:
So proud of my Ivy League daughter… brains and beauty channelling her Edie Sedgwick.
It's enough to make your skin crawl. But then as said, we'd expect nothing less from the man who defends Donald Trump as a living. The controversial post has caused quite the stir online – here are just several of the comments: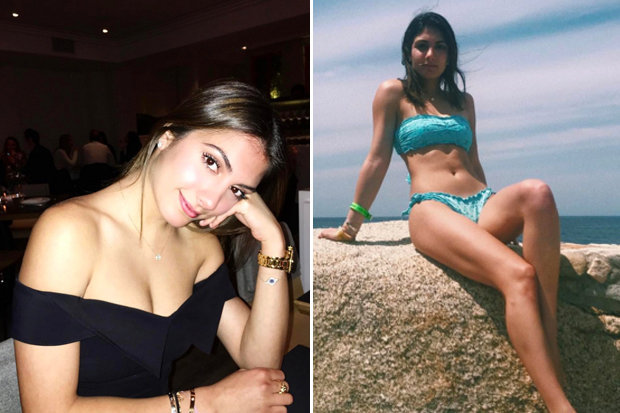 POTUS wants to date his daughter, the VP calls his wife "mother" and DJT's attorney posts spank-b**k material of his daughter

Most fathers don't post lingerie shots of their daughters. I guess Trump must be rubbing off on you.

She's gorgeous, however most fathers don't share lingerie pics of their daughters on social media Mr Creepypants.

Got any pics of her sitting on your lap? Asking for a president.
Lol. Cohen caused even more of an uproar by replying to one of the comments with "Jealous?" I think this guy needs to be reminded that he's not actually boning his daughter, and therefore there is nothing to be "jealous" about.
For more inappropriate father/daughter moments, here's the time a dad spotted his 14-year-old girl working at a strip club. Nightmare situation.