With all the shenanigans going on with politics in this country at the moment, it's fair to say that we haven't exactly been looking too much at what Donald Trump's been up to this year but I really thought like we had to highlight this comment because it's just completely and utterly awful once again.
Featured Image VIA
You might have missed that Trump has been accused of sexual assault (again) by a woman named E. Jean Carroll, who has written the ask E. Jean column in Elle magazine since 1993. She claims that back in 1995 or 1996 that the pair ran into each other at a Bergdorf Goodman store in Manhattan, where Trump asked her for advice on buying lingerie for another woman and jokingly asked her to try it on for him.
In the changing rooms, Trump then proceeded to pin her against a wall and force himself on her. She was only able to get him off her after a colossal struggle, which sounds absolutely horrific.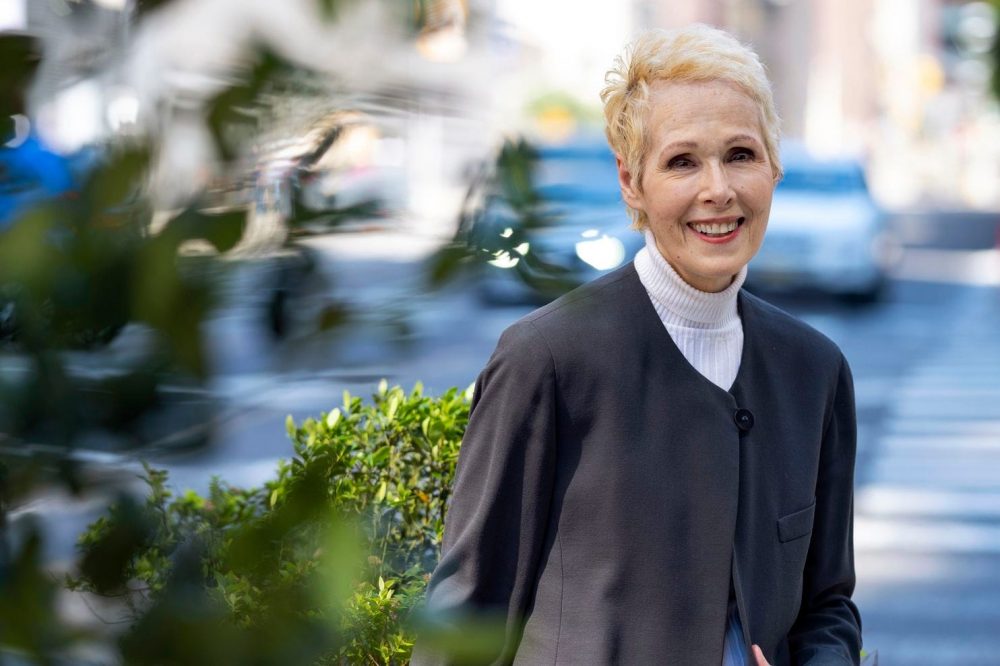 Of course, Trump was quick to deny the allegation and even that he had ever met E. Jean – despite the fact a picture of them together was literally used in the article breaking the story – saying the following to The Hill:
She is — it's just a terrible thing that people can make statements like that.

She's trying trying to sell a new book and peddling fake news.

I'll say it with great respect: Number one, she's not my type.

Number two, it never happened. It never happened, OK?
Hmmm not sure if saying that with great respect is really possible but what do we expect from Trump anyway? This is the 16th time a woman has accused him of sexual misconduct, but it seems as long as he just keeps denying everything then nothing will actually happen to him ever. Fantastic.
For more of the same, check Trump falling asleep during the Queen's speech recently. Idiot.