There are a lot of very serious stories going down this week with all the Piers Morgan, Meghan Markle and Sarah Everard stuff – don't forget Pepe Le Pew as well – so here's one that's a bit more light hearted and ridiculous to cheer you up regarding a movie about a bear that accidentally consumes 70lb of cocaine.
Featured Image VIA
Incredibly, the film is apparently based on a true story and will be imaginatively entitled 'Cocaine Bear'. Elizabeth Banks (pictured below) – who made 'The 40 Year Old Virgin' – is on board to direct and Chris Miller and Phil Lord are on hand to produce the script that's been written by Jimmy Warden (The Babysitter, The Roommate). There aren't too many other details available at the moment, but it's said to be 'a character driven thriller inspired by true events that took place in Kentucky in 1985'.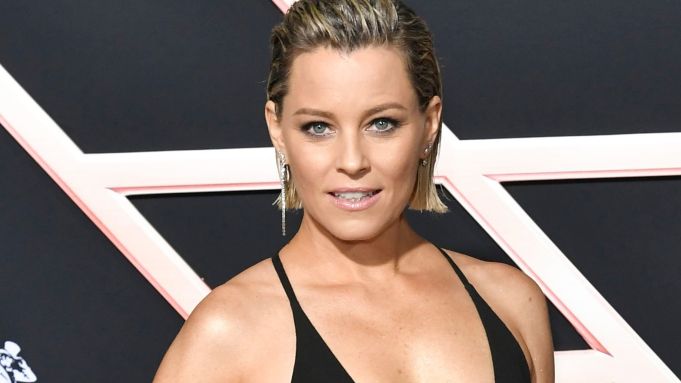 Hmmm. This sounds like it's going to be a very stupid movie given its title and the calibre of people who are involved despite the claims of the screenwriter – I can kinda imagine this being more of a comedy horror movie with the bear going on a monstrous rampage from being jacked up after consuming so much cocaine –  but the reality of the situation was much sadder. The bear found a duffel bag full of cocaine that had been dropped from smuggler Andrew Thornton's plane over Chattahoochee National Forest and ate so much of it that the bear overdosed, with the coroner saying that no mammal alive could have survived doing that much blow.
RIP and let's hope the movie is a bit funnier hey? Last thing we need right now is some emotionally wrought movie about trying to save a bear who has overdosed on cocaine that ends with the big guy dying, right?
For more of the same, check out when a dealer found with £57,000 of cocaine in his car argue he was a key worker. Kinda has a point I suppose?