YouTube personality and well-known Newcastle supporter 'True Geordie' is at the heart of a major social media storm this week after X-rated messages from his Instagram DMs were leaked online.
Featured Image VIA
The blogger/podcaster, real name Brian Davis, who boasts 1.5+ million subscribers on YouTube, was trending on Twitter as the DMs spread all over the internet.
Let's just say it gets a little TMI as far as his sex life goes: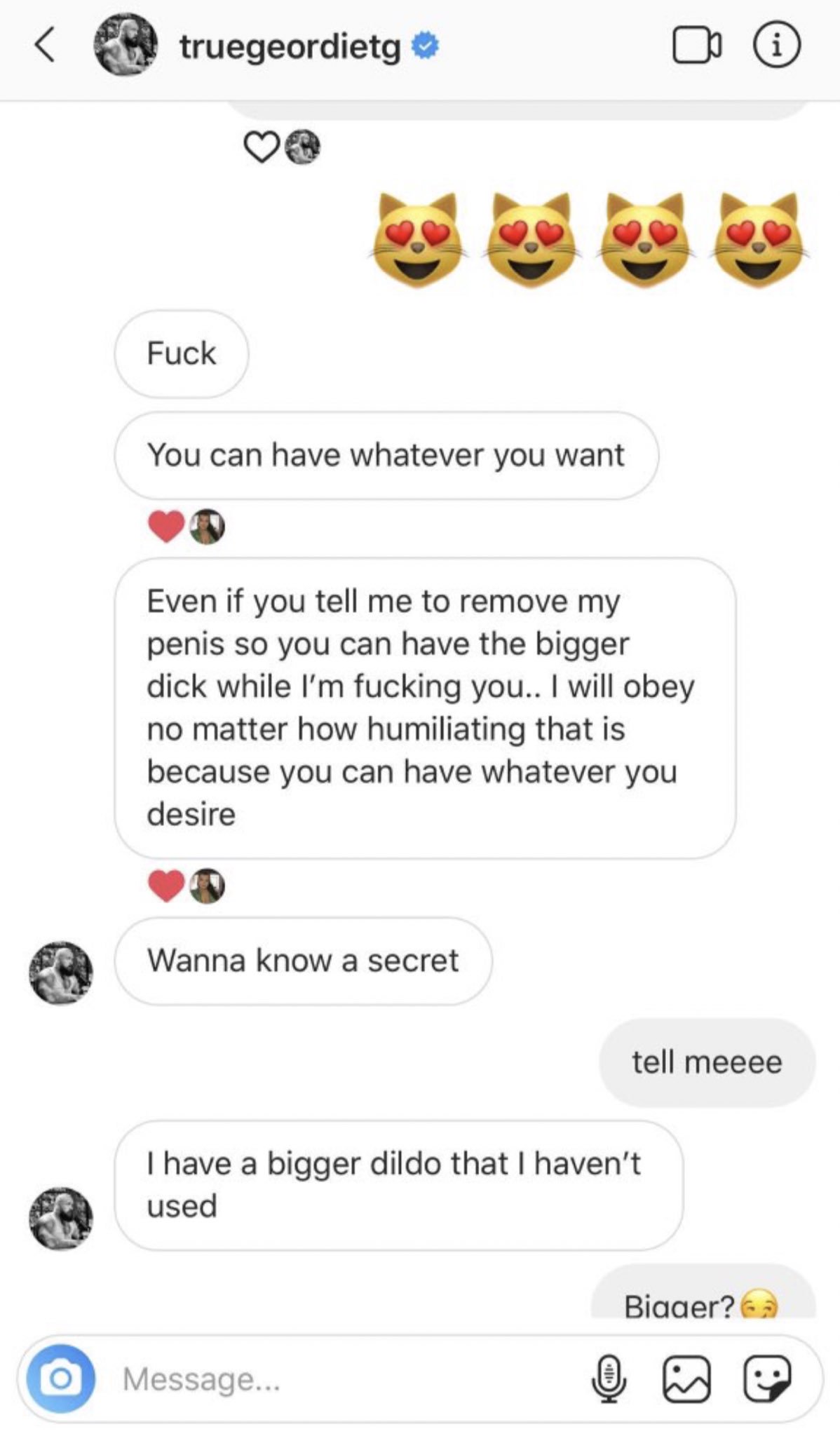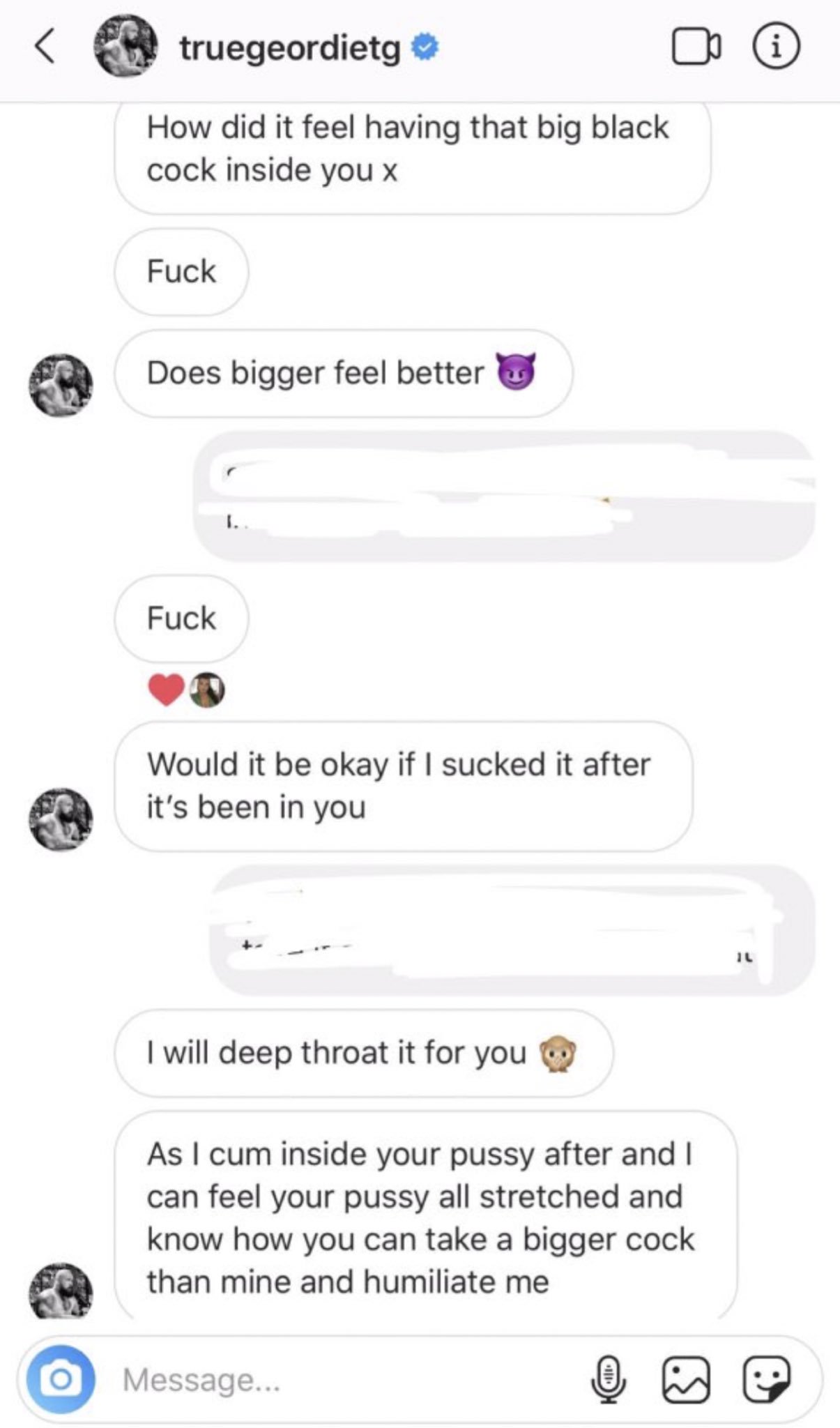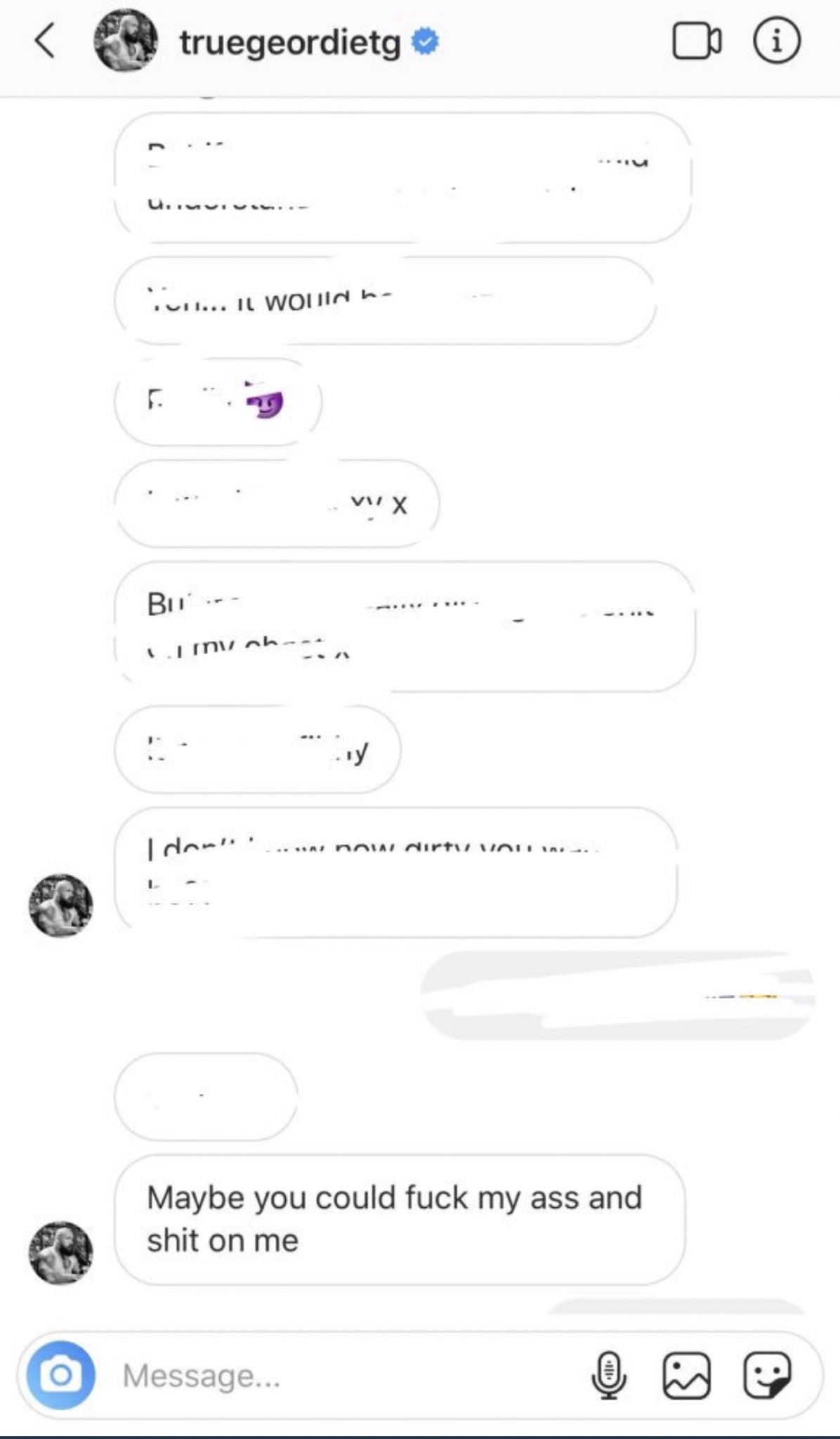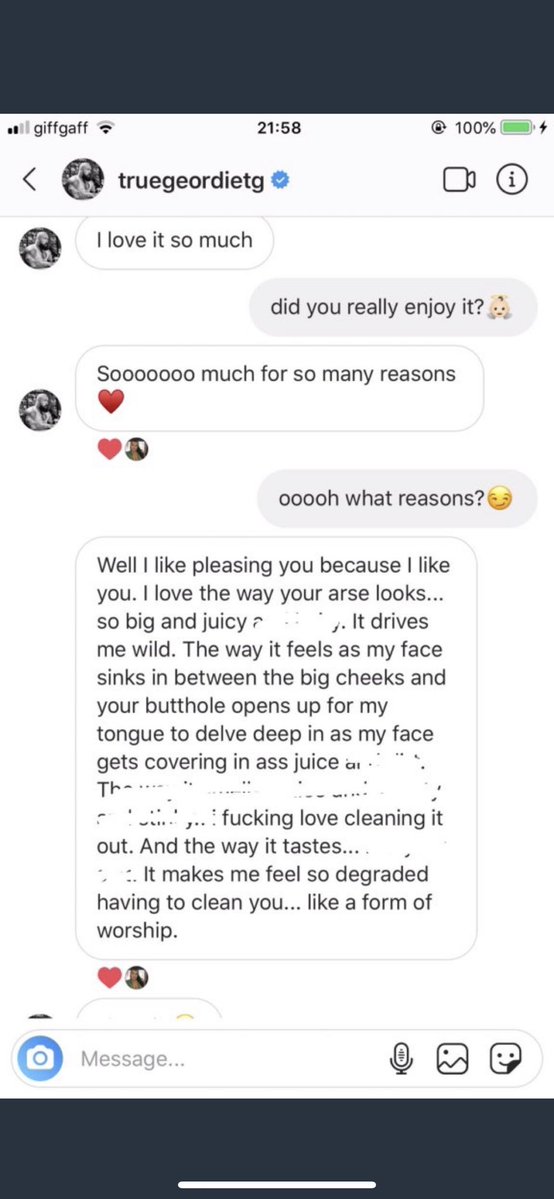 O…K then. Not really the sort of personal info you want trending online but then the internet's gonna do what the internet gonna do. Those are just the times we live in.
Here's some of the reaction that followed on Twitter:
Yummy pic.twitter.com/LOlSfD58eE

— Kavos (@KavosYT) August 19, 2019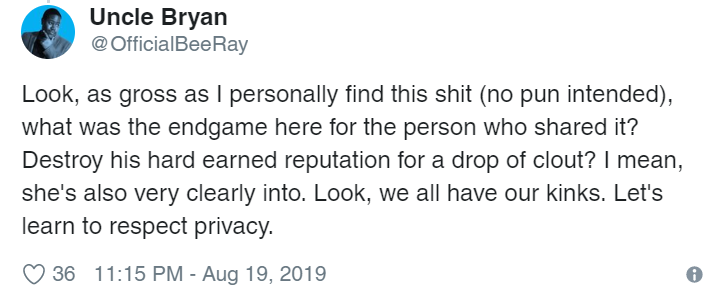 At time of publishing True Geordie had yet to comment on the leaks, but I guess the only thing he can really do is own it because at the end of the day it's 2019 and if someone gets their kicks by being shat on and sucking off big black dildos then all you can do is just leave them to it. Can't really be kink-shaming in this day and age can we?
The only real shocker is that an internet-savvy YouTuber like True Geordie would be sending DMs like this and not think for one second that the recipient would leak them to the world and send him viral. Come on dude, that's internet 101! Like I said though, if he just comes out and says 'yeah I like being shat on, so what?', then there's nothing else anyone can say to him really. Fair play to the guy.
UPDATE: True Geordie has since addressed the DM leaks – to read his thoughts, click HERE.