True Detective Season 1 is arguably the greatest single season of television ever made. Season 2 was a shambles, and Season 3 was OK, but it looks like they're giving the franchise another run with Season 4.
As reported by Deadline, the new season has been greenlit under the title 'True Detective: Night Country', and will star Jodie Foster opposite pro boxer Kali Reis, who recently made her acting debut in indie film 'Catch The Fair One'. Well she apparently did a really good job in that because she caught the attention of True Detective producers and is now the co-lead opposite the legendary Jodie Foster.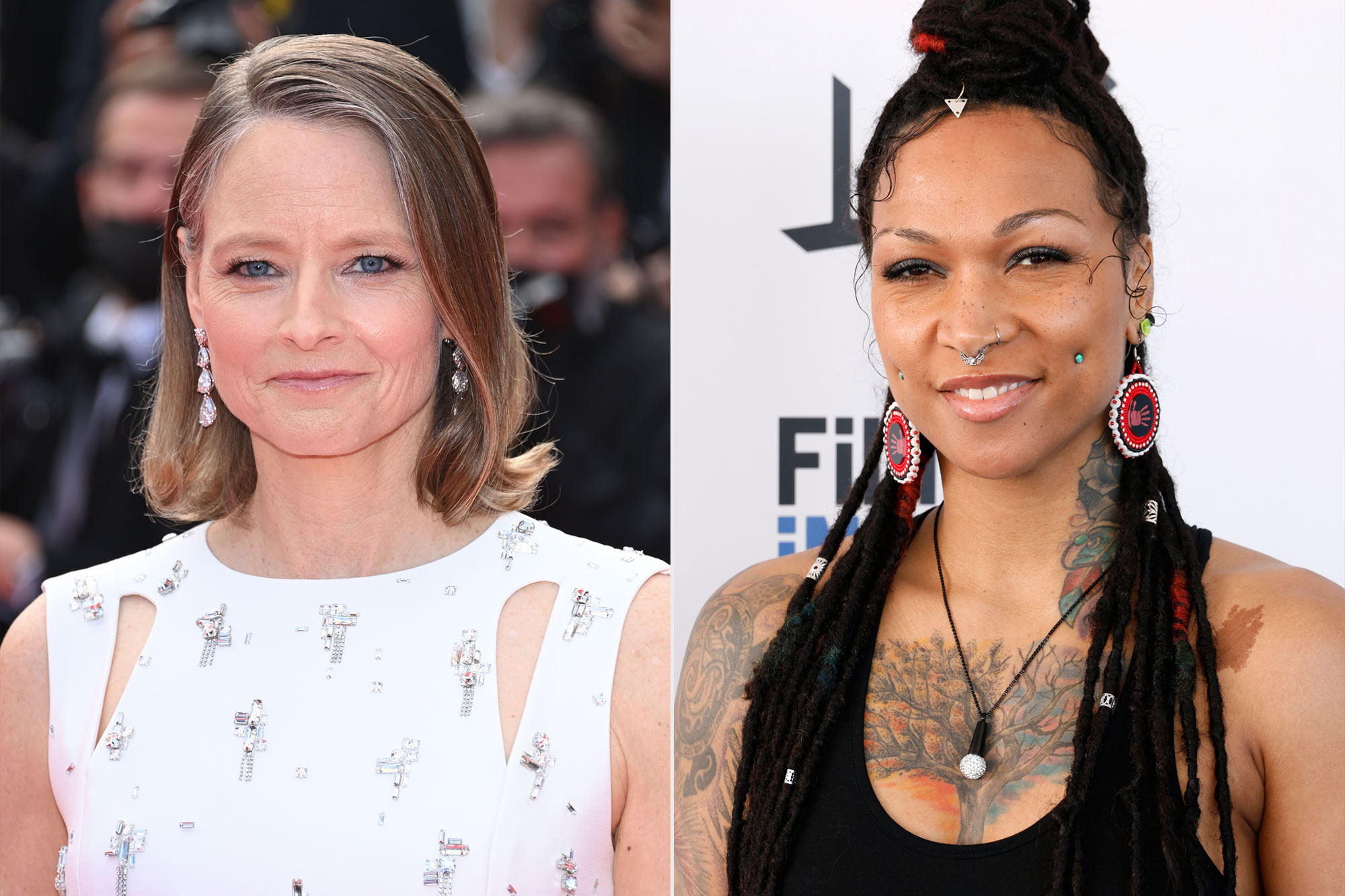 Here's the synopsis:
In True Detective: Night Country, from writer-director-showrunner Issa López, when the long winter night falls in Ennis, Alaska, the six men that operate the Tsalal Arctic Research Station vanish without a trace. To solve the case, Detectives Liz Danvers (Foster) and Evangeline Navarro (Reis) will have to confront the darkness they carry in themselves, and dig into the haunted truths that lie buried under the eternal ice.
Well that sounds good on paper, but then it always does to be fair. After an excellent Season 1, terrible Season 2 and so-so Season 3, this fourth season really needs to hit hard enough to keep the franchise going. Hopefully they go deep and dark to get this show feeling like Season 1 again. Flawless writing, topnotch acting, amazing cinematography and bone-chilling music that has you wanting to rewatch the whole thing the moment it ends. Can you imagine Jodie Foster as a brooding Rust Cole type character? I've got a feeling this is going to be worth the wait.
For news on Season 4 of 'Succession', click HERE. Lots of great TV incoming, it seems.