When it first hit screens back in 2014, 'True Detective' was hailed as one of the best television shows of all time and creator Nic Pizzolatto has since been considered a bonafide genius. Unfortunately, this didn't last though as the second series was very poorly received, leading to doubts that the third series would even happen.
Featured Image VIA
For better or worse, those doubts can finally be put to rest now as over the weekend HBO confirmed that they've given the green light on a new series of the anthology show and that this time it will star Moonlight's Oscar winner Mahershala Ali in the lead role. If you haven't seen 'Moonlight', then you might know Ali as Remy Danton from 'House Of Cards' and he's also recently appeared in 'Luke Cage' as well.
Pizzolatto is also going to get some help with this one, enlisting filmmaker Jeremy Saulnier as his right hand man for the project. In case you haven't heard of him, Saulnier is responsible for two of the best indie movies of the past few years in 'Blue Ruin' and 'Green Room', so his addition to the series should actually reap dividends.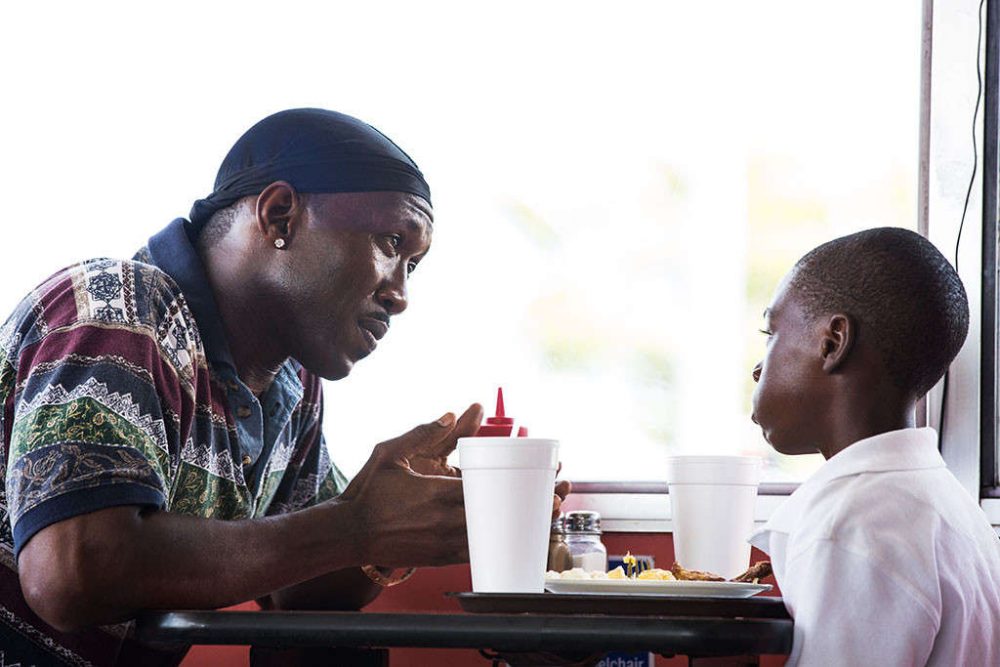 Weirdly, the show is going to take place in the same setting as the recently premiered Netflix show 'Ozark', in the lakes characterised in the titles that had never really been mentioned in mainstream media before. Here's the synopsis:
Nic has written truly remarkable scripts. With his ambitious vision and Mahershala Ali and Jeremy Saulnier aboard, we are excited to embark on the next installment of 'True Detective'.

Season 3 tells the story of a macabre crime in the heart of the Ozarks, and a mystery that deepens over decades and plays out in three separate time periods.
Yeah, I've got to say I'm pumped about this. Although season 2 never hit the highs of season 1, it was still fairly decent and better than most shows on television. And now that Pizzolatto isn't pressured and rushed to get something out and he can work on his own time then he should be able to produce something worthy of the 'True Detective' name.
No news on when it's out yet though, but I'm guessing some time late next year. Until then, why not check out Ozark if you haven't already to get you in the mood. It's pretty good.