'True Blood' might not go down in the annals of the greatest TV shows of all time, but there was a definite time where all anybody wanted to do was watch horny vampires shagging each other, so it's not really that surprising that HBO are already thinking about rebooting the series only six years after the original run ended.
Featured Image VIA
There aren't many details right now about the proposed reboot, but apparently 'Riverdale' creator Roberto Aguirre-Sacasa is attached as an executive producer and is set to co-write the first episode with Jami O'Brien, who created AMC's supernatural thriller 'NOS4A2'. I've never even heard of that show, let alone seen it, but I like what they're doing with the title there. It's a play on Nosferatu – get it? Guy clearly has experience with vampires.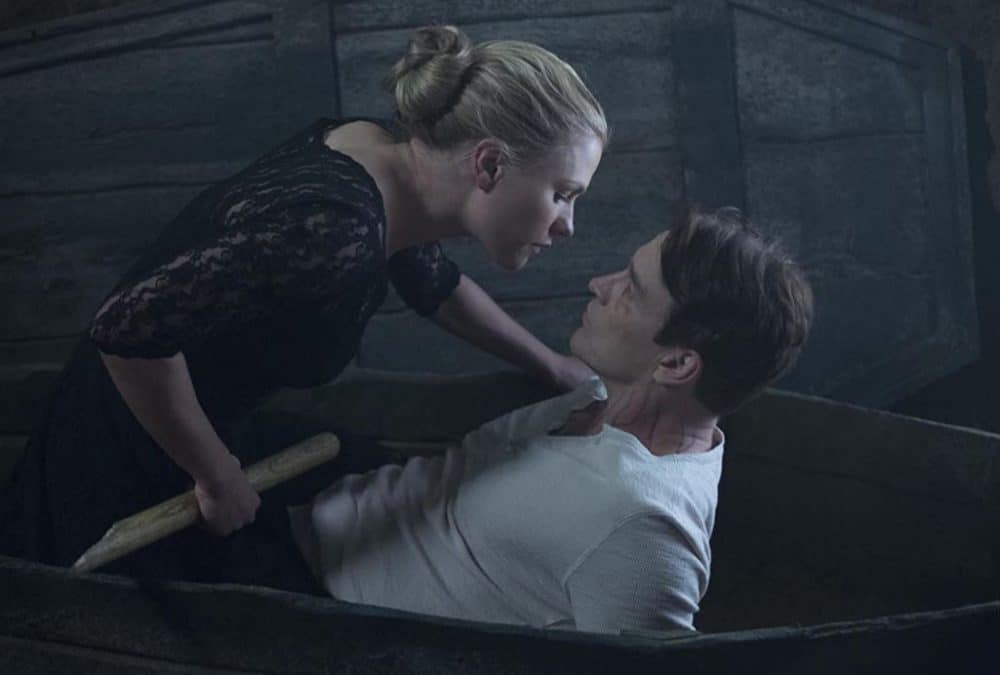 It's very early days with this project at the moment, but originals series creator Alan Ball is attached as an executive producer so hopefully they'll stay faithful to the spirt of the original run. Maybe even some of the old cast will show up again as well?
Too early to say at this point but I'm sure we would all love to hear Bill say 'Sookie' one more time wouldn't we? I know he died in the final episode but I'm sure they can figure out some work around to bring him back if that was what they wanted. And if you're annoyed about that spoiler it ended six years ago!? Get with it.
For more of the same, check out the 'True Blood' musical from a few years ago. Just as dirty as the TV show.