A lot of TV shows end up having musical episodes, but it doesn't seem to ever happen with your favourite HBO shows. Sure, Buffy The Vampire Slayer and Scrubs will do it, but you're never going to see Jon Snow, Tony Soprano or Jimmy McNulty bursting into song are you?
Featured Image VIA 
I'm not huge a fan of the musical episode so that's OK with me, but if you are then you might be excited to hear that everyone's favourite seedy vampire show is getting the musical treatment on Broadway. I don't know anything about musicals on or off Broadway, so here's what the New York Post is saying is going on with the show: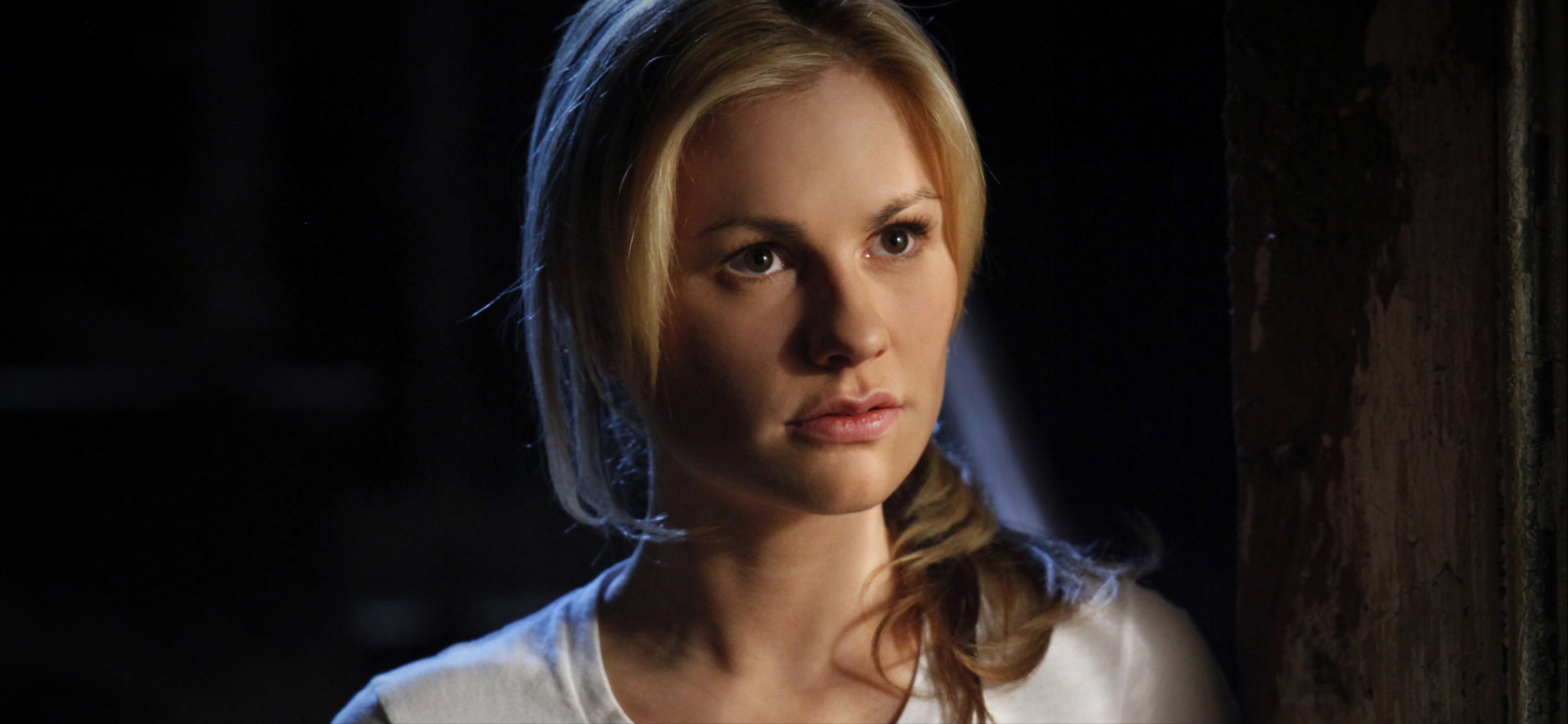 A Pam MacKinnon-directed workshop was recently staged, with a cast including Night Court's Ellen Foley and Avenue Q's Ann Harada, music from Nathan Barr (the HBO show's composer), and book and lyrics from Living Dead Girl author Elizabeth Scott.

Like the TV show, True Blood: The Musical is set in the fictional town of Bon Temps, Louisiana, where vampires live among human. If a full production ever materializes, there will be plenty of special effects.

Reports are that the music is good and the book was a lot of fun.
Hmm. Like I said I'm not a fan of musicals but I did enjoy True Blood, so if the show ever makes it to England I might be tempted to go and see it. Those people kind of sound like they know what they're doing as well.
Not sure how they're going to perform all those dirty sex scenes on stage though, which would probably take a lot out of the whole nature of the show. Hopefully they'll at least keep the awesome theme music though so everyone can sing along to that bit.
Will it be as good as the musical about the Wu Tang Clan, Bill Murray and Martin Shkreli though?