It's been a while since I've heard anyone unironically use the term 'All Lives Matter', but apparently these numb skulls are still out there and being triggered into oblivion at the sight of BLM slogans and the idea of racial equality.
In this clip out of Bakersfield, California, a truck driver follows a woman's car after he spots a BLM flag on it, and let's her know how disgusted he is by it:
Naturally, the footage went viral and it wasn't difficult at all to track down this guy's workplace, which I imagine was inundated with complaints about the driver's behaviour…
That's a nice business you got there Rockey….. pic.twitter.com/SVSL0j5J88

— Conflicted Existence (@PDX_DianeS) August 2, 2021
Who knows, maybe this chap is the business owner or his boss feels the same way he does. Even so, their reputation is taking a battering online…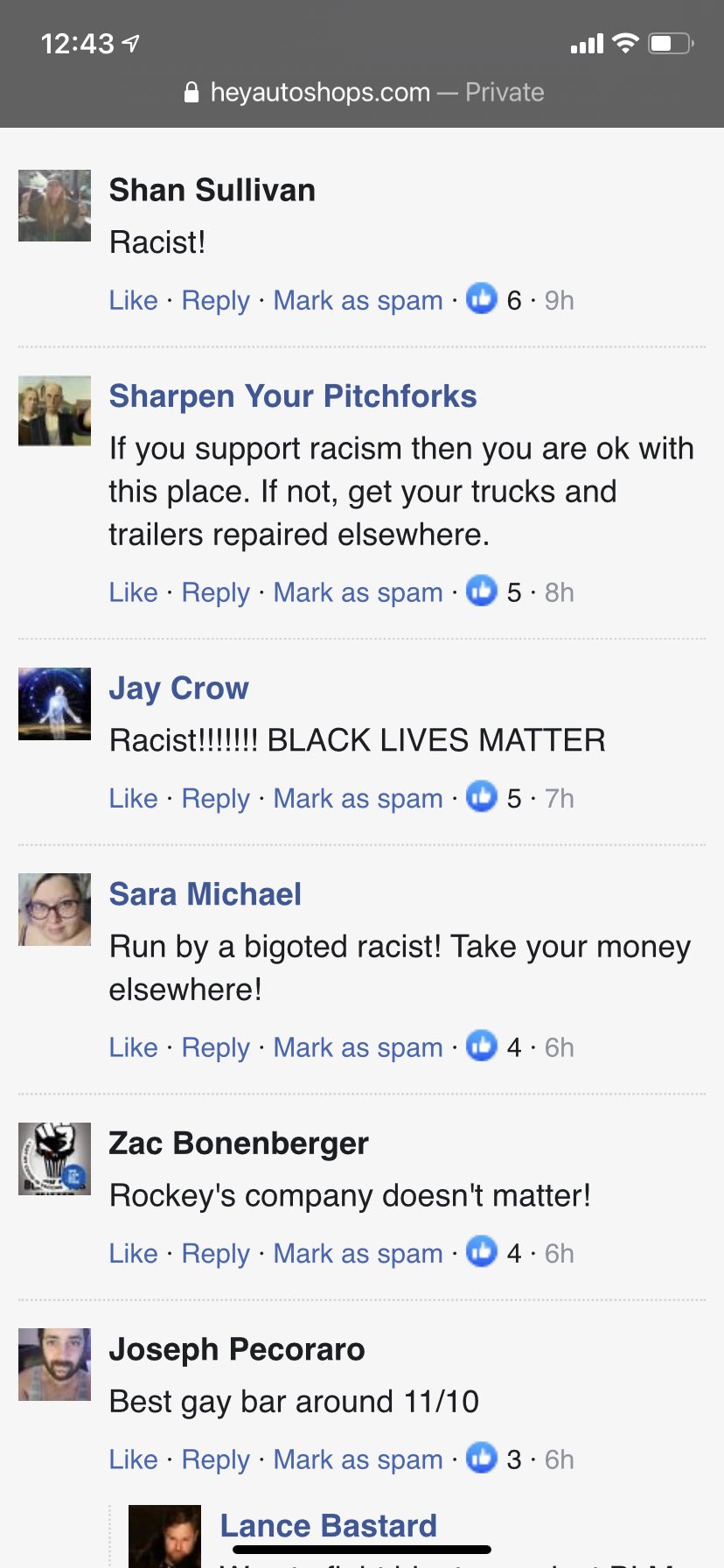 I know much of the negativity around BLM is its association with the corrupt political group of the same name which has used donations to fund lives of luxury for its founders, but a young lady flying a BLM flag on her car is quite obviously making a statement about racial equality and nothing more. It's just so lame of this guy to feel so threatened by it that he risks both their safety on their road to basically harass her for no reason.
I know he acts like he's happy for her to send the footage viral but somehow, I think he's regretting it this morning. There's just no beating the internet on this one.
For a look at all the fights and arrests that broke out at the 'White Lives Matter' rally (seriously) in California a few weeks back, click HERE.