Earlier today Limp Bizkit guitarist Wes Borland was one of the first in the music industry to come out and condemn Marilyn Manson for his multiple sexual assault allegations and now Nine Inch Nails frotnman/mastermind Trent Reznor has come out to do the same.
Featured Image VIA
Reznor was the man that first discovered Manson around three decades ago and the pair built up a fast reputation for partying hard in the early 90s with one particular story in Manson's autobiography about the pair physically and sexually assaulting an intoxicated women drawing a lot of attention. Trent Reznor has always denied this ever since it was published in 1998 and moved to double down on this statement with a message released by Pitchfork today:
I have been vocal over the years about my dislike of Manson as a person and cut ties with him nearly 25 years ago.

As I said at the time, the passage from Manson's memoir is a complete fabrication.

I was infuriated and offended back when it came out and remain so today.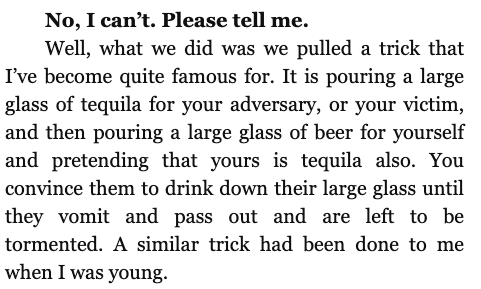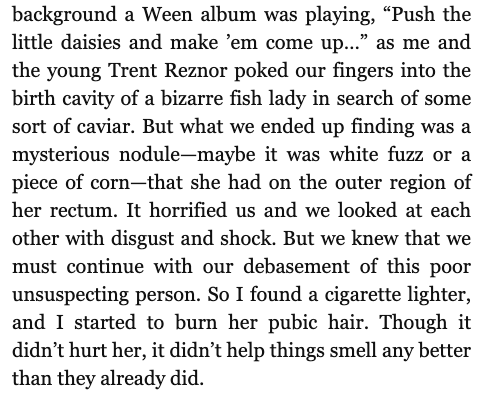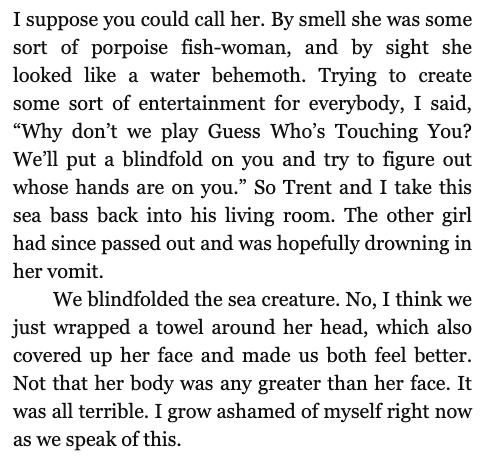 This isn't the first time he's talked badly of his former friend either, with Reznor saying the following in a 2009 interview with SPIN:
[Manson] is a malicious guy and will step on anybody's face to succeed and cross any line of decency. Seeing him now, drugs and alcohol now rule his life and he's become a dopey clown.

Things got sh*tty between us and I'm not blameless. The majority of it though was coming from a resentment guy who finally got out from under the master's umbrella and was able to stab him in the back… he used to be the smartest guy in the room. And as a fan of his talents, I hope he gets his sh*t together.
Doesn't sound like there's any love lost between the pair, although this statement has been released more to distance Trent from everything that's going on at the moment rather than condemn Manson's alleged actions. Hopefully more people in the music industry come out and do the same in the coming weeks though.
For more of the same, check out everything that has been said about Marilyn Manson this week. It's a lot.