Travis Scott has been turned down after offering to pay for the funeral of a nine-year-old who died after being crushed at his Astroworld concert.
The rapper had promised to pay for the funerals of the victims of the tragedy which occurred at his music festival in Houston, Texas, on November 5, where ten people were killed in a crowd surge.
The youngest victim was nine-year-old Ezra Blount, whose family have rejected Travis's offer to cover the funeral expenses. The family said via their lawyer Bob Hilliard, in a letter shared by Rolling Stone:
Your client's offer is declined.

I have no doubt Mr. Scott feels remorse. His journey ahead will be painful. He must face and hopefully see that he bears some of the responsibility for this tragedy.
Travis Scott's lawyers had initially written:
Travis is devastated by the tragedy that occurred at the Astroworld Festival and grieves for the families whose loved ones died or were injured.

Travis is committed to doing his part to help the families who have suffered and begin the long process of healing in the Houston community.

Toward that end, Travis would like to pay for the funeral expenses for Mr. Blount's son.
Ezra's funeral took place on November 23 in Texas, after the child died nine days after being put into a medically induced coma after being crushed and trampled at the concert, which also killed 9 others and put hundreds in hospital.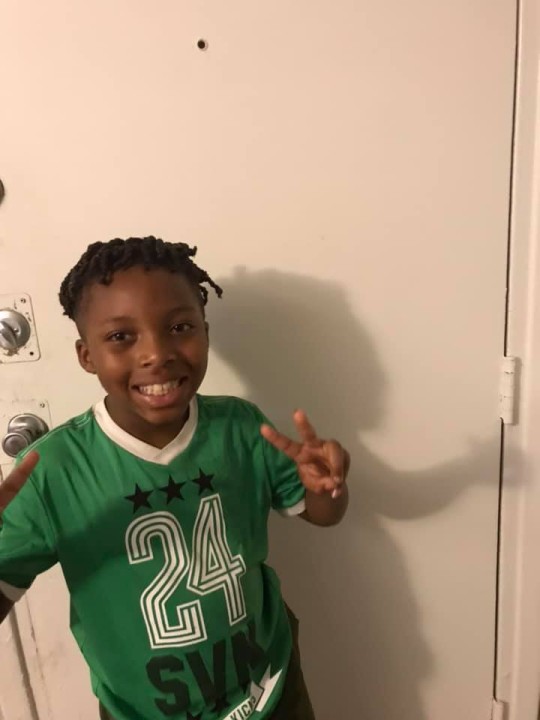 It may actually be in Travis Scott's best interests to start saving the pennies, seeing as he's facing a $750 MILLION lawsuit which was filed on behalf of 125 Astroworld victims. In fact this lawsuit only lists 1 of the 10 victims that died during the tragic incident (21-year-old Axel Acosta), so you can bet there are several more monster lawsuits being filed separately.
So given Travis Scott's net worth is roughly $60 million and he's facing lawsuits in excess of $750 million, this could actually ruin the guy financially. It's worth noting however that the lawsuit also names Drake (who had a cameo appearance as the chaos ensued), Live Nation (events company and ticket sellers), Epic Records and Apple Music (streaming partner of the festival) as defendants too.
In any case, it's a lawsuit of massive proportions. Music festivals are the place young people go to make memories of a lifetime. No one should have to go through what the victims and their families are going through right now due to the gross negligence of everyone involved. Especially given what we've found out about Travis Scott since.
RIP Axel Acosta Avila (21), Danish Baig (27), Ezra Blount (9), Madison Dubiski (23), John Hilgert (14),  Jacob Jurinek (20), Franco Patino (21), Rodolfo Peña (23), Brianna Rodriguez (16), and Bharti Shahani (22).