If I had a million dollars then I'm fairly certain that I would spend it all to make myself look like a Barbie Doll, as I'm sure most people reading this would as well.
Featured Image VIA
No? Well, someone out there did actually choose to spend their money this way and it looks like it's made them the happiest person alive, so there's at least that.
Her name is Nikki Exotika, although she was born Jason Torres and after being bullied for being so flamboyant during her teenage years went under the knife at the age of 19. Ever since then she's been determined to look more and more like a Barbie Doll and has spent around $1 million in doing so.
Fantastic – here's what she had to say about the process: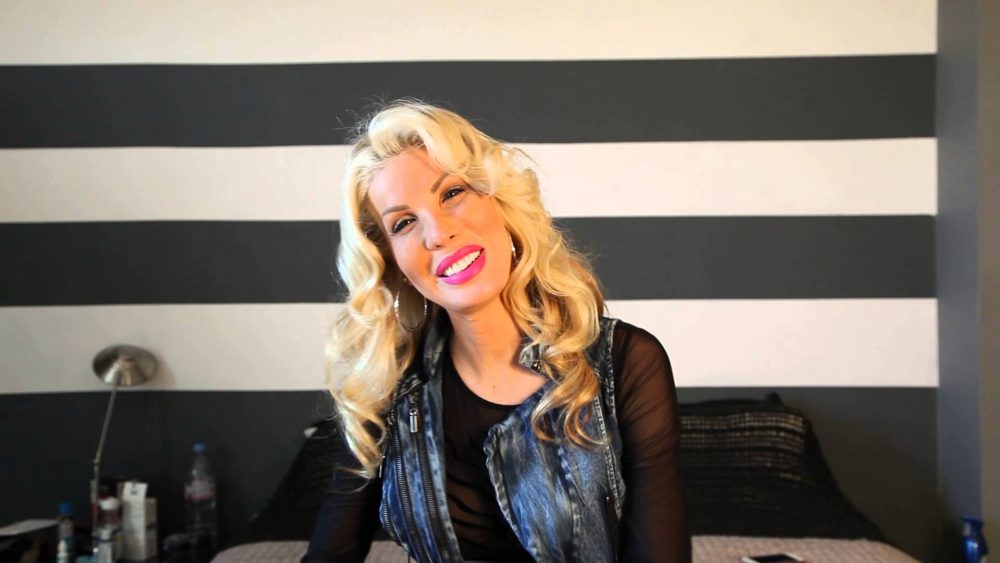 I've had over a million dollars of surgery, I only did the calculation recently and struggled to remember everything I've done to myself.

My body has had gallons of silicone, I've spent a lot on changing everything from my head to my toes, breasts and body.

But it's all paid off, because while travelling the world everywhere I go people look at me and say 'Wow, look at her body, she looks like Barbie' and always want to take pictures with me.

When I look at my boy photos now I don't recognise myself at all, it's such a total transformation, you can't even see a little bit of the boy I used to be.

At one point, I got to a level where I didn't need to keep having surgery, I looked like a biological woman but wasn't happy with looking basic, I was focused on becoming a Barbie Doll.

I'm still optimistic on the relationship front, hopefully one day I'll find my Ken. 

I'm looking for a tall, superhot, straight muscular man, I love tattoos and pretty boys that look like Ken Doll.
Yeah, certainly sounds like spending all that money has paid off. I always gotta wonder where these people get this kind of money from for their operations though? They can't possibly have earned that much to afford such expensive surgeries in their short lives can they?
Another important comment to make is that she definitely sounds like she passed the mental health tests that people have to take when they want to invest in surgeries like these. Definitely not short of a screw and totally normal, absolutely.
For more of the same, check out this guy who spent £20K on surgery to look like Jordan. Not quite as extreme, but still.